Imagination, unlimited
Science and technology meet with fashion, and tradition collides with pioneers
With the opening of an online and offline "fashion + technology" show, a / w2022 Shenzhen fashion week officially opened on the evening of the 23rd. With the theme of "fashion metaverse", this fashion week will introduce the runway show and new season clothes into metaverse for all-round display, unlocking the beauty of the integration of technology and fashion.
This fashion week is hosted by Shenzhen Municipal People's government and undertaken by Shenzhen Bureau of industry and information technology and Shenzhen garment industry association.
"Offline show" + "metaverse online release"
Period April 23-30
Bring 51 fashion shows to the audience
Series of creative activities
Unlock the endless charm of fashion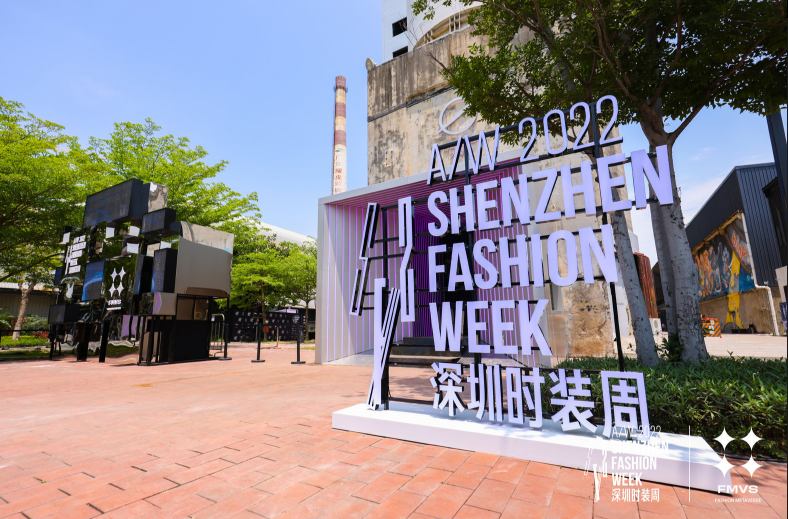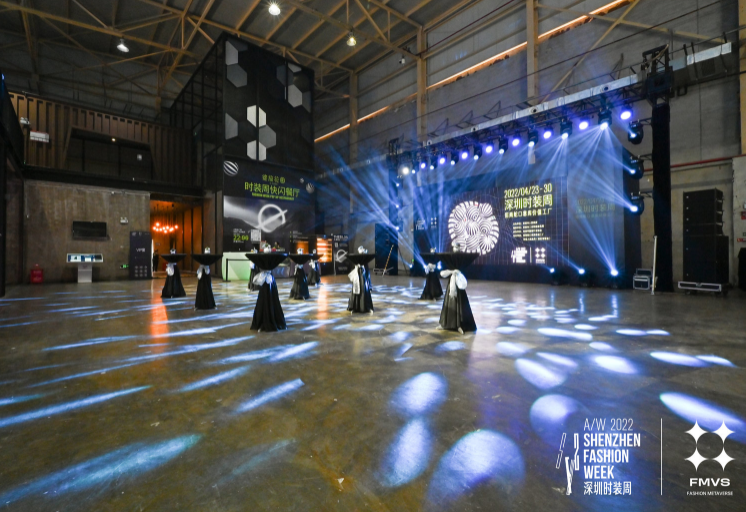 Participating brands include excellent brands that show Oriental Aesthetics and adhere to the activation of traditional intangible cultural heritage, as well as first-line mature commercial brands at home and abroad. At the same time, a number of domestic cutting-edge designers made a brilliant debut.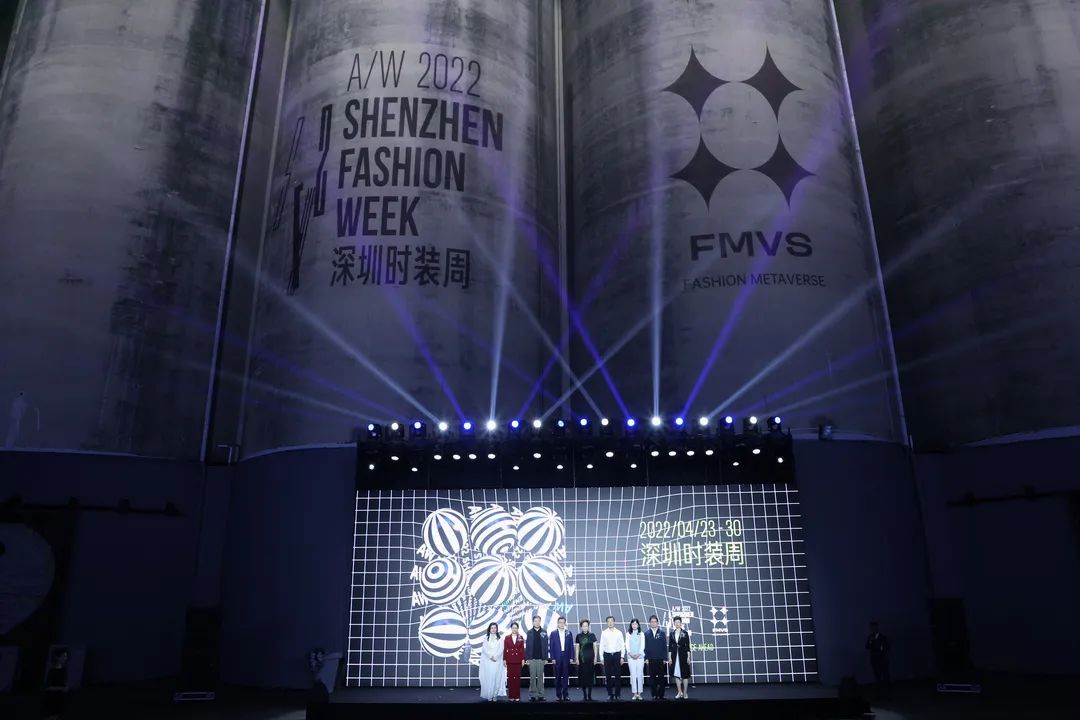 Leading by science and technology, create "Online + offline" metaverse Fashion Week
As a demonstration city of China's scientific and technological innovation, Shenzhen has long been inseparable from the word "innovation". At the same time, Shenzhen is also one of the birthplaces of China's most important clothing brands. Shenzhen fashion week, born here, combines scientific and technological innovation with fashion, and has natural genetic and resource advantages.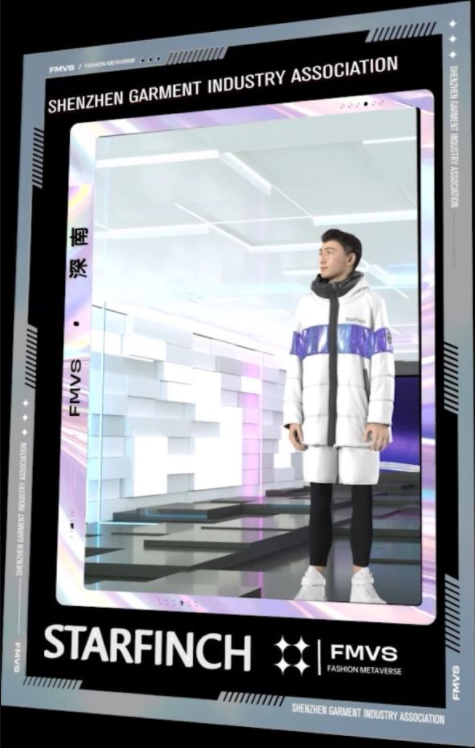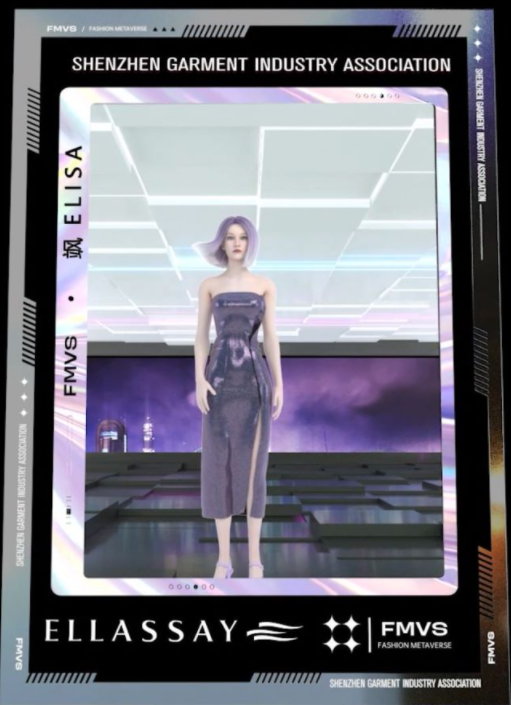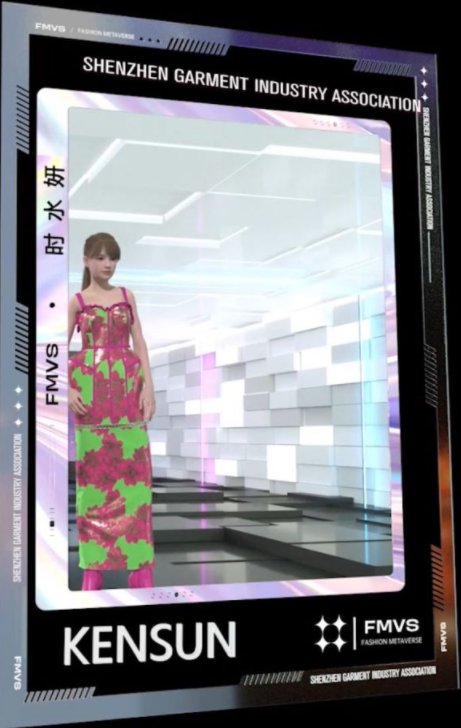 A / w2022 Shenzhen fashion week takes "fashion metaverse" as the theme inspiration and borrows 5g, big data, cloud computing, artificial intelligence, virtual reality and Web3 The comprehensive application of new generation information technology such as 0 breaks through the traditional concept of space-time physics, introduces T-stage show and new season clothes into metaverse for all-round display, and creates the world's first metaverse fashion planet. Here, the audience can freely log in to various virtual spaces, enjoy the unique digital romance of technology and unlock the endless charm of fashion in the multi-dimensional universe show of immersive experience.
Metaverse empowers development and promotes diversified innovation in the fashion industry
With the rapid development trend of digital technology and digital economy, the digital revolution in various industries has become unstoppable. Shenzhen fashion week is keenly aware of this trend and decisively leads garment enterprises to join it.
This fashion week creatively combines metaverse with offline shows to present viewers with a digital immersive fashion life experience. The virtual digital venue (metaverse venue) created by Shenzhen fashion week establishes a metaverse immersive digital experience space in the form of digital art, which is open to the world in the form of virtual digital venue of Shenzhen fashion week.
Pan Ming, President of Shenzhen garment industry association, introduced that this fashion week will realize the synchronization of offline shows and live live broadcast, the joint exhibition of new season ready-made clothes and virtual clothes, and the interaction between real models and virtual idols. "This is an overall 'metaverse' fashion space. Everyone can freely shuttle between virtual and reality, and feel the interaction between online and offline." Pan Ming told reporters that this Shenzhen fashion week will bring citizens and viewers a sense of future science and technology with great visual impact experience.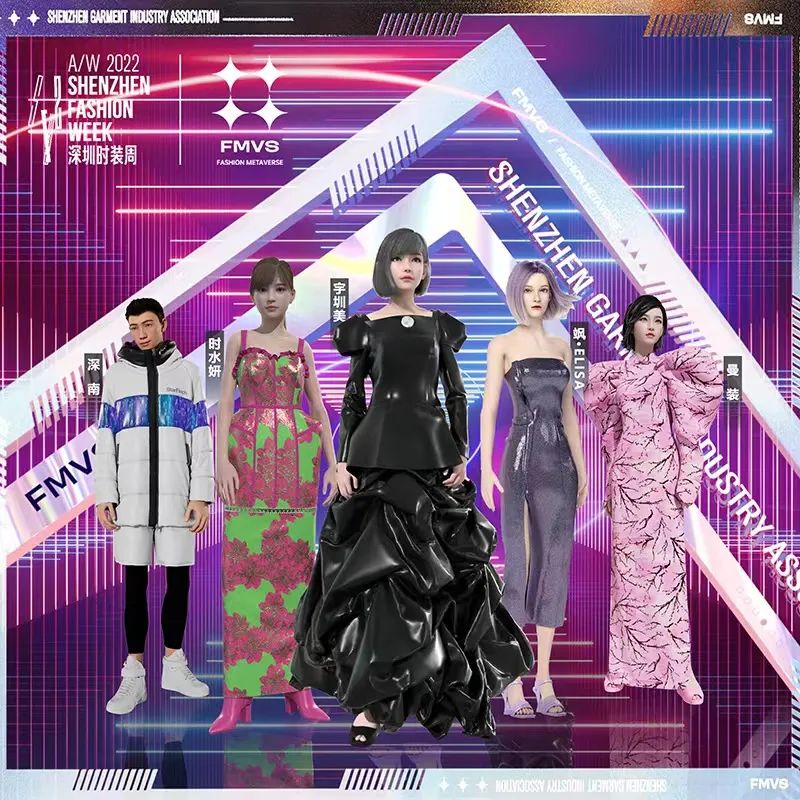 At the same time, the fashion virtual human sky group with Shenzhen characteristics created by various cutting-edge technologies will also make a surprise appearance on the opening day of the fashion week.
The first show of Nanshan brand "Jixiangzhai" kicked off the fashion week
At the opening ceremony, the first show brand Jixiangzhai kicked off the Shenzhen fashion week. Yang Fan, the founder and chief designer of the brand, founded the brand in 2002. This season, with the theme of "Chang'an flowers bloom", the green and colorful spring of Chang'an is concentrated between the elegant clothes and swaying skirts, blooming new vitality and extending the aesthetic artistic conception.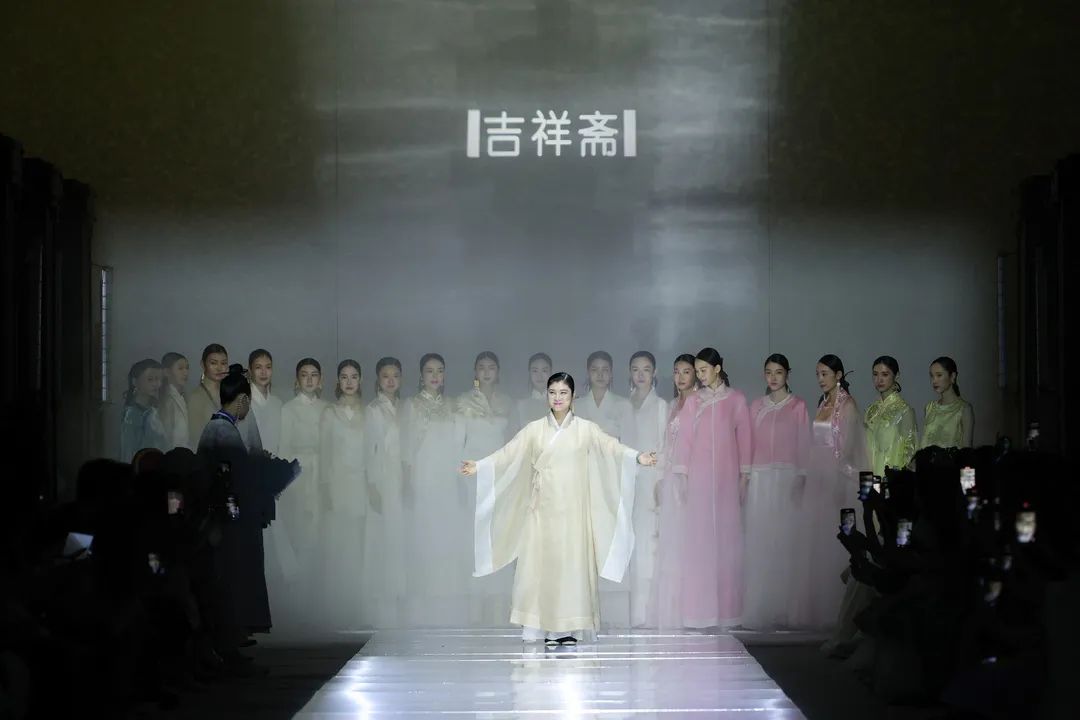 In the coming week, nearly 60 fashion brands will be on show one after another. It is reported that the participating fashion brands include excellent brands that show Oriental Aesthetics and adhere to the activation of traditional intangible cultural heritage, as well as first-line mature commercial brands at home and abroad, as well as a number of domestic cutting-edge designers. At the same time, there will be 51 live shows in the show to interpret the latest season's fashion trends and design concepts with professional release in line with international standards. Whether online or offline, viewers can immersively experience the visual and auditory impact brought by fashion metaverse.
Lighting up life "metaverse" national fashion carnival is coming
Under the promotion of the new development pattern of "double cycle", the new era continues to give birth to the diversification of consumption scenes. Shenzhen fashion week helps the industrial interconnection with platform strength, increases the dialogue between designers and consumers, promotes the brand development and commercial landing of the whole fashion industry, and achieves the "integration of quality, efficiency and sales" of fashion week.
This fashion week is also linked with Shenzhen industrial exhibition hall, JunShang shopping center of AVIC City, China Resources Vientiane Qianhai, big silo, Yitian Holiday Plaza, Shenzhen Maoye world, Haiya colorful city, Shenzhen coastal city shopping center, Shenzhen Huangting square, Qiaocheng square qplex, Shenzhen Qianhai hop world, Shenzhen Bao'an Wanda Plaza, Shenzhen Yihai city and Hongshan 6979 business center to create a fashion metaverse offline entrance, Creative interaction with the general public, imagine more possibilities of fashion together, and create a new mode of fashion consumption.
As an important fashion industry gathering place in China, Shenzhen has continued to speak for Chinese original design and Chinese fashion in the international fashion circle since the fashion week was held for the first time in 2015. The epidemic has brought accelerated changes between new and old, broken and established, and the industry is changing. This year, the autumn and winter 2022 series of Shenzhen fashion week will polish Shenzhen's "fashion card" with digital upgrading, bring you a fashion event integrating "fashion + technology", and continue to promote Shenzhen to build a city of innovation, entrepreneurship and creativity with global influence.