Last December, Zara set foot in metaverse for the first time, and cooperated with the well-known Korean fashion brand ader error to launch Zara's first meta series product – "AZ collection" series capsule wardrobe in zepeto. This cooperation aims to enable users to get a unique fashion experience in the zepeto virtual world. After purchase, users can wear these clothes in the virtual world.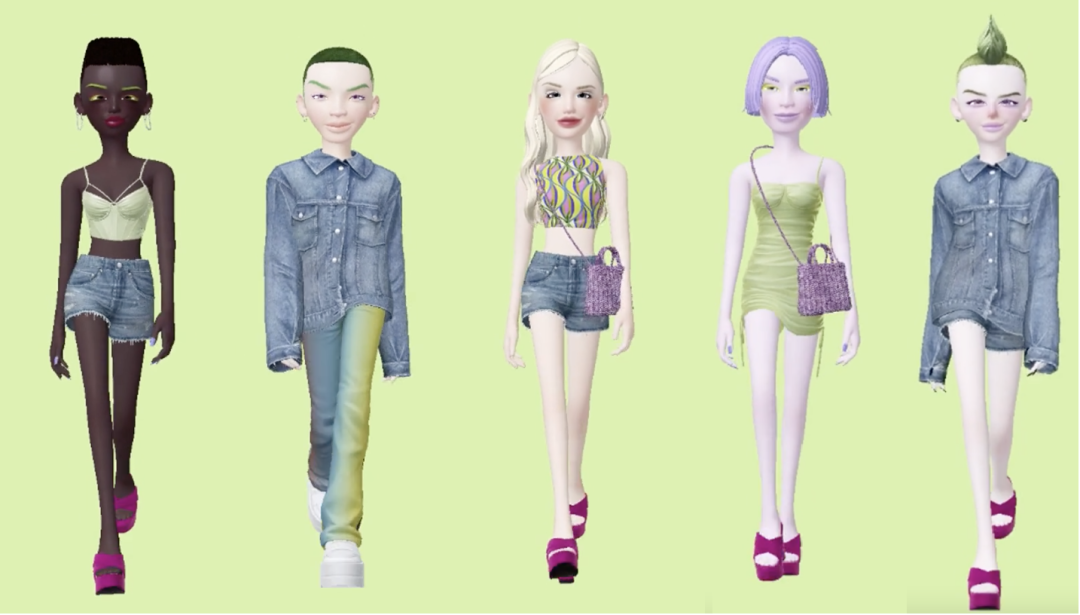 On March 29 this year, Zara launched metaverse again and launched a new limited edition capsule series called "lime Glam". "Lime Glam" is the first meta series product independently released by Zara, which feels the psychedelic style of futurism. The new design includes clothing shoes including body pants, jackets, thick bottom sandals, and some cosmetic products, such as eye shadow and fake nail sets. These products vary in price, such as nail polish 5.95 euros and jeans 39.95 euro.
Zara's efforts have added a fire to the lively metaverse track. At present, the virtual wardrobe has been materialized, relevant clothes have been sold on Zara's official website, and offline physical stores will also be launched simultaneously.
A660202 picture