Guohua (00370) announced that on March 31, 2022, Beijing symbiosis Data Technology Co., Ltd., an indirect wholly-owned subsidiary of the company, entered into a cooperation framework agreement with Beijing fast audio-visual technology Co., Ltd. the contracting parties will cooperate with each other in five main aspects and strive to develop metaverse related businesses, namely the construction of offline entertainment scenes, content production and game design; Promote and sell digital collections and digital artworks; Production, promotion and marketing IP; Provide metaverse solutions for connecting real and virtual worlds; And build and operate overseas platforms for digital collections and digital artworks. The framework agreement is valid for 3 years from the signing date. During this period, the contracting parties can formulate specific business plans and conclude final agreements on the basis of the project (if such plans are implemented).
It is reported that Beijing fast audio visual is a wholly-owned subsidiary of digital video (300079. SZ). Beijing fast audio visual is mainly engaged in the distribution of digital collections and the development of metaverse related businesses under the brand of "dongyiyuandian". As a brand of Beijing fast audio visual, dongyiyuandian focuses on the exploration and promotion of new business and new ecology, and is committed to building a complete digital collection platform ecology under metaverse system. The Chinese mainland has been mapping everything into digital collections and entering Metaverse with digital collections as links. Now it has become an influential digital collection platform in mainland China.
With regard to the cooperation with Beijing fast audio visual, the group mainly takes into account the advantages of Beijing fast audio visual, such as copyright resources, rich digital collection operation experience and mature technical ability, which is conducive to the development of digital collection business opportunities created or authorized IP under the group's metaverse business, as well as the construction, operation and marketing promotion of metaverse offline entertainment experience scenes, so as to realize the two-way diversion of metaverse online and offline business. In view of the strong scientific and technological strength of independent innovation, strong R & D team, widely recognized successful cases and past achievements of digital video group, the group is full of confidence in the cooperation between the two sides.
Your exclusive investment gift bag! There are also 100 yuan JD card and 188 yuan cash red envelope waiting for you to win, 100% winning > >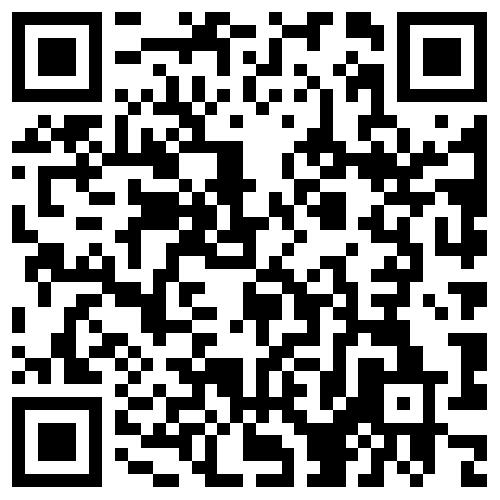 Leave a comment
Cancel reply