Recently, there has been a wave of layoffs " one after another.
When people seem to be immersed in "how many rolls of the year-end bonus of big factories", the cruel blow of layoffs has come relentlessly. Since this year, we are familiar with the news of layoffs in large Internet companies. A wave of layoffs sweeping almost the whole Internet industry has intensified, and there is a continuous trend.
For hard-working workers, if they were still complaining about infidelity before, in this wave of layoffs in 2022, many people may directly lose the opportunity to complain.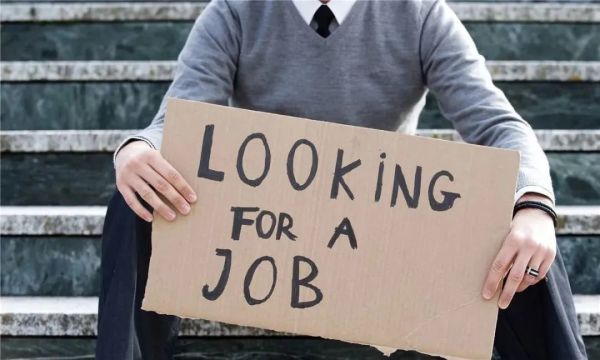 However, migrant workers do not need to fall into pessimism, because often the bad market environment may also breed new opportunities.
When Internet companies are busy optimizing themselves in the form of layoffs, Lingke automobile, a young automobile brand that has always dared to be the first, has opened a door to contemporary workers in the new world of metaverse.
Want to be the first migrant worker in the magical metaverse new world? 300 yuan an hour! And you don't have to punch in, there is no KPI, refuse to roll in, and you can decide the length and location of work by yourself!
This may be the best offer in 2022!
You must have heard of the concept of "metaverse"? If there is any concept that is the most popular recently and metaverse is believed to be the second, no one dares to be the first.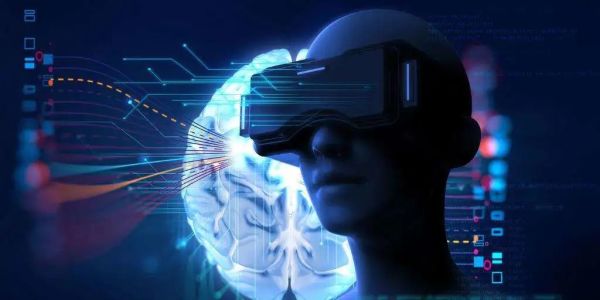 In fact, metaverse, which sounds a little ethereal, has been more realistic than expected. At present, high-tech companies we are familiar with have set foot in the field of metaverse. On March 14, the "Lingke paradise" jointly built by the global new high-end brand Lingke and Baidu xirang officially appeared on Baidu xirang metaverse platform, opening the experience to the public. Lingke brand has also become the first automobile brand settled in xirang.
With the help of 5g, artificial intelligence, cloud computing, VR and other core technologies, Lingke park will bring users immersive car viewing, car purchase and other innovative experiences. As the first automobile brand settled in Xi'an soil, Lingke actively explores metaverse with Baidu to enrich the content ecology. Automobile brand × Metaverse is opening up a huge imagination space for digital marketing in the automotive industry.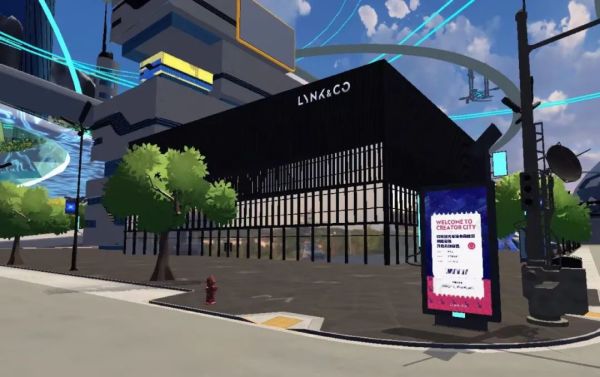 Now, Lingke automobile provides you with an opportunity to join metaverse, and it is no exaggeration to say that this may be an opportunity for us as ordinary consumers to participate in it. This opportunity is the recruitment plan for the number one experience officer of Lingke paradise!
To become the number one experience officer of Lingke paradise, you don't need to break your head to compete, there are no high threshold requirements, and there are no rules and regulations in the real world to restrict you. You just need to maintain a strong desire to explore in the metaverse world.
At the same time, as a pioneer in the world, you can lead the little partners behind you to better understand metaverse. You can also give full play to your creativity and create more surprises. Everyone can play happily together.
The work contents of the number one experience officer of Lingke paradise include but are not limited to: accompanying new tourists to unlock the full map of Xi'an soil, summoning everyone to immersive tumbling, watching rare black whales as a whale reporter, watching celestial phenomena and enjoying the aurora at night as a guardian of the Aurora (configuration | inquiry), visiting Xi'an metaverse as a chief evaluator, guiding n children to take the elevator, inviting Meng Xin to publish adventure logs and other interesting things.
Just the form and content of work sounds interesting, doesn't it? What's more, the hourly salary of this job is as high as 300 yuan! And become a full-time employee upon employment. There is no probation period, no KPI, no cake!
This… I feel I can run for the most enviable job list in 2022. Are you wooden?
Different metaverse paths
Lingke took the lead in moving the exhibition hall to metaverse
Baidu "xirang" is the first domestic metaverse product, which aims to provide the industry with a metaverse infrastructure platform integrating cloud and intelligence. Lingke paradise and the surrounding industrial and Commercial Bank of China, baidu Apollo, Sanxingdui, etc. will, as the creator of content ecology, create a multi person interactive virtual world with Baidu "xiland" with identity, economic prosperity, spanning virtual and reality and lasting.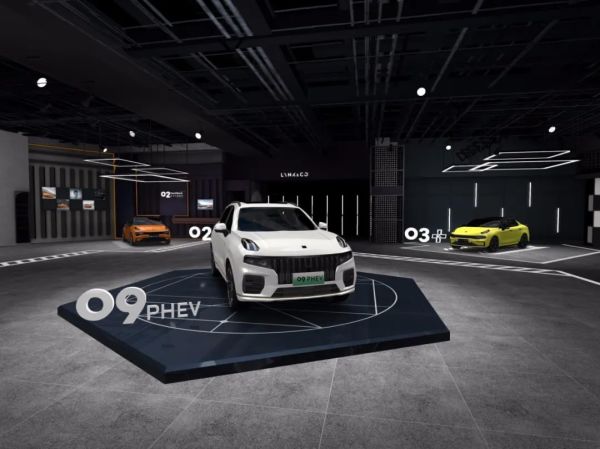 As the first automobile digital exhibition hall in the Greek soil world, "Lingke paradise" is located in the creator City, the first city in the Greek soil. It continues the Lingke design style and perfectly integrates personality, technology and urbanism. In terms of interior design, the 1:1 replica of Lingke online exhibition hall provides richer sensory experience in function, and sets three first-class scenes of fuel and new energy performance vehicles, involving 6 vehicle lines and 12 versions.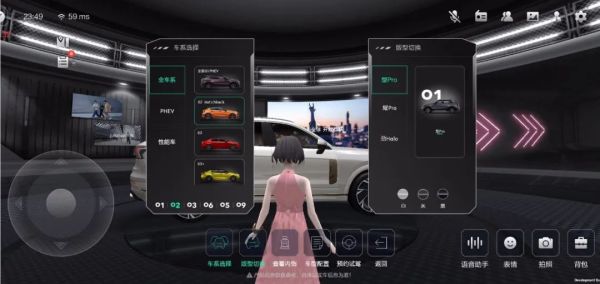 Users can immerse themselves in the exhibition hall of the virtual world, experience the interaction of changing the body color, opening the door and trunk, feeling the interior, etc. At the same time, Lingke Paradise can realize the seamless combination of online purchase, offline test drive and car collection, bringing consumers a new trend and convenient experience of car purchase. In addition, users can also experience virtual conference, virtual social networking, virtual entertainment and other functions.
In the future, Lingke will gradually unlock new experiences such as online auto show, new car press conference, virtual test drive, virtual spokesperson and digital collection in Baidu "xirang", and even let users have more intuitive contact and perception of production and manufacturing process flow and production quality assurance system such as vehicle manufacturing and model testing in Lingke factory, which is full of creativity.
Human beings are originally a living body that depends on imagination, creation and development. Now, we can plug in the wings of imagination and sketch it heartily in the world of metaverse.
More brands like Lingke take the lead in taking young people to play without boundaries in metaverse. Looking forward to meeting you in metaverse, Lingke!
The number one experience officer of Lingke paradise, the recruitment strategy is all here!