On March 29, the much watched 2022 laiku technology ecological conference was grandly held. At the event site, laiku technology announced the official release of its carefully constructed metaverse ecosystem, and reaffirmed its determination to continue to make efforts in the construction of Omo's new retail smart model in the future. A number of industry celebrities were invited to attend the ecological conference. Xu Yutao, chief innovation technology consultant of Microsoft, Wu Qiang, senior industry expert of NVIDIA, Jia Wei, founder of LKK and creator of metaverse IP, conducted in-depth discussion on the metaverse strategy of laiku technology, blended and collided various views, and staged the "Huashan debate sword" between the technology industry and metaverse industry in 2022.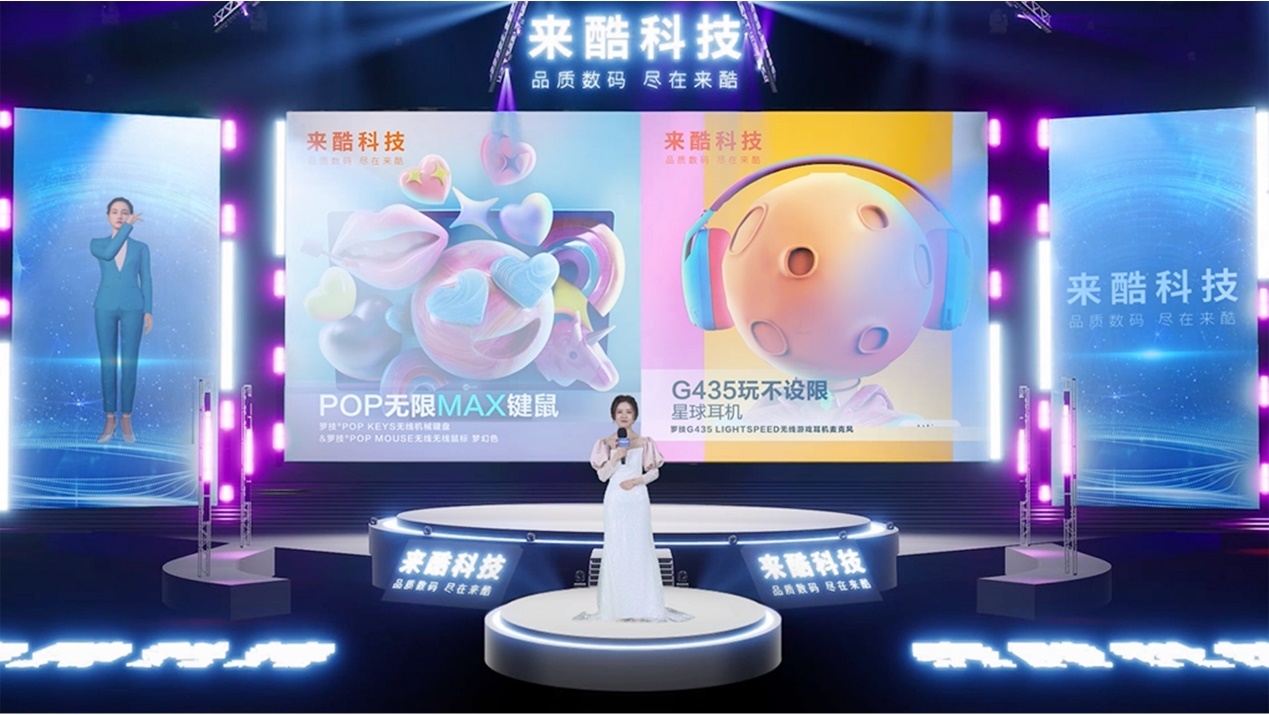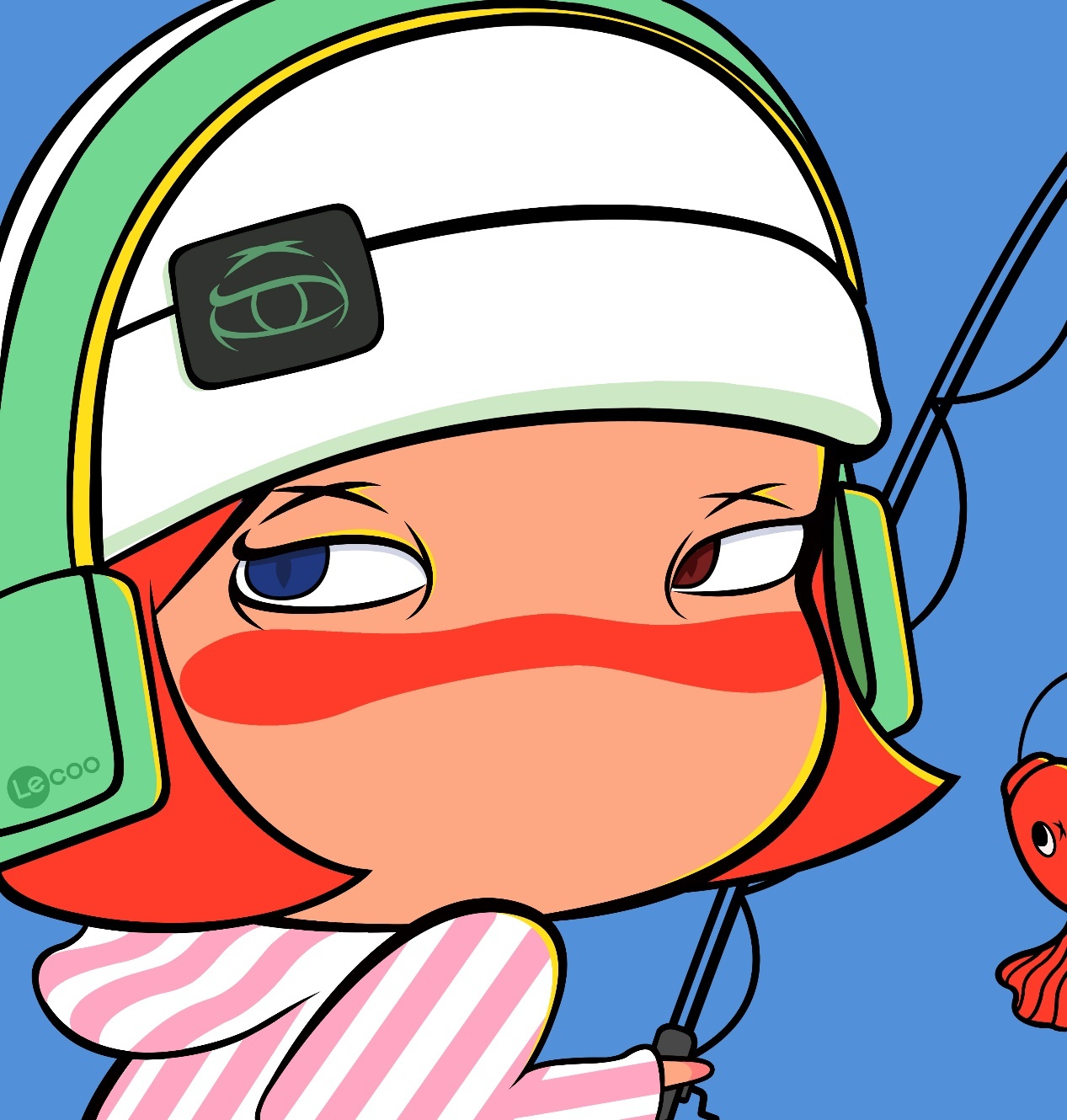 It is understood that the theme of this year's laiku technology ecological conference is to explore how digital devices link virtual space to create a digital twin world, and laiku technology leads the metaverse track. Through continuous exploration, it has specially launched the metaverse ecological strategy, aiming to build the cool offline store into a parallel space for digital aborigines and other digital immigrants in the Z era in the future by integrating data with consumers' senses, algorithms, AI and other factors, So as to better meet their consumption needs and empower businesses at the same time.
In the online forum on the same day, celebrities discussed the metaverse ecosystem of laiku technology from different angles. They believe that great changes have taken place in the consumption environment of the digital industry in the past two years. With the admission of consumers in Z era, the traditional digital consumption mode has been unable to meet their needs, and digital equipment should also be upgraded. The rise of metaverse concept provides powerful conditions for the realization of a series of ideas, such as linking digital devices and virtual space to create a digital twin world. The metaverse ecology of laiku technology is a beneficial attempt based on this idea.
Xu Yutao, chief innovation technology consultant of Microsoft, believes that the greatest significance of metaverse is that human beings have realized the systematic improvement of perception through it. In metaverse, human beings can finally transcend their simple body perception, produce some interactive perception, and even feel taste, hearing and smell with vision. Based on this cognitive power, people's basic necessities of life will be reconstructed, and finally realize the systematic emergence of creativity and the systematic explosion of imagination. After introducing metaverse ecology, laiku technology will help to provide consumers with a more perfect consumption experience when purchasing relevant products and meet the needs of consumers in Z era. It is of great significance for laiku's new retail system.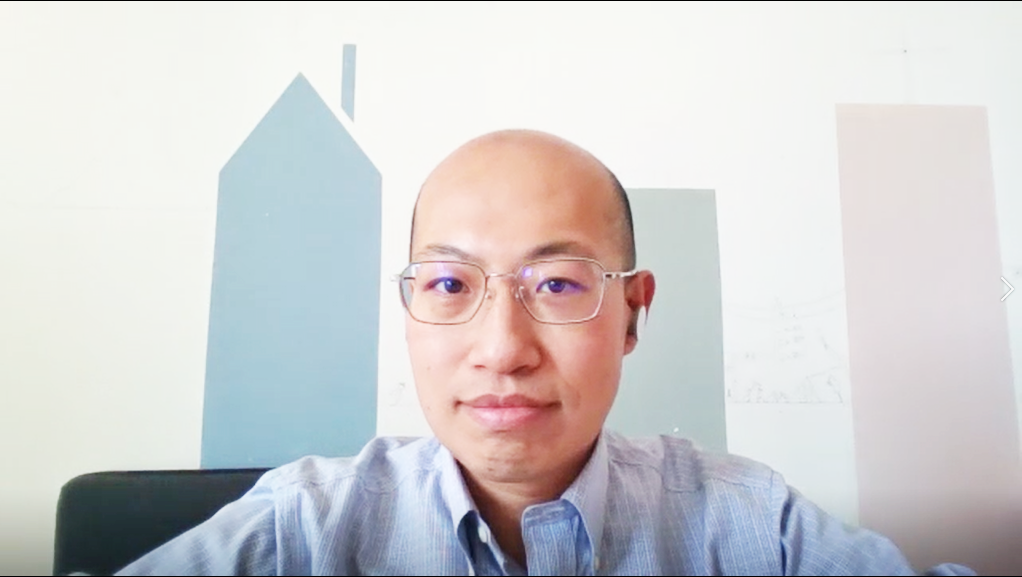 Wu Qiang, a senior industry expert of NVIDIA, said that the metaverse ecology of laiku technology is very pragmatic because it adheres to a principle in the process of ecological architecture – consumers are personalized, and digital labels should also be displayed in traditional time and space. Based on such cognition, laiku technology connects sensors with the world, and creates a metaverse ecosystem that can not only let everyone perceive the virtual world, but also liberate people's spirit and body. If this ecosystem is popularized and applied on a large scale, it will have a chain impact on digital consumption.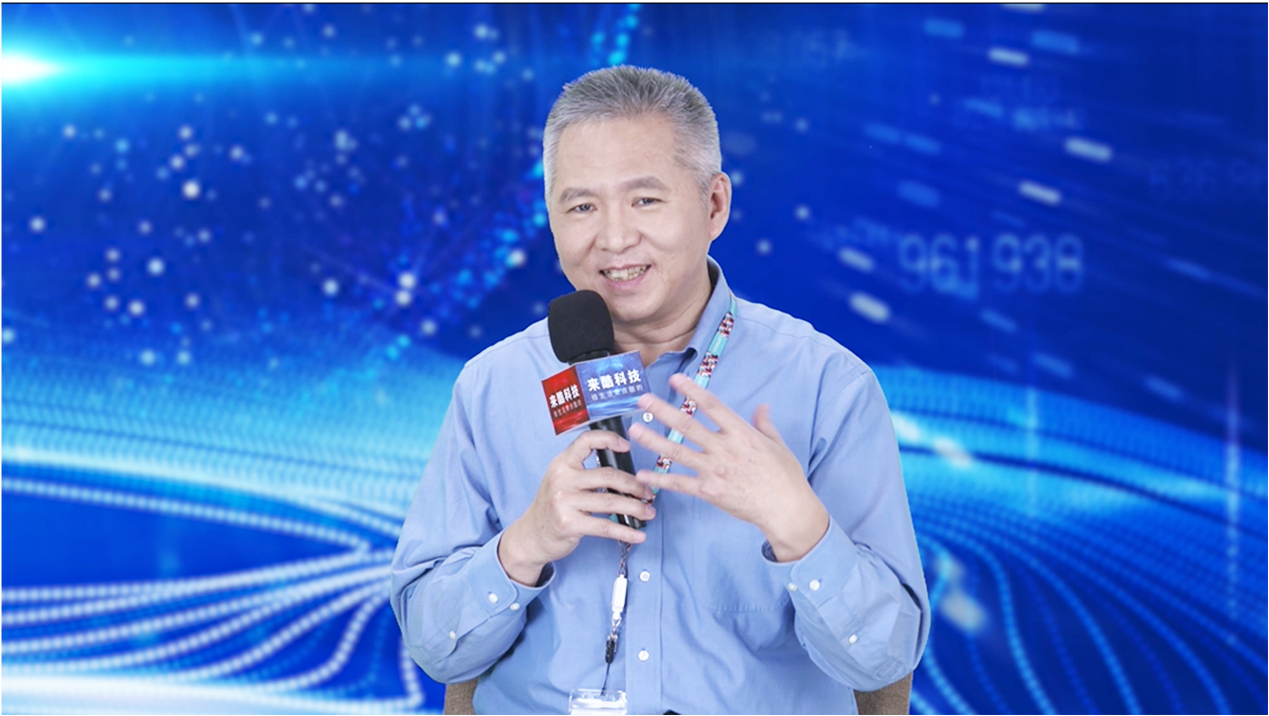 At this ecological conference, laiku technology said that it would build a metaverse digital collection. Jia Wei, founder of LKK and creator of metaverse IP such as flowers in the wild, expounded his views. It is understood that Jia Wei has made a series of attempts in the research and practice of digital collections in recent years. He believes that metaverse digital collections are the general trend. This collection is not only a form of brand marketing at present, but also the main scene of multi-dimensional competition of enterprises in the future. If an enterprise does not have a tradable digital passport in the metaverse world, it will be a one-dimensional enterprise in the future, The launch of metaverse digital collection by laiku technology will help it enhance the competitiveness of enterprises in the future. To this end, Rococo also established a metaverse company, starfish universe. Starfish universe is a digital design platform of Rococo innovative design group. It is an ecological platform for the creation of metaverse products jointly built by Rococo and Caffe technology, the pioneer in the development of Chinese digital collections, and creates more possibilities in the metaverse world together with laiku.
Over the past few years, laiku technology has always been committed to breaking through the boundaries of the industry and making continuous efforts in the transformation and upgrading of the smart retail industry enabled by digital technology. At present, the brand has become a unicorn in the smart retail field of the digital industry. The release of metaverse ecosystem will provide strong driving force support for the future development of the enterprise.