In 2021, Facebook announced at its developer conference that Facebook officially changed its name to "meta" and officially entered metaverse. Metaverse is from the science fiction novel avalanche published by American science fiction writer, short story writer and essayist Neil Stephenson in 1992.
Nowadays, metaverse has become a popular word all over the world. Metaverse is popular all over the world. Many enterprises have laid out metaverse one after another to gain the upper hand before metaverse matures. At present, domestic enterprises such as Tencent and Baidu have begun to layout, and some enterprises have begun to recruit a large number of metaverse talents.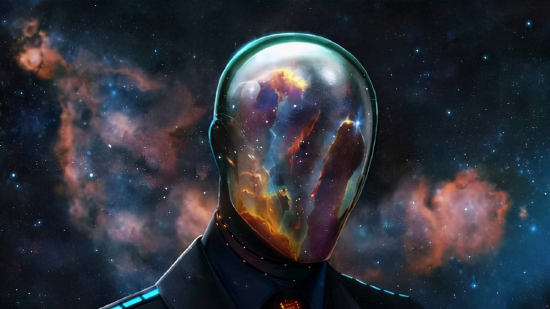 The arrival of metaverse is not accidental. Metaverse is the next development stage of the Internet and will become an inseparable part of daily life in the future. XR is regarded as the entrance of metaverse, and Qualcomm, which has been deeply involved in the XR industry for a long time, hopes to help more enterprises develop metaverse.
Qualcomm Application Challenge 2022 has been opened
It is reported that Qualcomm officially launched the "2022 Qualcomm XR innovative application challenge" on March 17, jointly with leading enterprises in the XR industry chain, including unity, unreal engine, HTC vive, Quli technology, oppo, Pico, adventure VR, shadow creation technology and play a dream YVR.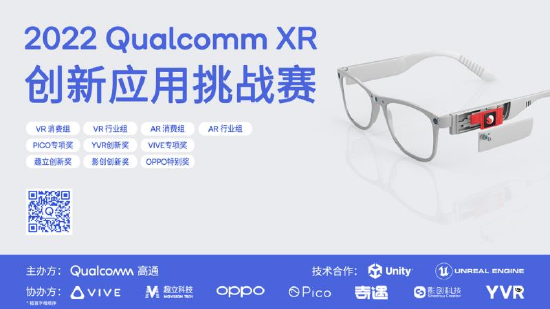 As an annual XR event, Qualcomm has been committed to motivating and discovering excellent developers through challenges over the years. Excellent developers can provide power for the XR industry and make the XR industry develop better and faster.
In this conference, Qualcomm will provide 8 commercial XR terminals based on Xiaolong platform as development equipment for participating developers. A total of 10 groups of tracks will be set up in the whole race, including 41 award-winning places. The awards of this competition are worth more than 540000 yuan.
The challenge competition has been officially launched. Please visit the official website of the competition https://xr.com for details such as competition rules, registration, process and rewards qualcomm-challenge. COM /, all teams need to submit their applications before June 30, 2022. Interested developers can sign up to participate in this competition without harm.
Qualcomm XR innovative application challenge has become one of the most influential innovation competitions in the XR industry. Many excellent developers sign up for the competition every year, and Qualcomm will provide a series of help to developers after the competition, including publicity and promotion, technical training, capital resource docking, etc., so that developers can feel Qualcomm's support for the XR industry.
With the holding of Qualcomm XR innovative application challenge for many years, Qualcomm has tapped many excellent developers. With the arrival of metaverse, Qualcomm hopes to help metaverse develop basic technology and build content ecosystem.
Qualcomm establishes $100 million snapdragon metaverse fund
During the just concluded GDC period, Qualcomm also officially announced the establishment of a snapdragon metaverse fund with a total amount of up to US $100 million to invest in developers and enterprises building XR technology experience and related AI technologies. The fund program includes Qualcomm venture capital's venture capital investment in leading XR companies and Qualcomm technologies developer ecosystem funding for XR experience developers such as games, health, media, entertainment, education and enterprise solutions.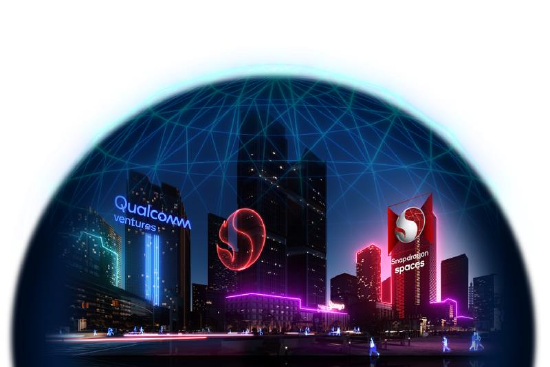 At the Qualcomm XR ecological partners conference last year, Qualcomm venture capital launched the XR industrial investment alliance, which is composed of many well-known investment institutions. Now Qualcomm has again invested in the establishment of Xiaolong metaverse fund, which proves that Qualcomm is full of expectations for the development of XR industry and metaverse, and that Qualcomm has made important contributions to every major change in the computing field.
In this era, Qualcomm is one of the few enterprises that promote the development of multiple industries at the same time. Qualcomm's contribution to XR is obvious to all. In the future, Qualcomm will continue to empower and support the innovation of the whole ecosystem.
Qualcomm announces partnership with square Enix
On GDC, Qualcomm technologies also announced its cooperation with skwell Enix to help skwell Enix build an XR experience with its leading development studios and intellectual property networks all over the world.
Square Enix is a company from Japan. At present, its branches have covered many countries around the world. Games such as final fantasy and Tomb Raider series are deeply loved by players. Similarly, square Enix has been committed to the application of VR / AR and other innovative game technologies. This cooperation with Qualcomm will help the company better build XR content.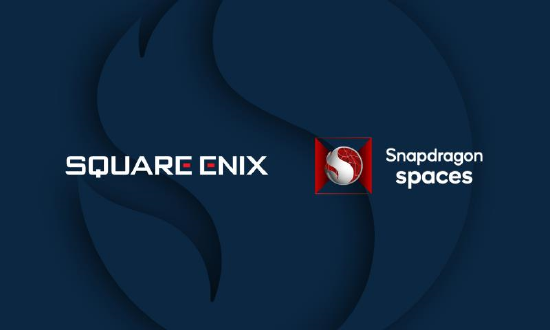 Ben Taylor, technical director of skwell Enix, said: "skwell Enix has always been committed to using top game technologies to break through the boundaries of narration and bring unforgettable experience to fans. We have made continuous investment in XR and are looking forward to using snapdragon spaces to create XR experience."
Brian Vogelsang, senior director of product management at XR, Qualcomm technologies, said: "skywell Enix has a long history of creating a deeply narrative and engaging game experience, and has promoted the potential of a new game platform in the development of game consoles. We are pleased to work together to bring more possibilities to AR glasses based games with snapdragon spaces."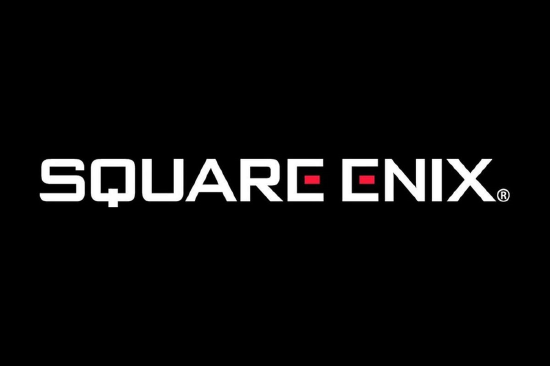 Snapdragon spaces can help developers create an immersive experience for head mounted ar glasses and provide robust machine sensing technology optimized for the next generation of high-performance, low-power ar glasses. Snapdragon spaces platform can also provide environment and user understanding functions, and provide developers with tools to create a headset ar experience that can perceive users, interact intelligently with users and adapt to the indoor physical space of users.
In addition, the snapdragon spaces developer platform is also open to partners, and snapdragon spaces includes software development kits (SDKs) that support leading 3D engines, such as Epic Games' Fantasy engine and.
In this cooperation with square Enix, Qualcomm will deeply plough in the AR field. With the blessing of snapdragon spaces, we will have the opportunity to see more ar content launched by square Enix in the future.
A series of actions by Qualcomm indicate that Qualcomm will continue to invest capital and technology to help the rapid promotion and popularization of XR and metaverse in the future. Metaverse's wind has set off a wave of people following new technologies. Qualcomm will become one of the decisive factors that can control the wind direction. The future development of metaverse will be inseparable from Qualcomm's technical support. With the layout of Qualcomm in metaverse, we hope to see more enterprises and developers participate.
Sina statement: Sina's posting of this article for the purpose of transmitting more information does not mean that it agrees with its views or confirms its description.