In the past year, the word metaverse is undoubtedly the most popular word in the global Internet industry. People from all walks of life have drawn cakes to investors with this concept, blowing out beautiful bubbles one after another. Until meta, the standard bearer of metaverse, plummeted hundreds of billions of dollars after the release of its financial report in February, and the share price of "robolx", the first stock of metaverse, has halved since early January, the word obviously began to cool down.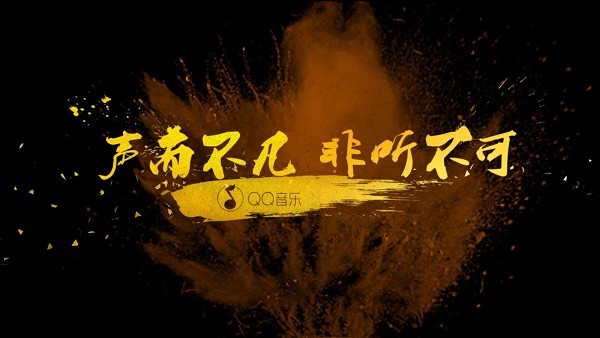 But not everyone has given up the popularity of metaverse. Recently, in the earnings conference call of Tencent Music Entertainment Group (hereinafter referred to as "Tencent music"), CEO Liang Zhu revealed the future business plan. Among them, he mentioned that it is possible to explore metaverse in the QQ music app. Each user will have his own independent room and can put his music in the virtual room. Friends can hear these music when they visit.
Not only QQ, but also QQ music. QQ can do metaverse by virtue of the virtual avatar ability brought by the upgraded version of QQ show "super qq show". How does QQ music realize metaverse as a music streaming media? According to Liang Zhu, users of QQ music can have a virtual room and relevant virtual images, while interaction mainly depends on the "visit" of other users.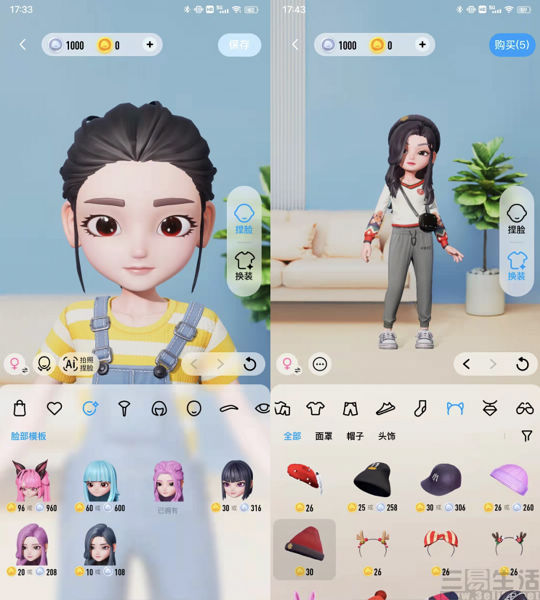 Seeing these descriptions, I believe that many old QQ users will have a strong visual sense. Isn't this the QQ space of VR version? However, what QQ space showed to friends in those years was the youth pain literature that hurt spring and autumn, and the metaverse depicted by QQ music showed the user's own music taste. However, this vision has long been realized in QQ music, and the function of accessing friends' song list has been online for a long time.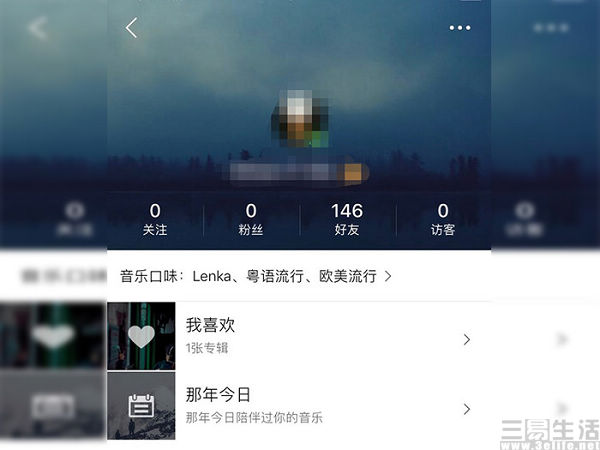 It seems that the so-called metaverse of QQ music is close to "building wheels repeatedly", and the VR of existing functions does not seem to be "metaverse", which has a sense of heat.
So why does Tencent music rub the heat of metaverse? Perhaps the answer to this question is in the financial report they just released. Tencent music's revenue in 2021 was 31.24 billion yuan, an increase of 7.2% over 29.153 billion yuan in the same period last year, and the scale of paying users also reached a new high. The online music payment rate rose to 12.4% from 9% in the same period last year.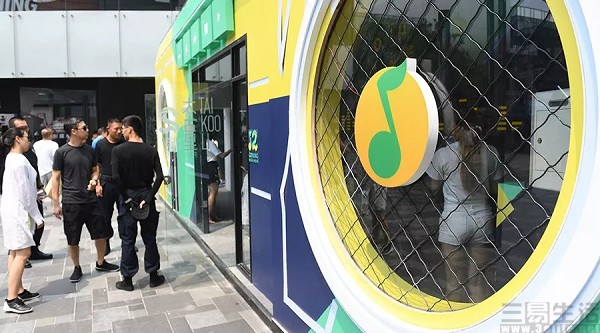 However, in the fourth quarter of 2021, the revenue of Tencent music was 7.61 billion yuan, a year-on-year decrease of 8.7%, the net profit attributable to the company's shareholders was 536 million yuan, a year-on-year decrease of 55%, the online music business Mau decreased by 1.1% and the social entertainment business Mau decreased by 21.5%. In this financial report, the core indicators such as quarterly revenue, profit and user scale are declining, which is undoubtedly a bad signal.
Tencent music executives explained in the earnings conference call that the year-on-year decline in the number of users in the fourth quarter was mainly due to the loss of mild users to other pan entertainment platforms.
Tiktok has lost its most important moat since last summer's Tencent exclusive copyright, making the short video platform such as jitter and short hand joined the war in the music streaming market and Kwai Li music related businesses. For example, the fast track goes online, Kwai APP Hui Hui Sen, KOMORI music community products, byte beating, music music, music products. Kwai tiktok has already occupied a lot of users' time. After gaining more content, users can watch videos on short video platforms, and they love listening to songs on the jitter or fast.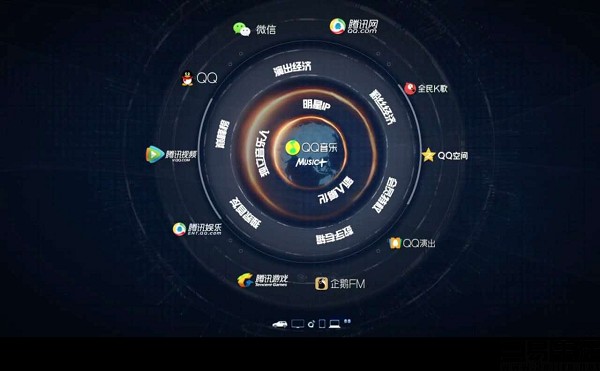 More deadly, when the regulatory authorities regulated the rice circle, Tencent music's mode of relying on fans to buy a large number of digital albums was cut off. In this case, Tencent music chose to "work hard to achieve miracles" in an attempt to improve the user payment rate through promotion. In the fourth quarter of 2021, when the number of online music paying users increased by 36.1%, the revenue of paying members increased by only 23.5%, and the online music business arppu decreased by 9.6% year-on-year to 8.5 yuan.
As for why we should mention metaverse, the outside world believes that this may be the operation of Tencent music to rebuild the moat from Tencent ecology. In fact, Tencent music launched the tmeland New Year Music Festival on QQ music, which was conducted in the form of virtual live broadcast and virtual concert. Musicians such as anti general, the world's top 100 DJs luminn, Dexter king and internationally renowned DJ vicetone all performed in this event.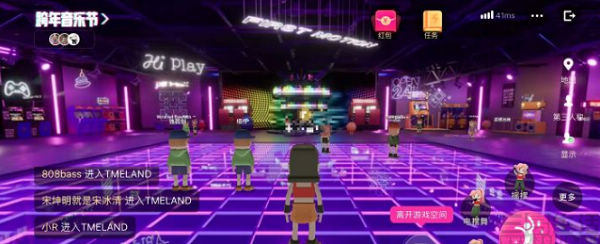 At present, offline concerts are basically difficult to hold, but consumer demand has always existed, so virtual concerts have undoubtedly become a way to obtain traffic. For the tiktok music, without the exclusive copyright, the short video platform took away a lot of traffic that was originally owned by itself. Now Metaverse is a story that tells the capital market. Metaverse will be used to attract users who are losing to the quiver and fast. For example, watching AR/VR through the virtual technology and singing Kwai with friends may be very imaginative business in the virtual world. Is a great fan of the world.
But if Tencent music's metaverse strategy wants to succeed, it undoubtedly needs to be combined with Tencent. Tencent has strong advantages in the basic technology of building metaverse such as cloud services, as well as filling metaverse content such as games and movies. Tencent music can exist as a part of Tencent's metaverse strategy.
Of course, nowadays, no matter which Internet giant, metaverse is still in the exploratory stage. Before VR technology, communication technology and hardware performance have not made substantive breakthroughs, the word metaverse may be more of a story for the capital market.
[this picture comes from the Internet]