Metaverse can be said to be one of the hottest keywords in the past year. Blockchain games, virtual classrooms and offices, and dog feeding. Even American retail giant Walmart has submitted its own application for virtual currency and NFT trademark and launched various "virtual goods"
As Facebook changed its name to meta last decade, social media seems to be trying to transform to metaverse. Will online social and interpersonal interaction become different in metaverse?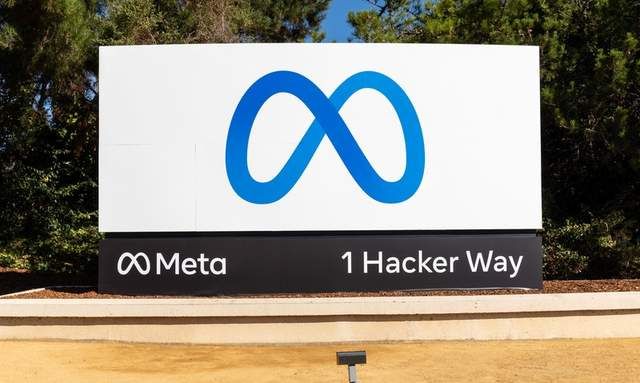 In September 2019, KIPPO, a video game dating program, developed a dating program for game players that combines dating and social groups. This program has recently entered metaverse, its kippo2 The latest version of 0 retains the function of dating, and allows users to immerse themselves, build houses, and meet with others in social space. It is more interesting than ordinary dating programs.
KIPPO currently has 180000 active users per month. About 30% of users use the app to make friends, and 70% plan to meet a date and find a partner. In the latest metaverse version, the home screen will become the user's home, and users can create their own virtual avatars according to their personal preferences. The company from Los Angeles hopes that the program will become an immersive world like MMORPG (massively multiplayer online role-playing game), which can interact with others through virtual avatars.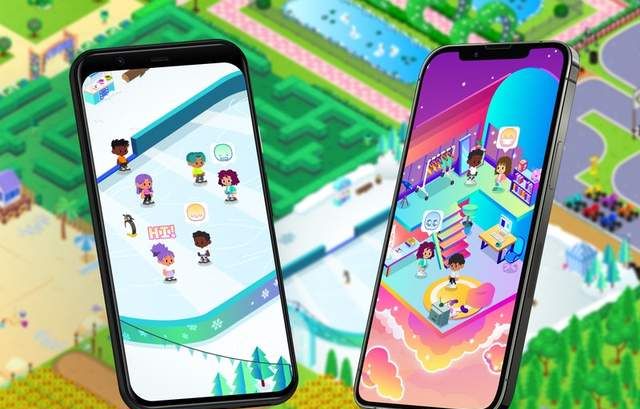 In the virtual world in the app, users can communicate with other users anytime and anywhere, and can also interact and play games together in the virtual amusement park, avoiding the embarrassment and pressure of meeting in person. In addition, the program also has a semi private space only open to friends, as well as algorithms and AI technology to make friends and match.
David Park, chief executive of KIPPO, told Hong Kong 01: social networking in the future will be synchronous, but almost all the most popular social media applications in the world are asynchronous.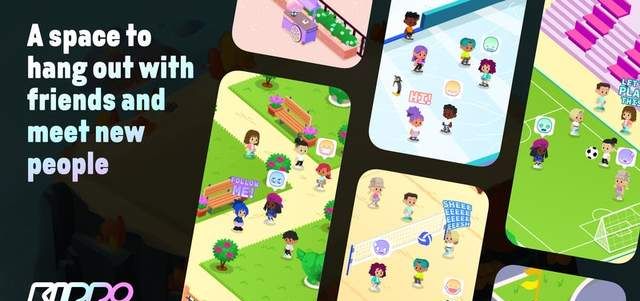 Park believes that the current situation is like "interpersonal relationship is" soul cooking ", while social media is like" eating air ". Simultaneous social media is that people can" show up "and interact with each other at the same time. He reiterated: our goal is always to create a product that can bring the experience of human contact, familiarity, friendship and even love into the digital world.
He explained that humans have actually spent a lot of time interacting with others through digital technology, but the interaction of existing mainstream social media is not real-time (we need to wait for others to reply or praise). Although we use social media more and more, we think it will be satisfied, but we feel more lonely and depressed.

Indeed, the prevalence of metaverse may greatly change the way social media is used or operated, and the so-called "application" of metaverse is still in its infancy even after a year of rapid development. For example, the metaverse application of KIPPO dating program does not involve the metaverse model of virtual reality (VR) and other technologies, which is more likely to be a marketing gimmick.
In the promotion of metaverse mode, whether VR technology is used to strengthen the construction of virtual world, or augmented reality (AR) is used to combine virtual and reality? Professor Huang Jinhui, deputy dean of the school of engineering of the Chinese University of Hong Kong, believes that AR should take the lead and VR needs more time to develop. He told Hong Kong 01 that we are still far from the real application of metaverse, at least five to 10 years.
He believes that reality has a different impact on the development of metaverse, and different sectors such as roblox, meta and Walmart have different ideas on metaverse. Online games such as roblox can be said to be the most direct application of metaverse; Walmart predicts the development trend in the future, so it chooses to prepare the user interface so that customers can shop through relevant channels in the future, which is a home-based form.
Meta pays more attention to platform technology. Huang Jinhui said: that is, the Internet and social media allow users to create their own circles. In the future, in the world of metaverse, users can create their own three-dimensional circles. He believes that meta is an enterprise with metaverse technology, so it needs to create some tools for different companies and individuals to create their "small universe" or community. He believes that there is a huge development potential in the development of these different dimensions.