On March 18, FAW Pentium b70s (configuration | inquiry) was officially launched. The new car is positioned as a sedan SUV, and the official guidance price is 109900-142900 yuan. At the same time, the new car also provides 9 kinds of single and double car colors and 2 kinds of power to meet the personalized needs of consumers. What makes people very surprised is that this listing press conference is not a simple online form. FAW Pentium and Baidu jointly created a "metaverse" press conference. Users can pinch people by themselves and participate in the press conference of big b70s in the open metaverse world.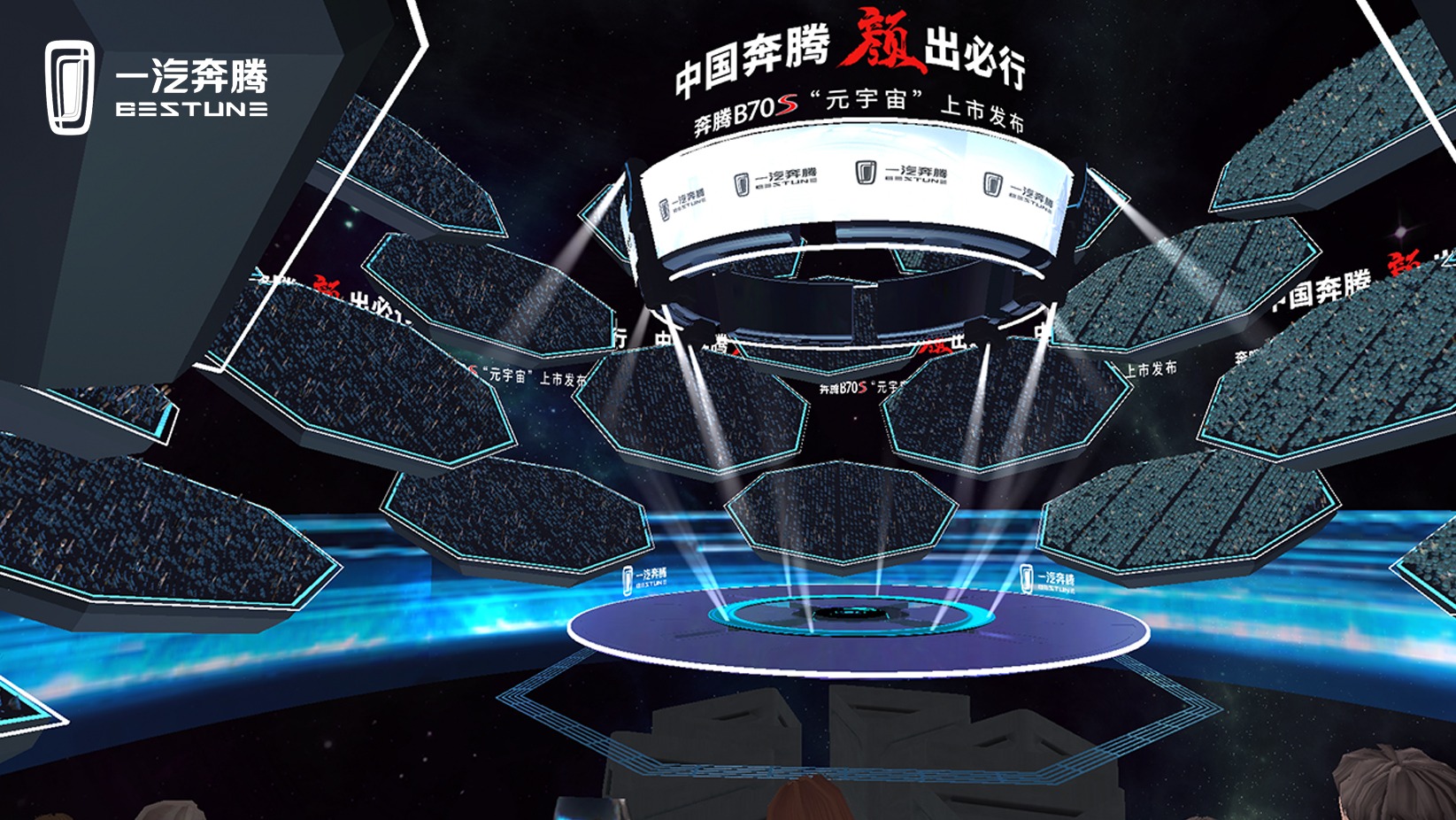 From the form of the press conference to the positioning of the model, it is not difficult to see that b70s has firmly chosen to "invest in the Z era". Let's also take a look at its performance of the Z era.
Lower the threshold of SUV for car running
The price of 1.5T inspired player version is only 109900 yuan. The starting price of super value lowers the entry threshold of sedan SUV models, so that more users can enjoy the fun brought by sedan SUV; At the price of 126900 yuan, the 2.0T hot blooded Knight model has become the only 2.0T sedan SUV reaching 120000 yuan in the current automobile market, with ultra-high cost performance.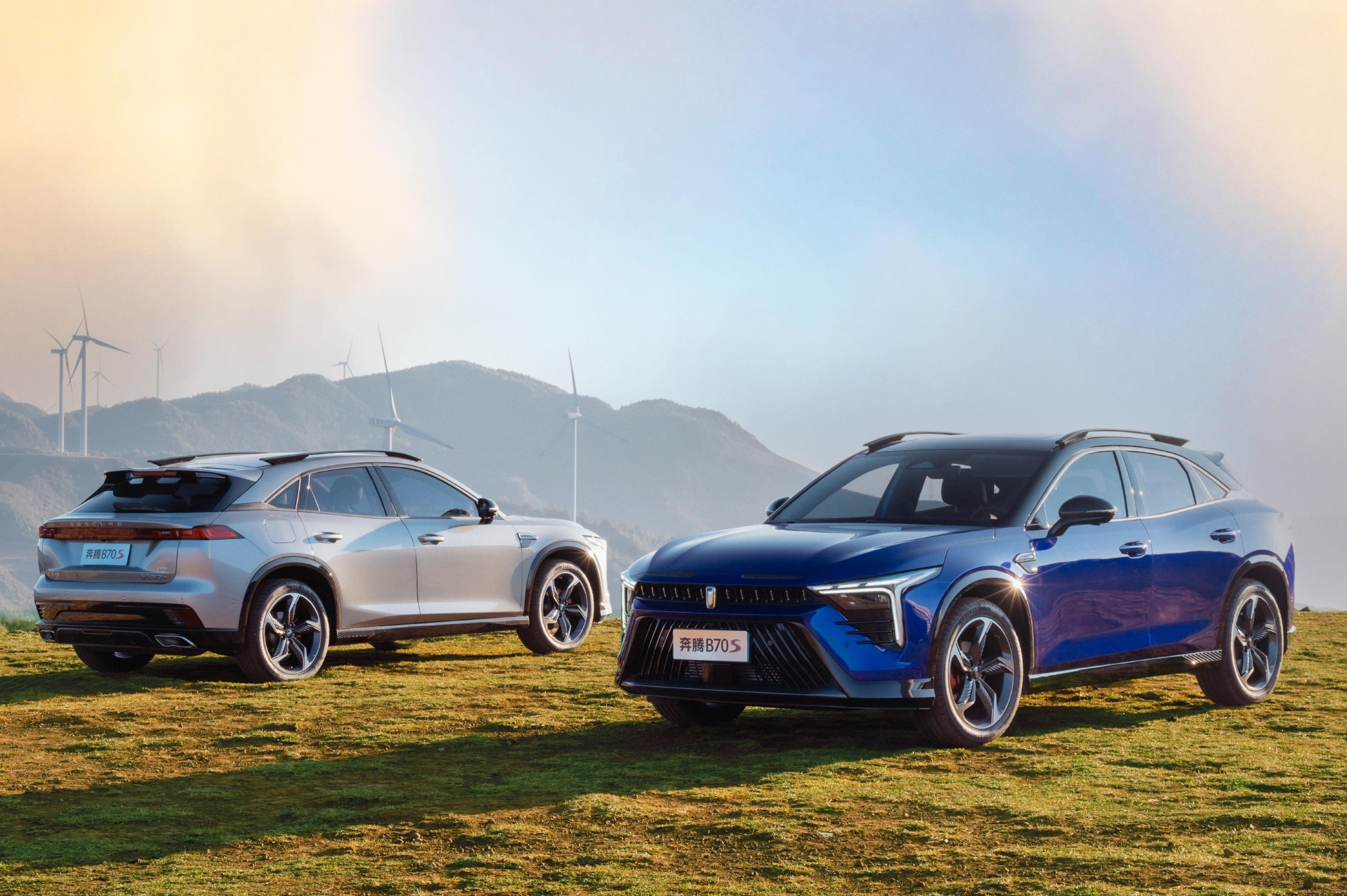 Trendy piece full of aura
A sedan SUV designed for young users needs to be "targeted" according to the needs of users.
Young users love Guochao culture and advocate "beauty is justice". Pentium b70s interprets the personality fashion of sports car and the muscle sense of SUV properly through the high tension vehicle modeling; Through the inheritance and empowerment of Chinese culture, create a "Great Wall arrow stack" rear tail lamp with ultra-high recognition, superimpose the spoiler effect of double tail wings, and make a quick circle with "the strongest back kill"; Up to 9 single and dual car colors also bring more personalized choices for young users pursuing "bright in front of their eyes".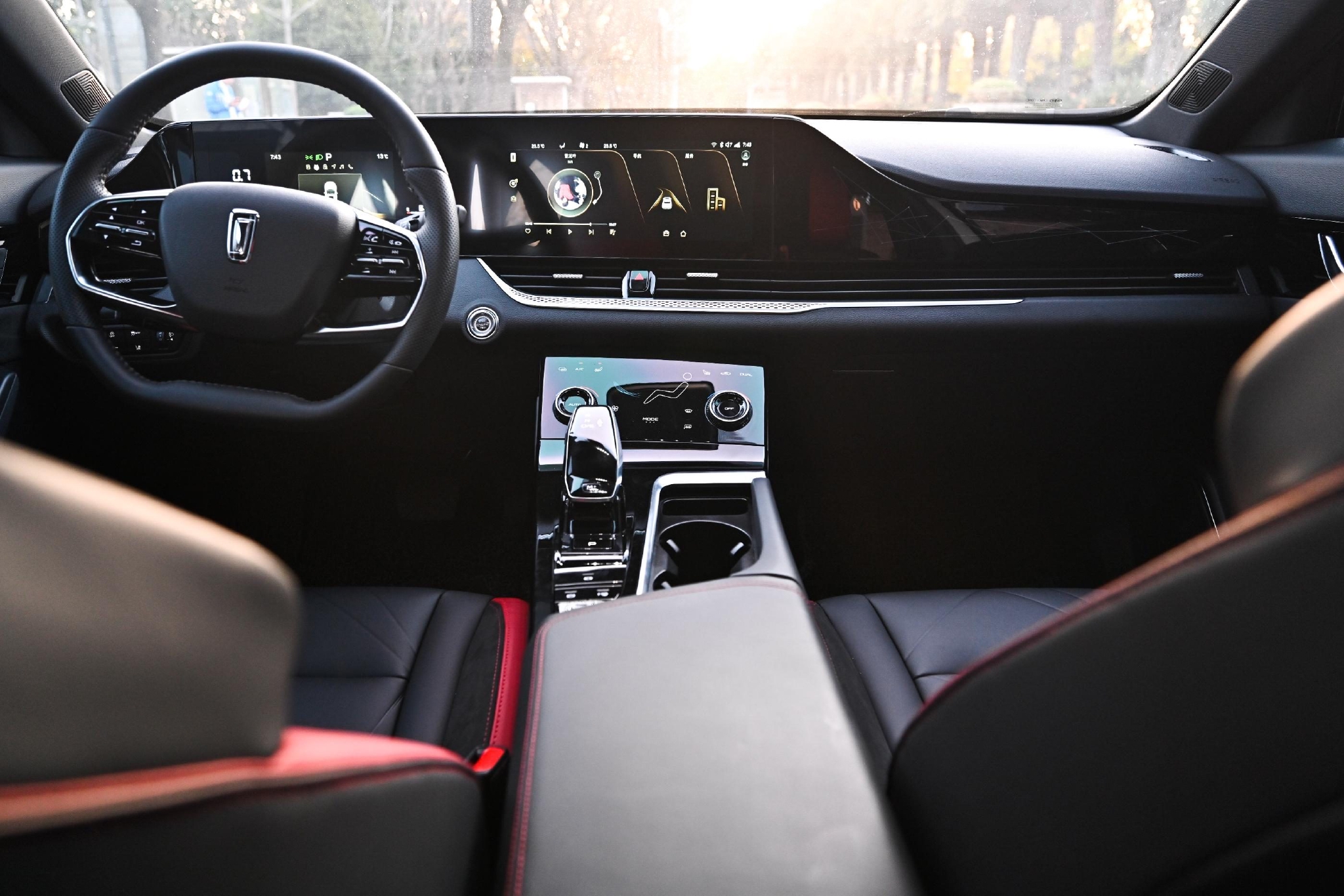 Aiming at the "trendy human design" of generation Z at the forefront of science and technology, Pentium b70s fully meets the multiple needs of "Internet aborigines" with "super playable technology enjoyment". It not only has the full scene ecological service of d-life 5.2 AI intelligent system, but also has L2 intelligent driving system to assist travel, as well as intimate functions such as digital key, electric tailgate and 360 ° panoramic image, so as to fully help 0 afford travel.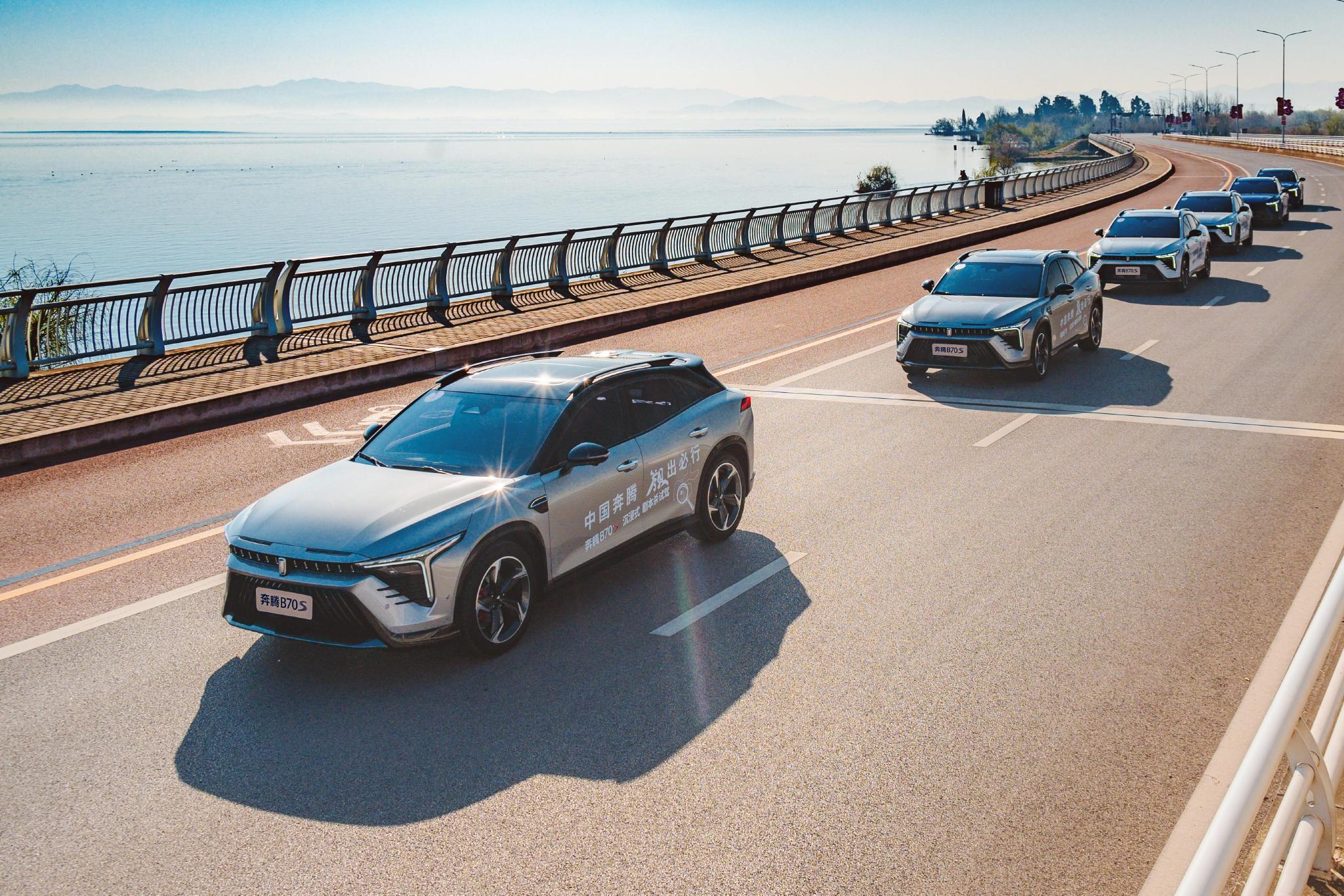 Aiming at the pursuit of speed and passion, Pentium b70s adopts 13 automatic modes with Zhiqing power 2.0T + 6at golden power combination and exclusive adjustment. While taking into account fuel economy, it brings users "super driving experience" and realizes free gallop in all road conditions. Under the FMA chassis platform of "light, stable, smooth and pleasant", Pentium b70s focuses on the handling and sportiness. Through the optimization of tire structure, spring stiffness and other aspects, it further improves the handling stability, has been widely recognized by the market, and has won the reputation of "Chinese sports master who is the same in appearance and inside".
Enabled by the "super reassuring platform architecture" infinite equation FMA, the "Double E" ring body of Pentium b70s integrates 8 safety equipment and 23 active safety technologies, and is equipped with FAW's latest feea2 0 electronic and electrical architecture and NVH level comparable to joint venture class B vehicles greatly improve the advantages of safety, intelligent networking and driving experience.
Fully younger Pentium b70s and generation Z stride into a new dimension together
In order to get closer to the Z generation who is willing to taste fresh food and pursue the new dimensional culture, FAW Pentium is riding the wind at the moment of the outbreak of "metaverse", creating a deeply immersive metaverse style launch conference for Pentium b70s, deeply interacting with Z generation users in a different dimensional world, sharing future technology, meeting their social needs and increasing the attention of the "circle of friends".
In xirang app, any user can shape his personal role and enter the metaverse venue to enjoy the 360 ° landscape conference. In addition, the Pentium b70s has restored the real vehicle with a simulation ratio of 1:1, and users can conduct a virtual test drive here. At the same time, Pentium building has officially "settled" in the dimensional world. Users can go to Pentium digital exhibition hall to learn more brand and product information.
This b70s press conference is also the first metaverse press conference I participated in. The overall experience is very trendy. I can also feel that Pentium has made great efforts here. From the perspective of static performance, b70s can indeed win people's recognition with its high cost performance and younger design concept. Let's look forward to its future performance!