one
Adobe announced the launch of a new metaverse authoring tool
During Adobe 2022, Adobe announced the launch of a new toolkit for creating metaverse, and the software for creating VR / AR substance 3D and aero will be updated.
Among them, Adobe has launched a 3D substance beta tool, which can promote 3D Creation and sharing.
Adobe launched a new shopping experience tool for Aero; In addition, the artificial intelligence plug-in Aero, which is used to build behavior, has also been strengthened. This AI plug-in can help creative people who lack programming skills create interactive ar experience.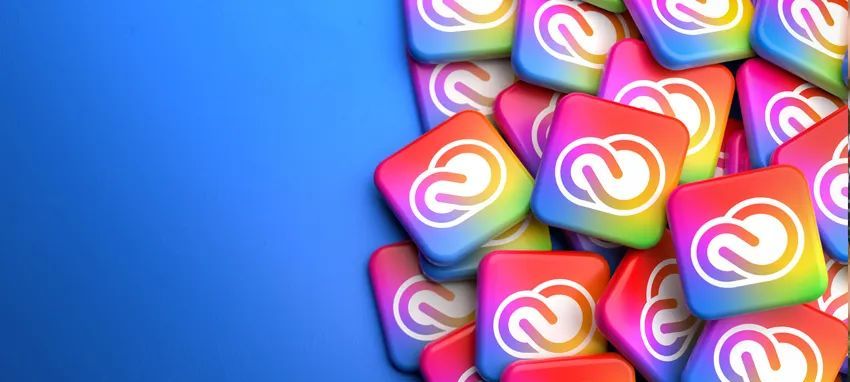 "Tianye Xixiao VR Art Museum", the author of final fantasy, was fully launched
Yoshihiro Amano is known to players all over the world for his final fantasy series. He is also famous in animation and game circles. The "VR Art Museum" project focusing on the master's works started crowdfunding in early March and easily achieved its goal (the cumulative amount exceeded 900%, reaching US $100000).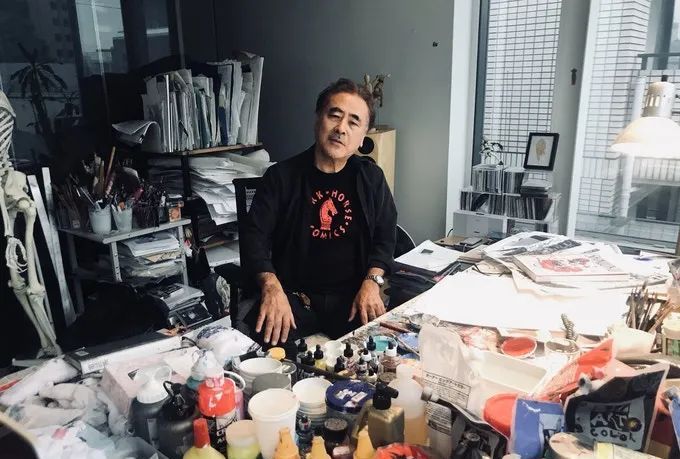 Khronos group has reached a cooperation and liaison agreement with haptics industry forum
Recently, Khronos group and haptic Industry Forum (HIF) reached a cooperation and connection agreement to promote synergy between the two organizations, and encourage the integration of the most advanced touch functions into Khronos openxr open standards to widely promote touch technologies in portable AR, VR, metauniverse and other fields.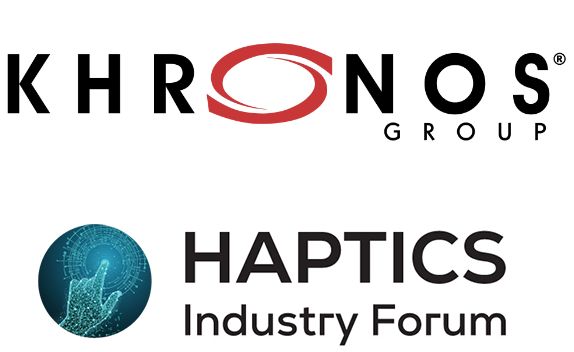 Will be released on the verquest platform on March 24
Thomas Vandenberg, founder of Vermillion, revealed that the vermillion painting application will be launched on the exploration platform on March 24, including transition mode, new studio and other functions. Thomas Vandenberg said he hopes to launch the gallery's multiplayer function in the future. Users can invite their friends to use the free cinnabar gallery to watch the works. More importantly, the vermillion digital artwork model can be used in a customizable task environment, such as home horizon.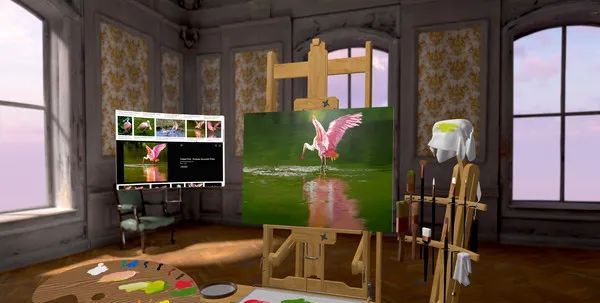 VR game zenith: the last city completed round B financing of $35 million
VR ramen, the founder of the popular VR game Zenit: Last City, announced yesterday that it had completed a $35 million round B financing. Financing is carried out by anthos equity and dune projects and invested by producer funds and other companies.
Zenith: last city is an MMORPG game, which was launched on steam platform, oculus and other platforms on January 28 this year. Soon after its release, this Japanese RPG style adventure game quickly became popular on all major platforms and successfully squeezed into the list of the hottest new products on steam platform in January. It is also the only exclusive virtual reality game.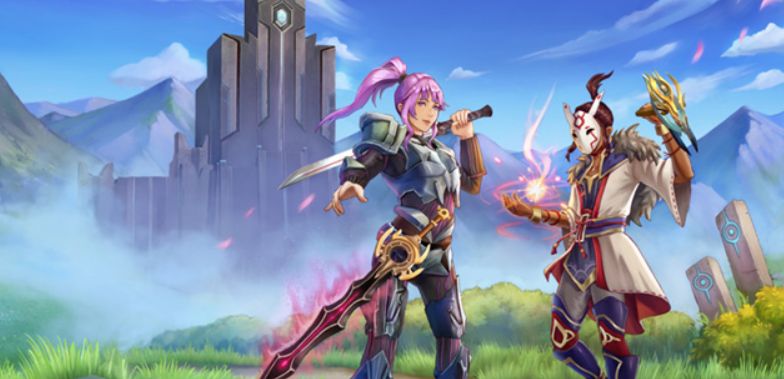 Suiguang and Guangdong Provincial Science Center have joined hands with Mr science and technology park to explore new forms of science and education interaction
Recently, Guangdong Provincial Science Center and Sui Guang have jointly created an MR technology park with education and fun by using advanced magnetic resonance technology, which has attracted many parents and children to experience together. This new technology brings together countless children who love learning and are full of curiosity. Guangdong Science Center has also become a research center for first-class science and technology students.