On March 18, many new cars were put on the market, including FAW Pentium's new compact sedan SUV # b70s. This national fashion SUV is divided into 9 single and dual color bodies, 1.5T and 2.5t T has two kinds of power and seven models, with the price ranging from 109900 yuan to 142900 yuan, of which the price of 2.0T products has created a new low of SUV with the same displacement.
The press conference was conducted in the form of online live broadcast, but the presentation method was also innovative. Through cooperation with an Internet giant, it was carried out in the virtual world with an app positioned by metaverse as the main bearing platform.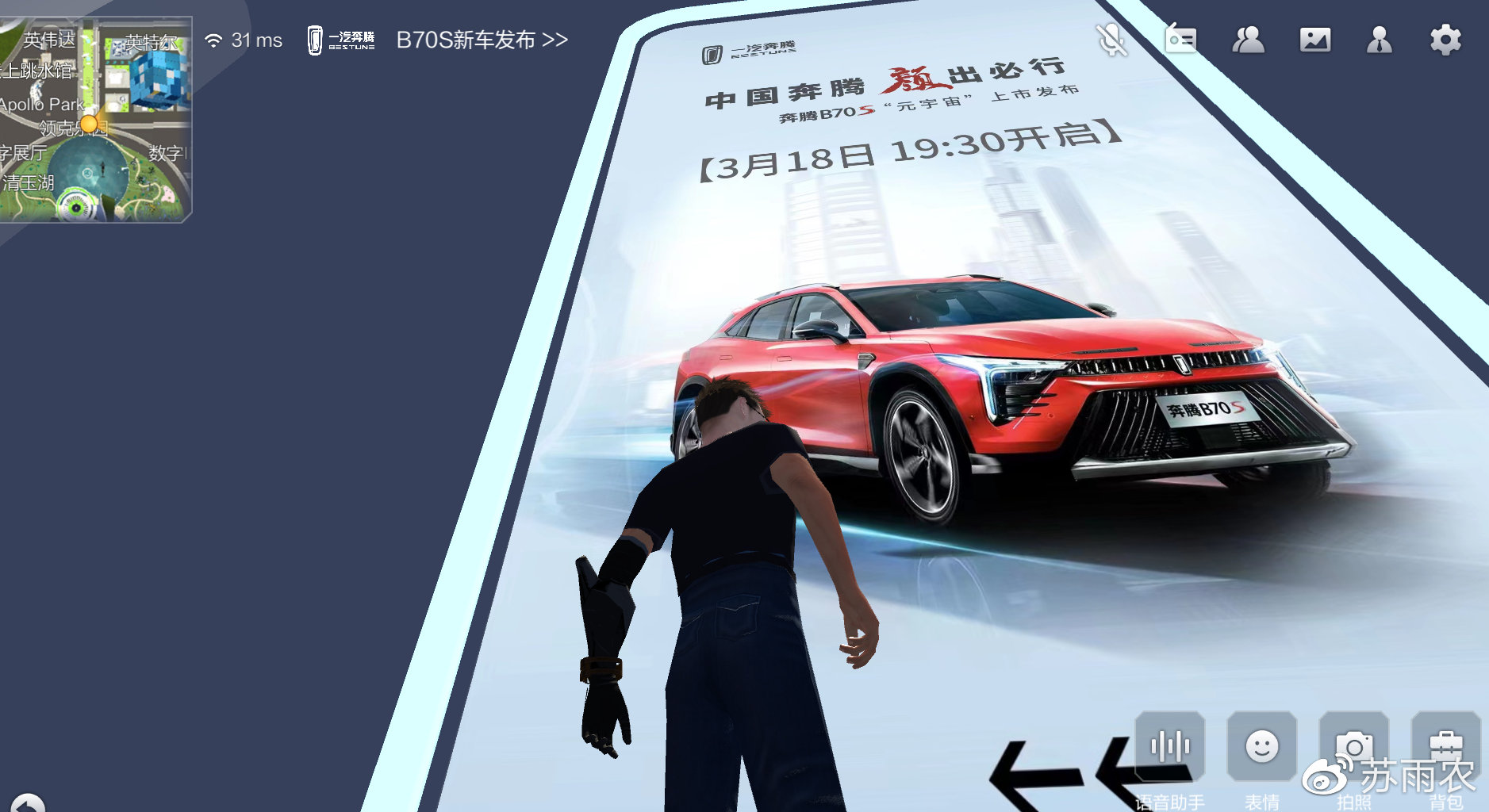 The author of this article enters the virtual world and sees the advertisement of Pentium press conference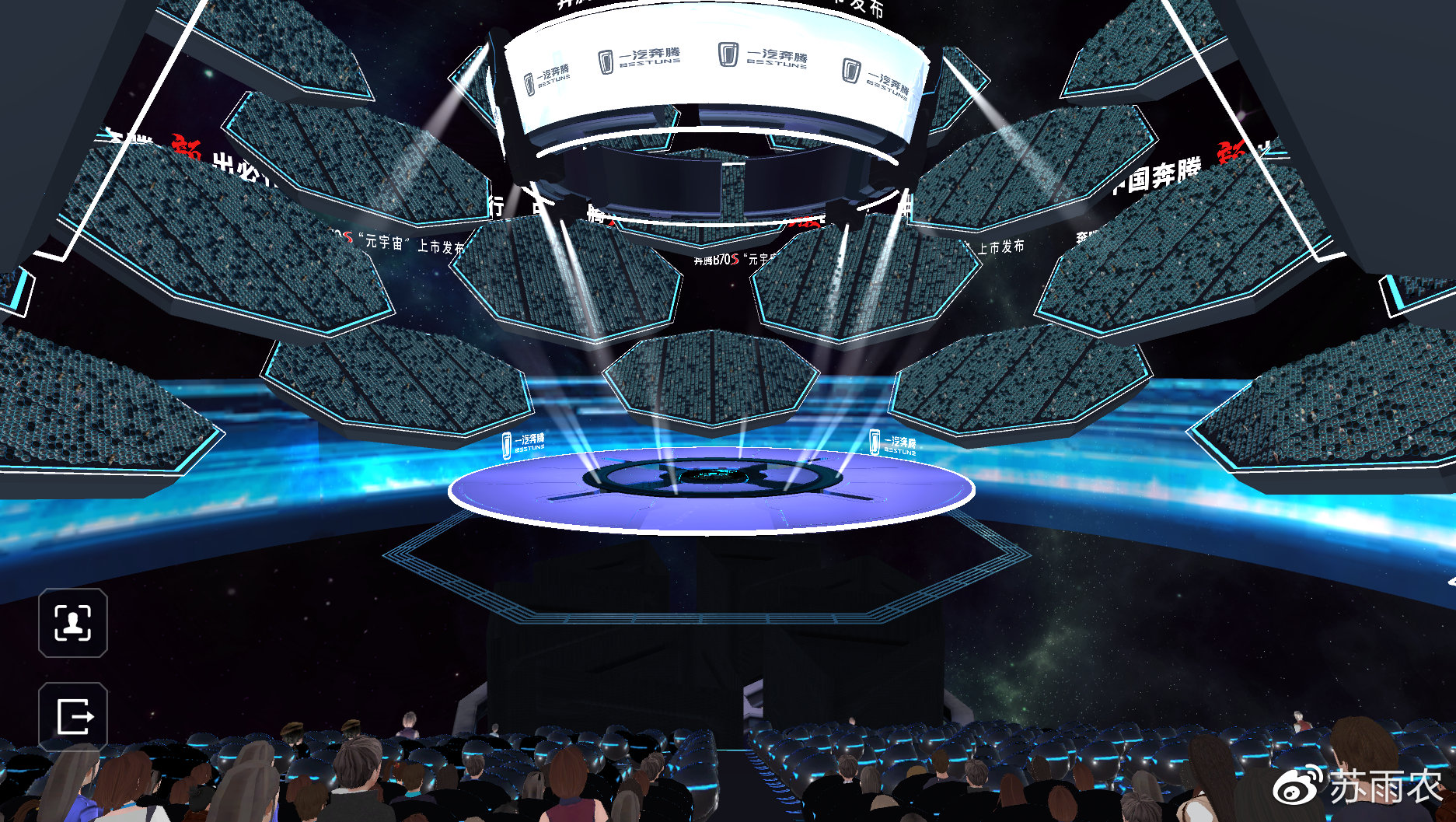 Press conference site in virtual space
The naming of Pentium b70s (configuration | inquiry) has an unusual interpretation. B70 is an inherited product series, and marked with "s" represents sport, but for Pentium, "s" is self expression and a positive attitude towards life for users; The "s" advantage of Guochao culture is a kind of self-confidence "cultural confidence"; For products, "s" is the product power selection system, sexy new Chinese fashion design, speed China speed, and sagacity humanized technology enjoyment.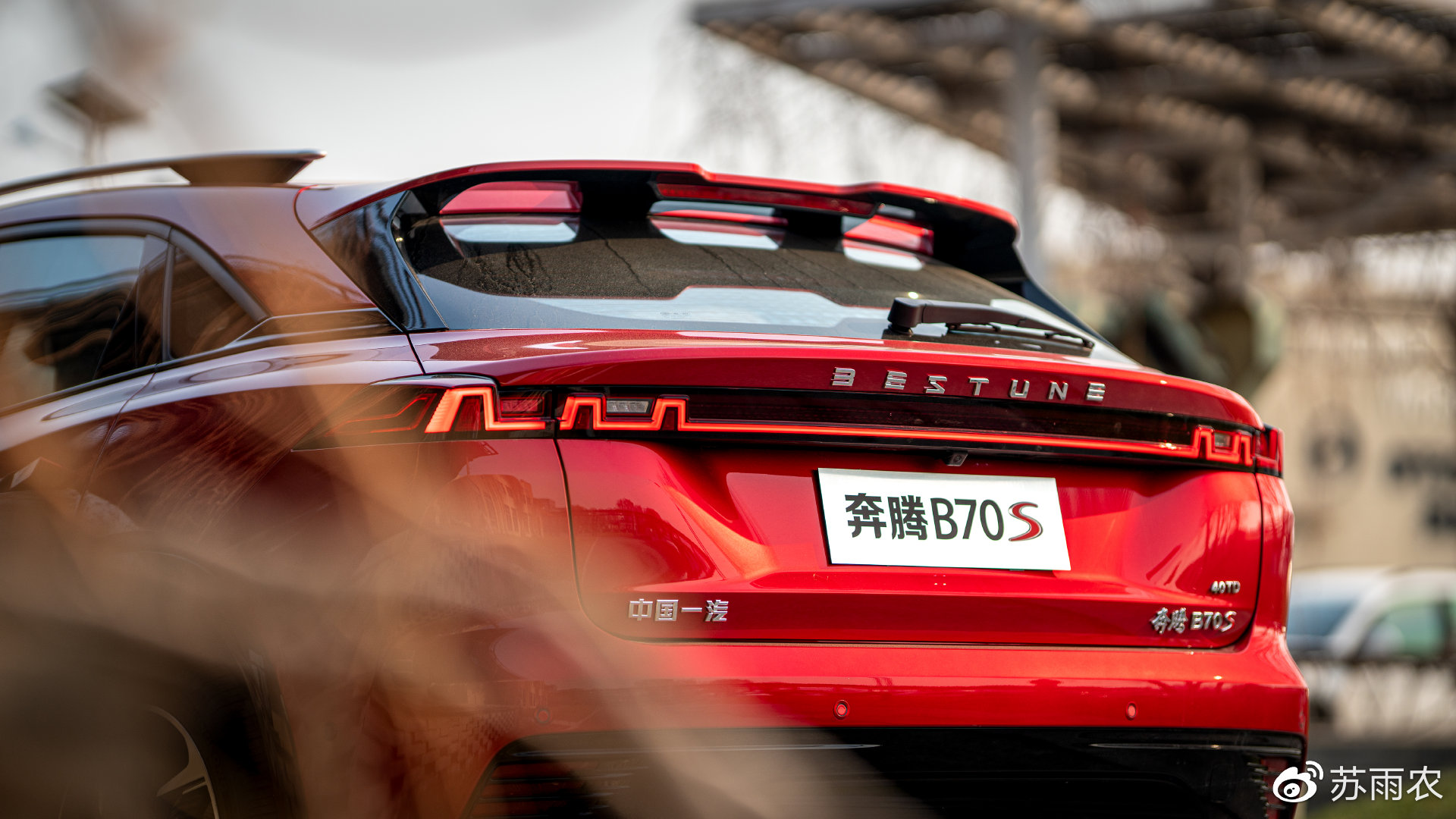 During the 2021 Guangzhou auto show, the Pentium b70s made its debut, and then held a pre-sale. The pre-sale price of 110900-143900 yuan attracted the attention of young users. Among the seven models on the market, the price of 1.5T inspired player version is 109900 yuan, lowering the entry threshold of sedan SUV models; With a price of 126900 yuan, the 2.0T hot blooded Knight model has become the only 2.0T coupe SUV entering the 120000 yuan level in the current automobile market.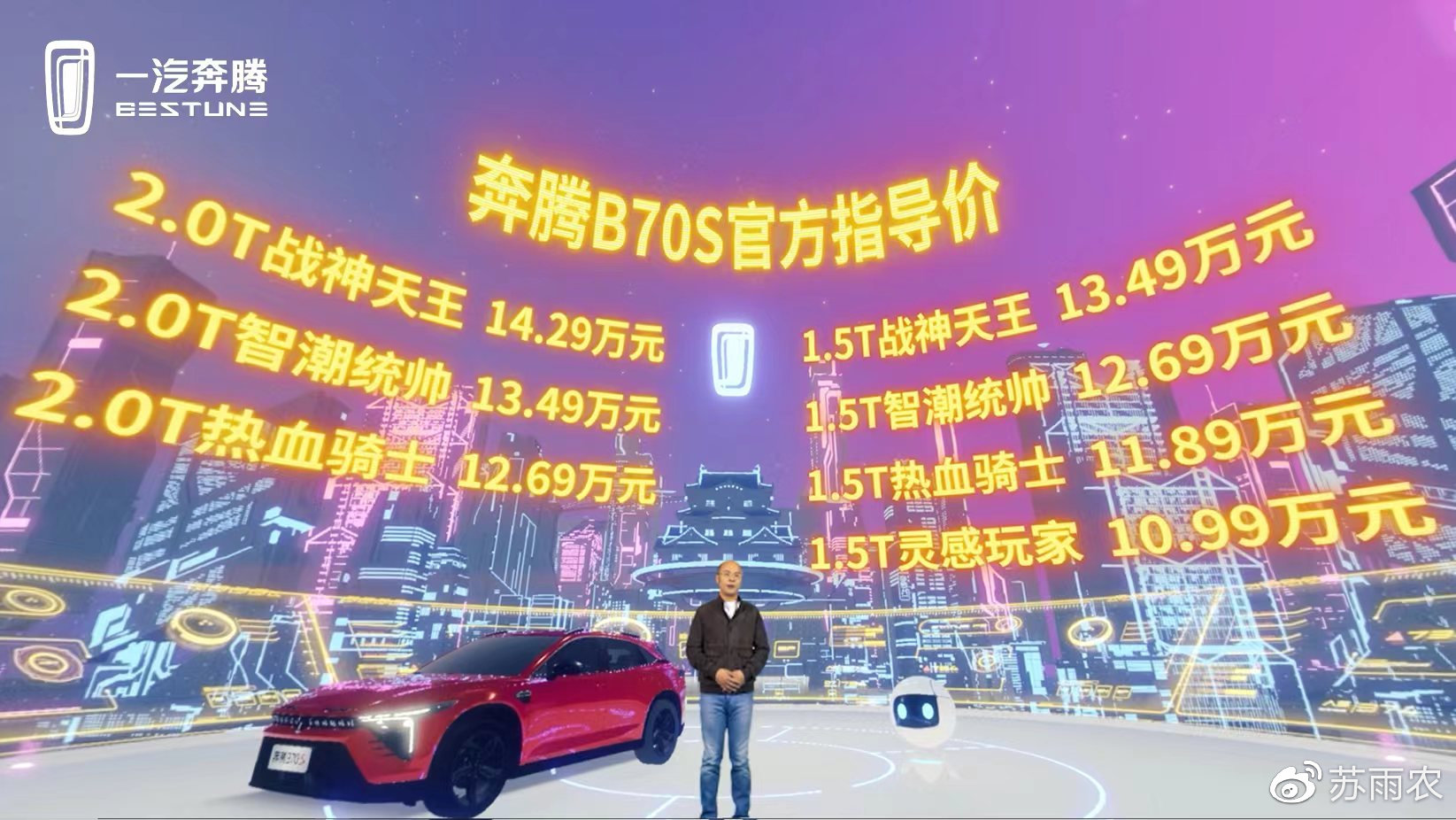 Wang Shengli, deputy secretary of the Party committee, deputy general manager and general manager and party secretary of the sales branch of FAW Pentium Car Co., Ltd
In metaverse space, Wang Shengli, deputy secretary of the Party committee, deputy general manager and general manager and party secretary of the sales branch of FAW Pentium Car Co., Ltd., also released user benefits. Users can place orders online through Pentium yomi app and deliver vehicles in 4S store; At the same time, you can enjoy the seven super "benefits" policy by paying a deposit of 1000 yuan online. Among them, as long as you pay an additional 1999 yuan "super super upgrade fund" on the basis of the existing car purchase amount, you can enjoy power or configure a higher level (some models can be realized). In addition, there are a series of policies such as 30% down payment, 3-year zero interest rate, up to 10000 yuan financial discount, up to 10000 yuan replacement subsidy, 240g free traffic every year for five years and so on.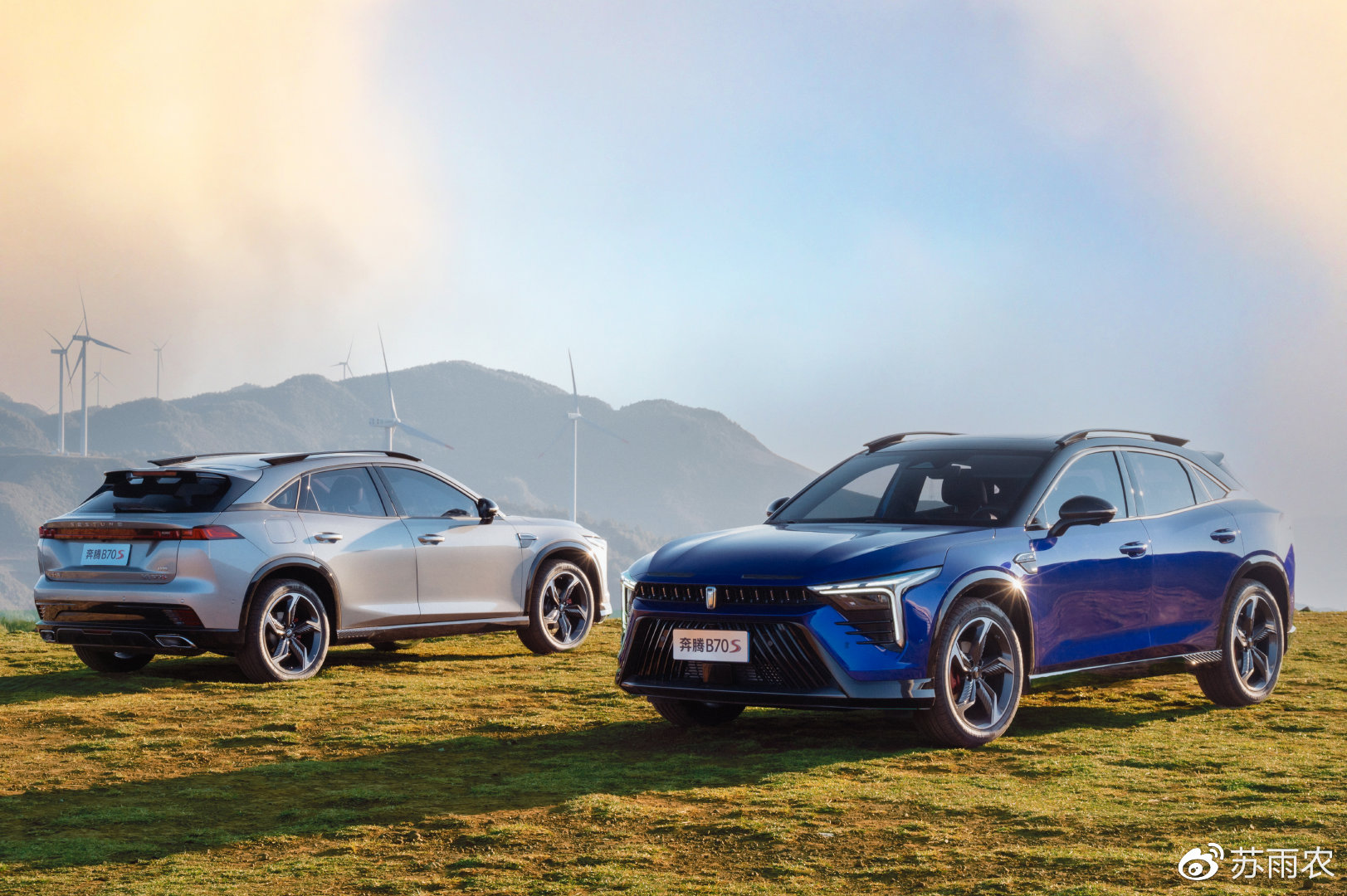 With the high trafficability and safety of traditional SUV, the Pentium b70s integrates the streamlined fashion appearance and handling of coupe, integrates "sports car + SUV + car", and creates the multi-functional cross-border attribute of "one car, three uses". The new car design reflects many Chinese element attributes. The "Great Wall arrow stack" rear tail lamp has high recognition. The spoiler effect of superimposing double tail wings has become a highlight in the shape. The body size is 4555 * 1850 * 1515mm and the wheelbase is 2750mm.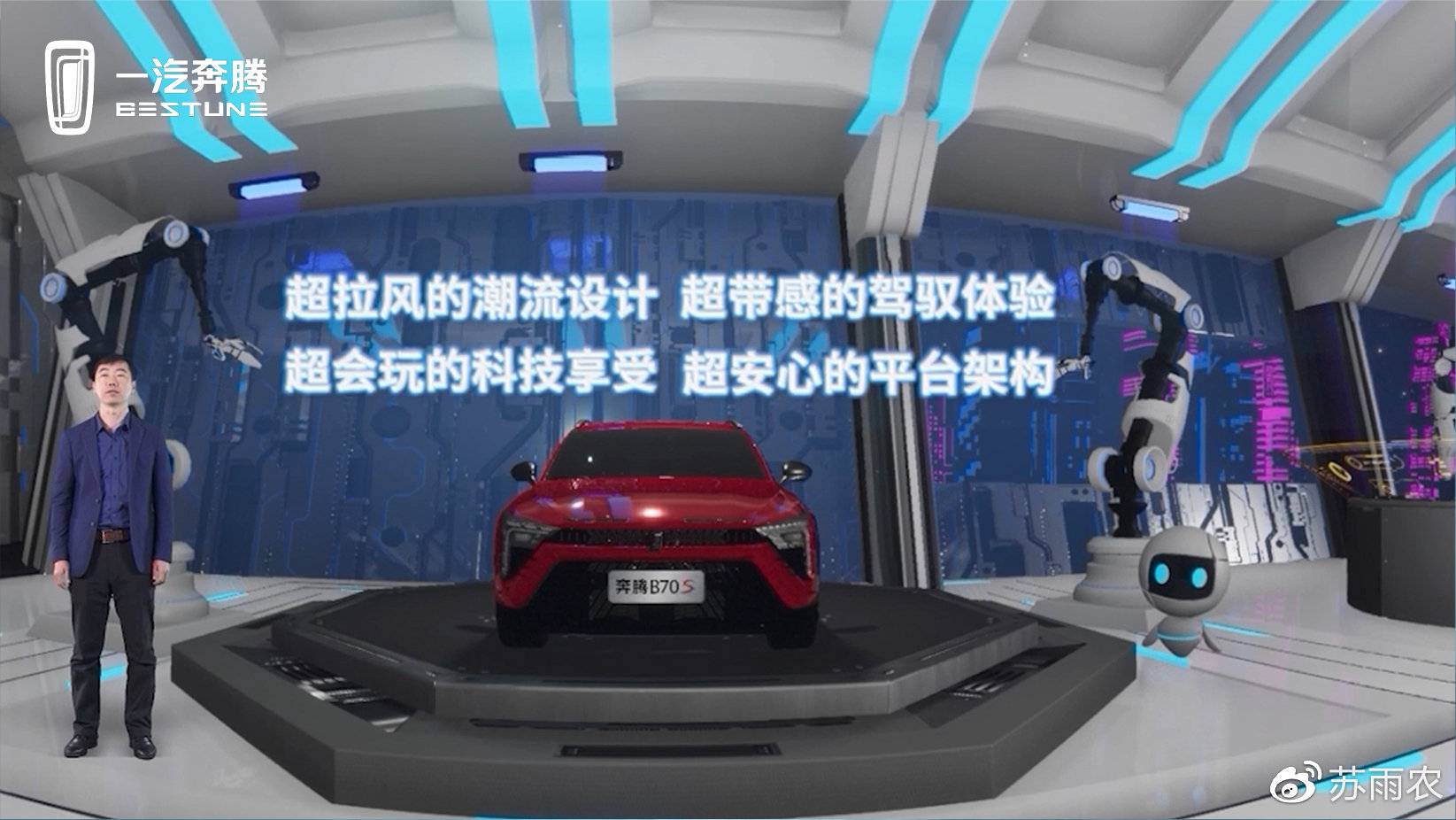 Qin Guangyi, chief product manager of Pentium b70s
In terms of intelligence, Pentium b70s provides heavy Internet users with full scene ecological services of d-life 5.2 AI intelligent system, L2 intelligent driving system to assist travel, as well as intimate functions such as digital key, electric tailgate and 360 ° panoramic image.
In terms of power matching, Pentium b70s takes Zhiqing power 2.0T + 6at as the main power combination, and the 13 exclusive automatic modes are adjusted to bring users a good driving experience while taking into account fuel economy. The FMA chassis platform brings the feeling of "light, stable, smooth and pleasant", focusing on the maneuverability of control. At the same time, b70s also includes 1.5T + 7dct power combination.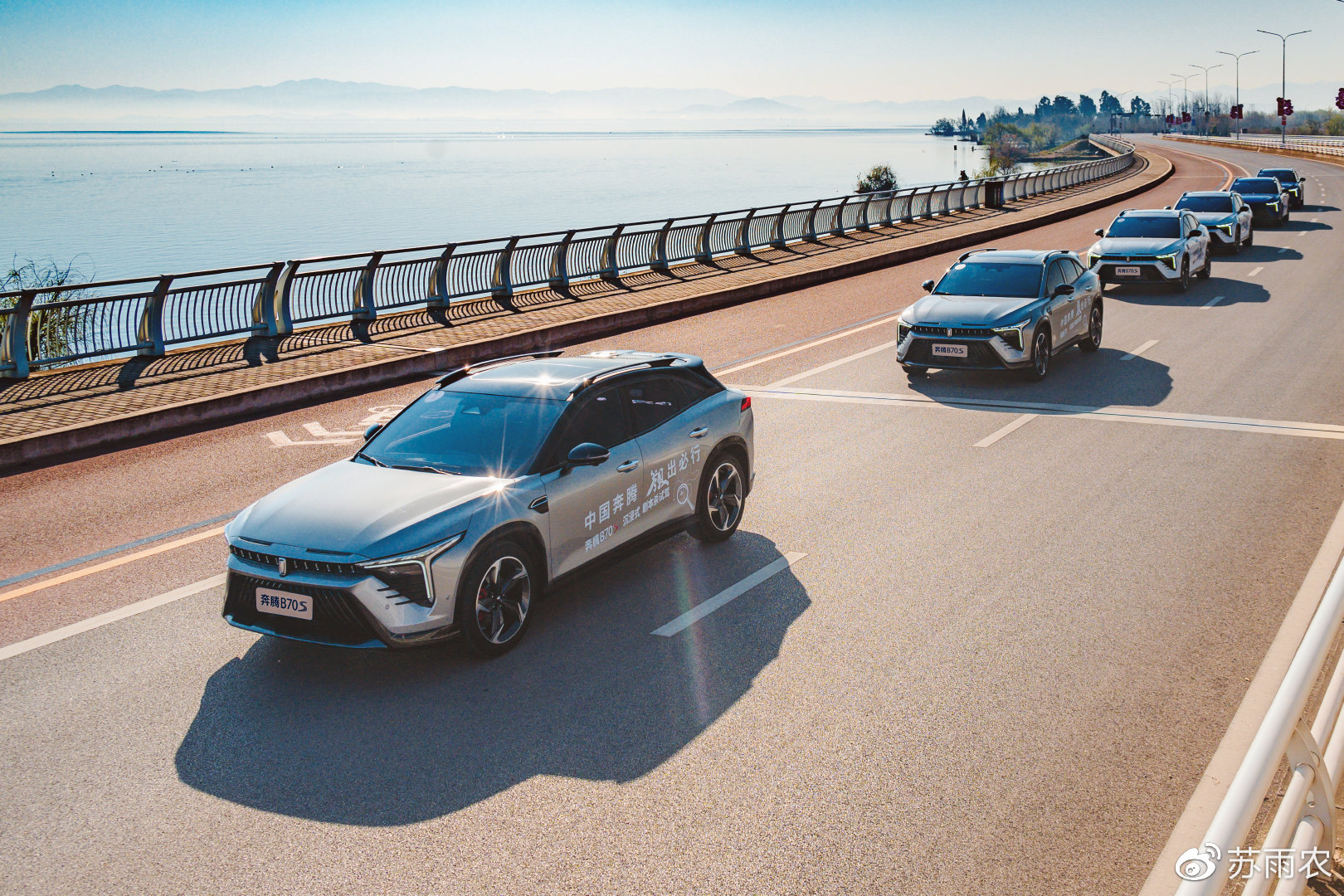 Enabled by FMA platform, the Pentium b70s "Double E" ring body integrates 8 safety equipment and 23 active safety technologies, and is equipped with FAW's latest feea2 0 electronic and electrical architecture and NVH level comparable to the joint venture vehicle.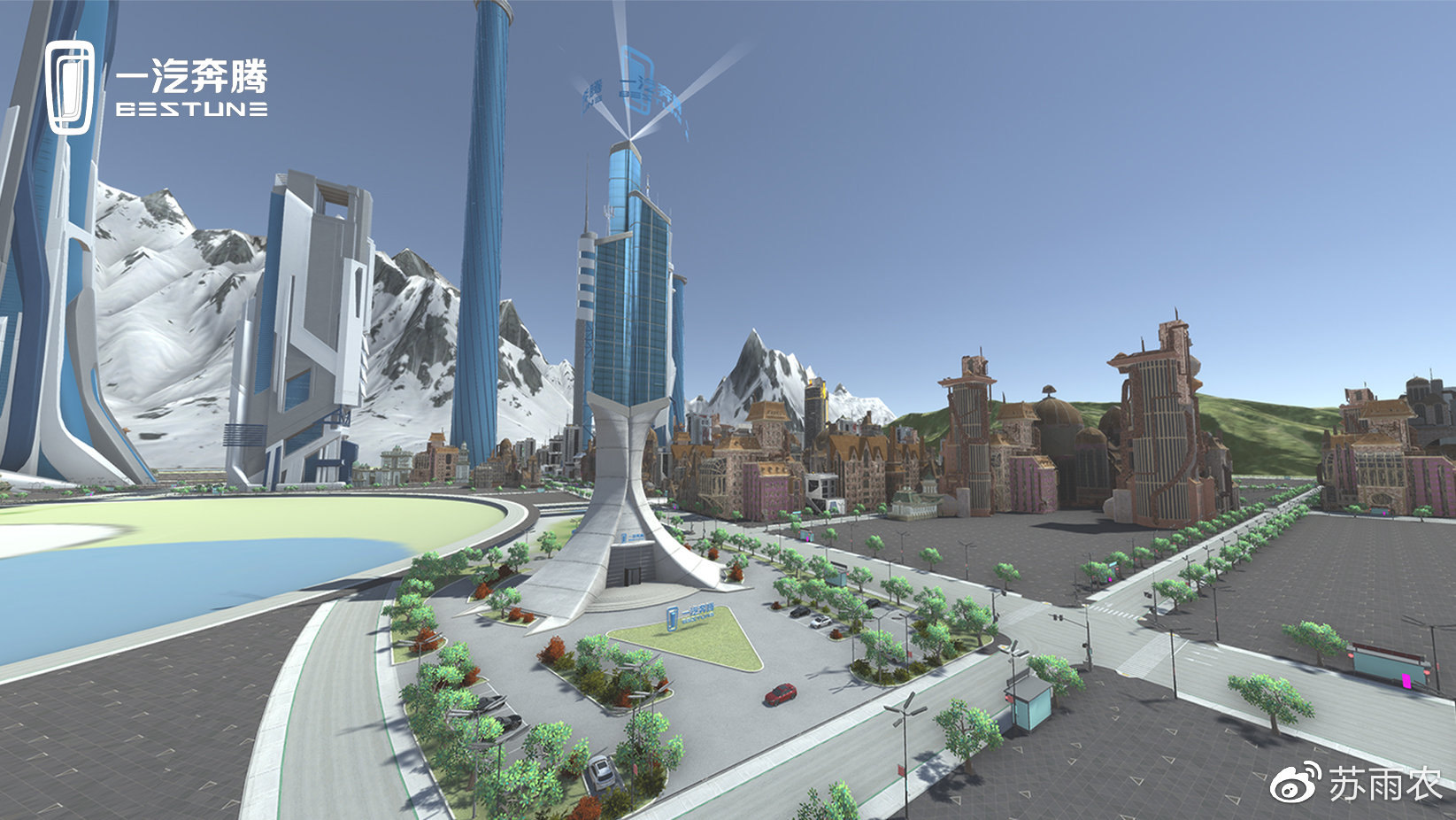 Pentium building in app virtual world
The press conference under metaverse environment not only brings marketing innovation, but also brings intuitive experience to users. In the app, any user can create a personal role and enter the metaverse venue to enjoy the 360 ° landscape conference. In the venue, the Pentium b70s has restored the real vehicle with a simulation ratio of 1:1. Users can conduct virtual test drive here. At the same time, a Pentium building has been built in the virtual world. Users can go to the Pentium digital exhibition hall to learn more brand and product information.
Pentium digital showroom in app
Sui Zhongjian, general manager and Deputy Secretary of the Party committee of FAW Pentium Car Co., Ltd
From this experience, we can also see the determination of Pentium brand to become younger. Last year, Pentium released the "518" brand-new brand strategy, fully opening a brand new journey. FAW Pentium also hopes to focus on user experience and bring more high-quality domestic cars with appearance, technology, quality and sincerity.