This is an era of "electricity", especially when the oil price breaks 9. Is there still a chance for fuel vehicles?
This is also an era of car making that must be called "wisdom". When car companies start talking about algorithms, is the driver still the master of the car?
As one of the earliest brands to promote Internet cars and intelligent cars in China, Roewe has been continuously promoting on the road of intelligence and electrification. At the same time, Roewe has also begun to reflect on the self driving force of user groups with independent consciousness. Science and technology should be linked with all things and humanistic needs, and finally enable individuals to connect with high-quality life in an accessible way.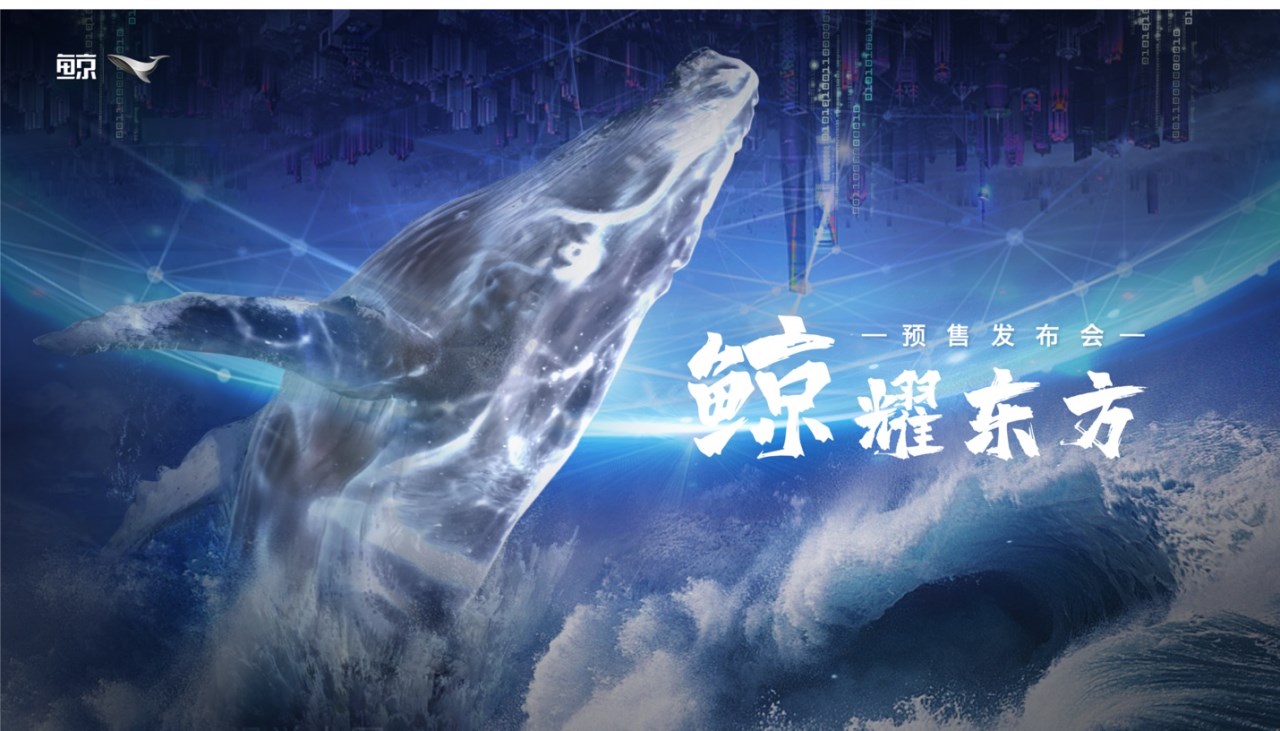 To this end, at last year's Shanghai auto show, Roewe released the first SUV product of a new series – whale, whose bionic design is amazing in the world. On March 17, the car, which has been brewing for nearly a year since its debut, finally opened for pre-sale, with a pre-sale price of 166800 to 192800 yuan. As a traditional fuel car, whale is not only amazing in its appearance. As a new intelligent benchmark in the fuel car, it starts online pre-sale release in the form of armetaverse, which perfectly combines traditional power and trend technology.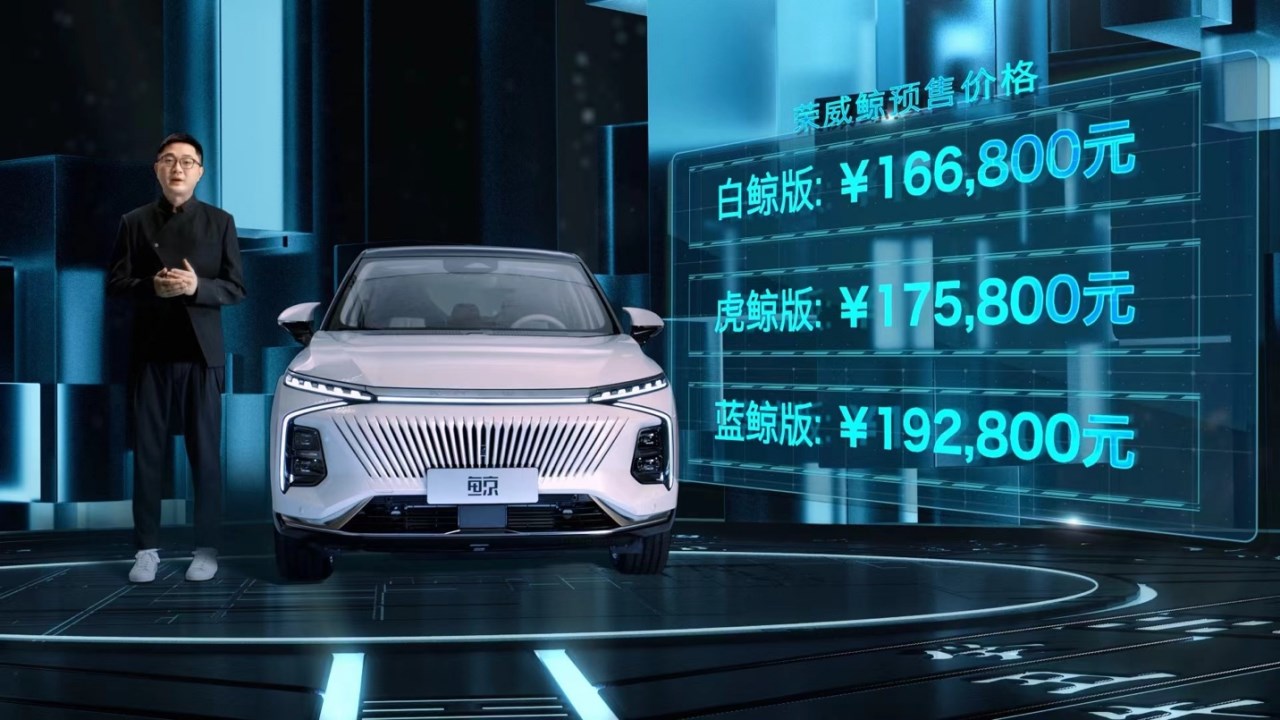 As the first product of SAIC Roewe's new series, the arrival of whale not only promotes the brand to be younger and personalized, but also forms a joint force with other series to open a new journey for the brand. For Roewe, this car is not subdivided for subdivision, but a redefined epoch-making product.
According to Zhao Mengjie, marketing director of Rongwei brand marketing department, the "amazing" of whale comes from three aspects, namely the "beauty of whale" derived from the bionic design of deep-sea giant whale, the "power of whale" composed of a new generation of 2.0tgi blue core engine and Aisin 8at gearbox, and the "wisdom of whale" enabled by science and technology such as Sinan intelligent driving system and Luoshen intelligent cockpit.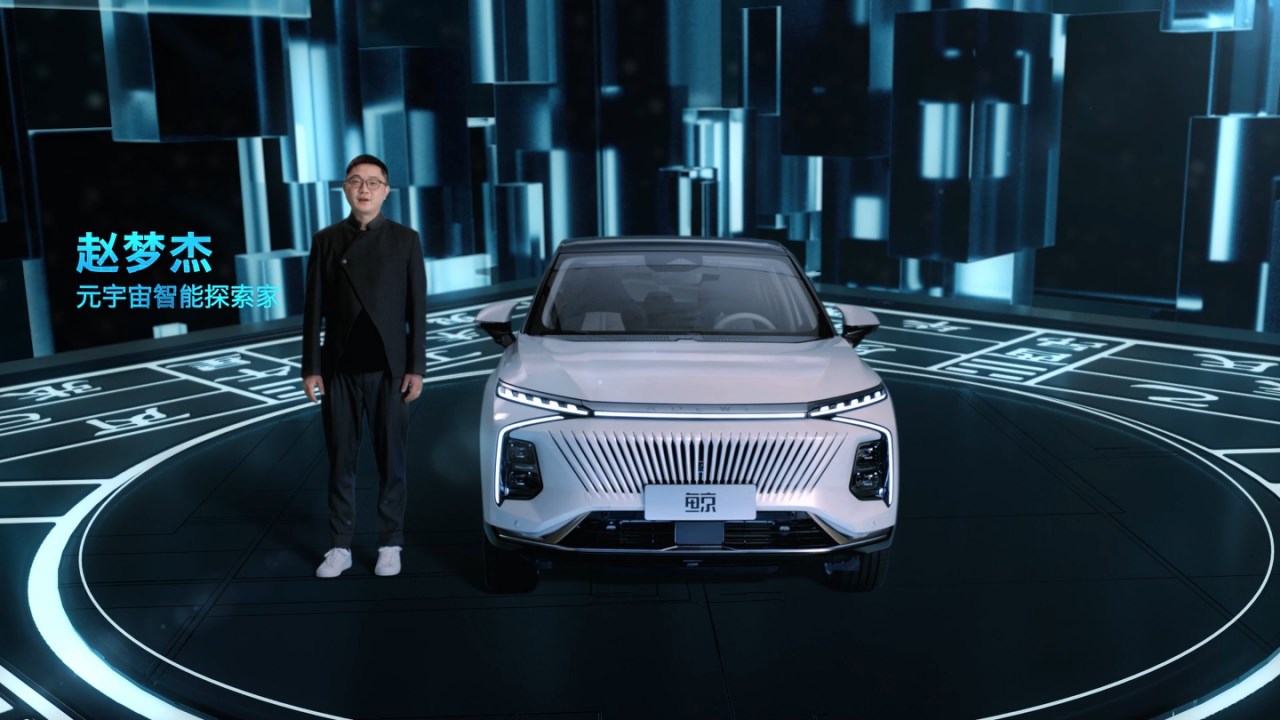 As the first product of SAIC Roewe's new series, whale draws design inspiration from the deep-sea giant whale and supports the tidal appearance with bionic modeling. Whale streamline design, 30 ribs are fan-shaped to form whale pattern breathing grille, underwater eye LED headlights, smart tail fin, whale fin rear-view mirror, etc. all break the traditional design concept, and its appearance is unique in today's frequent "face-to-face" market.
In addition to the appearance with high discrimination, this car also has a good interpretation on "whale power". Whale adopts the "golden combination" of the latest generation of blue core engine and Aisin 8at gearbox. The peak torque is as high as 370 n · M. Aisin 8at gearbox has clear logic, fast response and smooth shift. The reliability of traditional fuel engine is the best guarantee for whale.
On the "whale intelligence", the whale is equipped with a new Sinan intelligent driving system, which integrates the dual perception of vision and radar, integrates the functions of visual integration, such as automatic parking and NGP intelligent driving navigation system, and is equipped with Qualcomm Xiaolong 8155 chip, Luoshen intelligent cockpit system and dual 12.3-inch IMAX HD screen to form an easy and safe intelligent driving in the whole scene.
Zhao Mengjie said that the arrival of whale will open the door of innovation to accelerate the rejuvenation and personalization of SAIC Roewe brand, and add new strength and powerful momentum to Roewe's "national tide of science and technology" track.