Innovative scientific and technological strength, breaking the barrier between mechanical intelligence and life, and the world's first "bionic intelligent driving life" whale shining in the East! On March 17, 2022, SAIC Roewe's new smart SUV model "whale" launched the online pre-sale release in the form of the first armetaverse. Zhao Mengjie, marketing director of Roewe brand marketing department, incarnated as metaverse intelligent explorer, took the online audience to see Roewe metaverse's "whale" color technology and announced that the pre-sale of whale was officially opened. The pre-sale guide price was 166800-192800 yuan. Order immediately and enjoy exclusive "whale" happiness such as 36 periods of zero interest.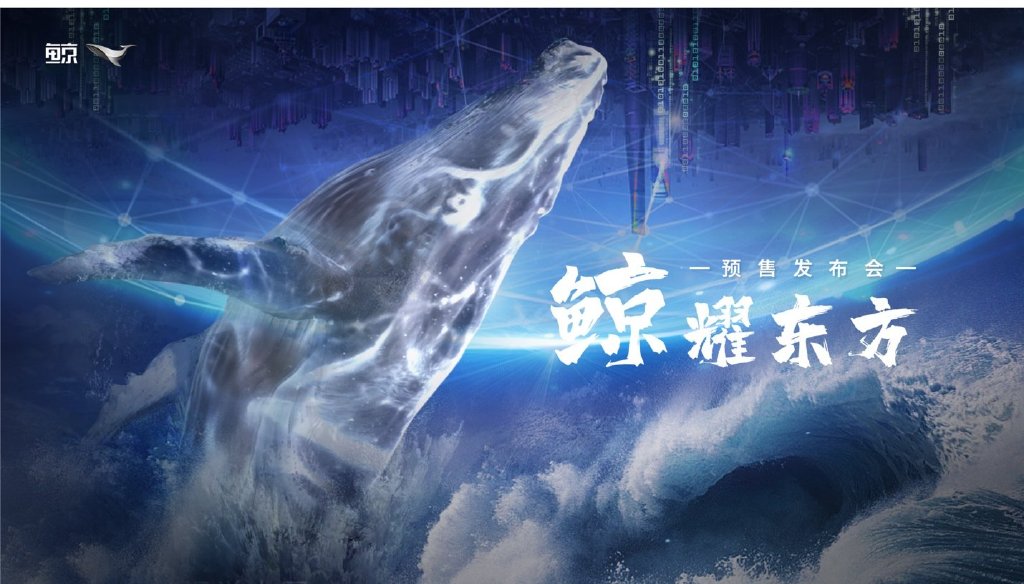 With the "beauty of whale" derived from the bionic design of deep-sea giant whale, the "power of whale" composed of a new generation of 2.0tgi blue core engine and Aisin 8at gearbox, and the "wisdom of whale" enabled by science and technology such as Sinan intelligent driving system and Luoshen intelligent cockpit, the new whale provides a shock "whale" choice for intelligent technology seekers who dare to explore, have unique taste and aesthetics, and opens the prelude to the further rejuvenation and personalization of SAIC Roewe brand. As a new smart benchmark in fuel vehicles, whale will enter Roewe metaverse together with "whale generation" and book the annual "whale" products.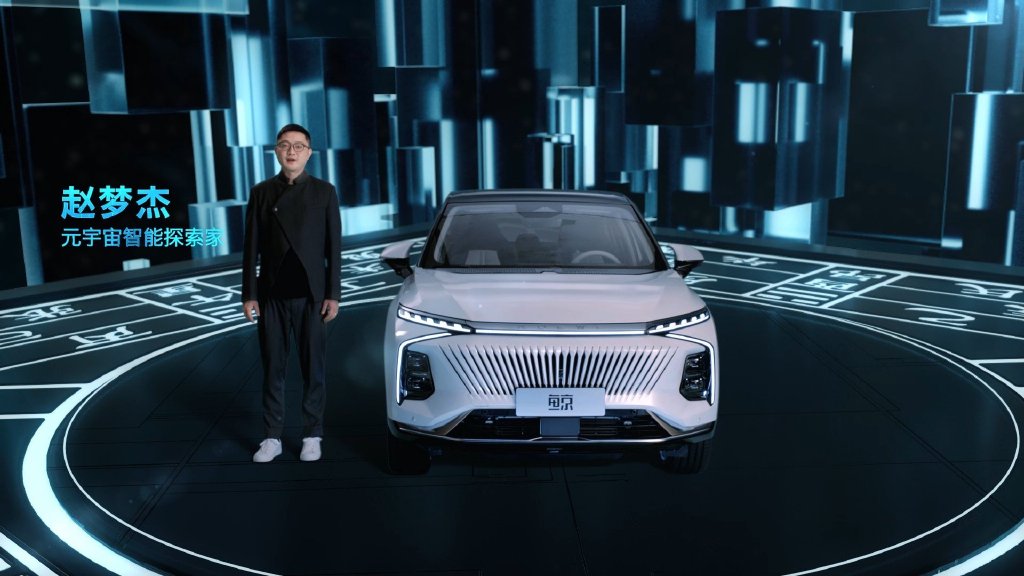 Chao Yan's huge lung has a high IQ. This whale is quite "able to fight"
Whale is the largest mammal in the ocean and the marine creature with the highest IQ. It is the "only" existence on earth. As the first product of SAIC Roewe's new series, whale has highly recognizable bionic design, golden power to improve the sense of control and vibrant intelligent driving technology, which comprehensively deduces the beauty, power and wisdom of whale.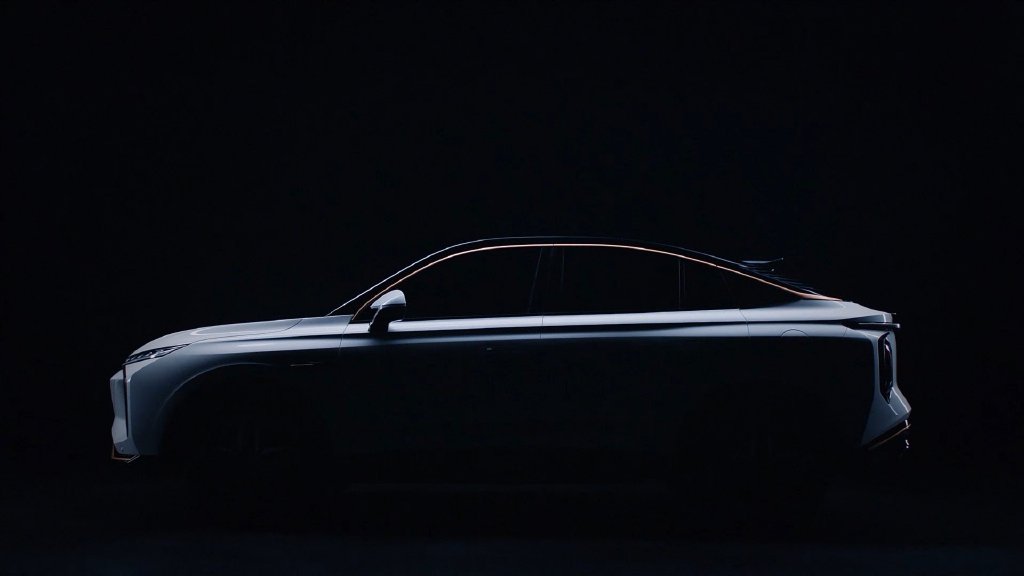 Drawing design inspiration from the deep-sea giant whale, the whale uses bionic modeling to support the tidal appearance, creates a light and luxurious beauty with cross-border thinking, and interprets the "beauty of whale" of magnificent things. Streamlined beauty · whale style design, dynamic back sliding fascinates all sentient beings; Whale pattern · breathing grille, with 30 ribs arranged in a fan shape, highlighting the visual impact; Energy · underwater eye LED headlights, spoiler · smart tail fin, whale spirit · whale fin rearview mirror all break the traditional design concept and deduce the design of intelligent life, showing the "whale world aesthetics" born in the era and ahead of the era, with a unique appearance.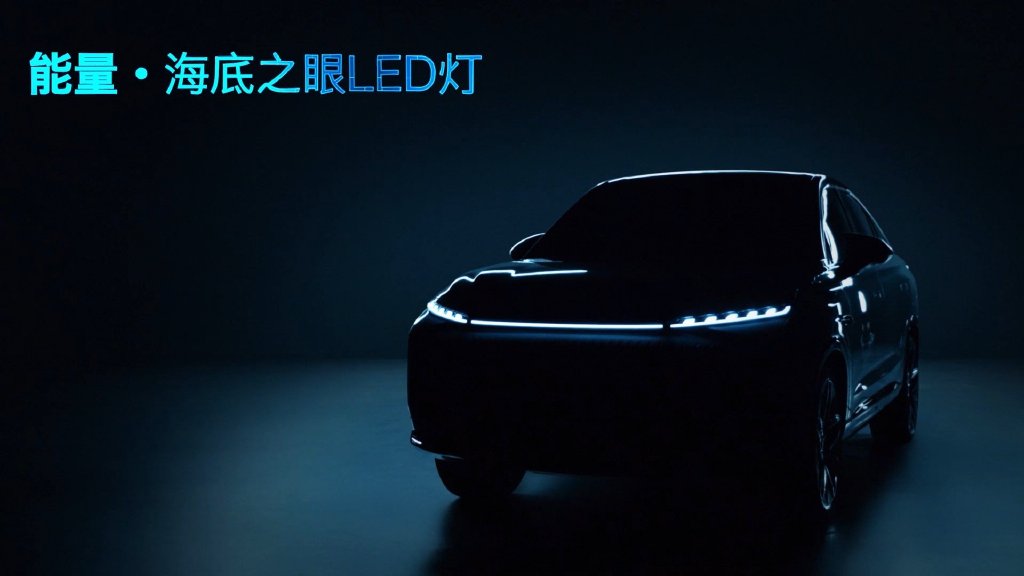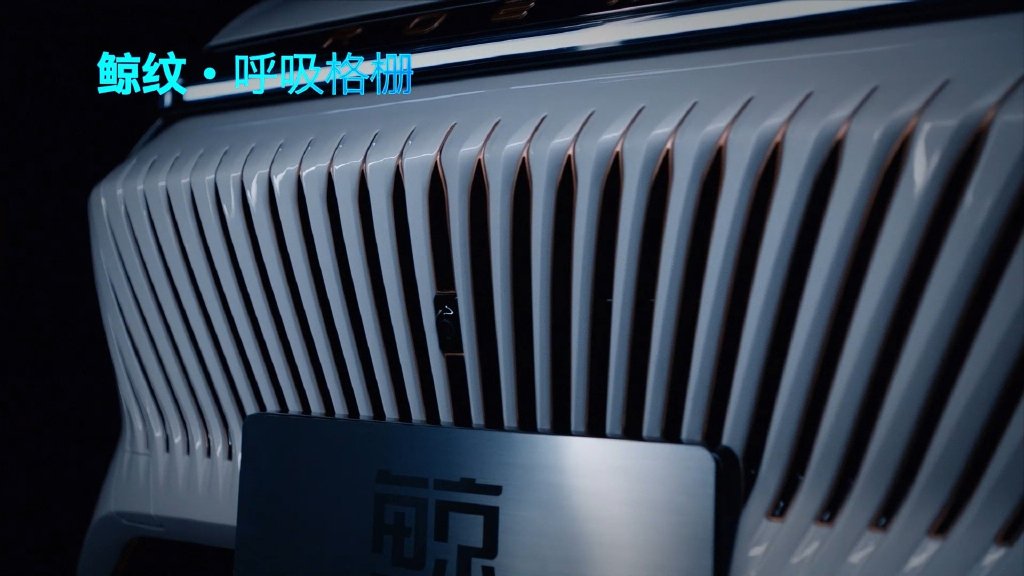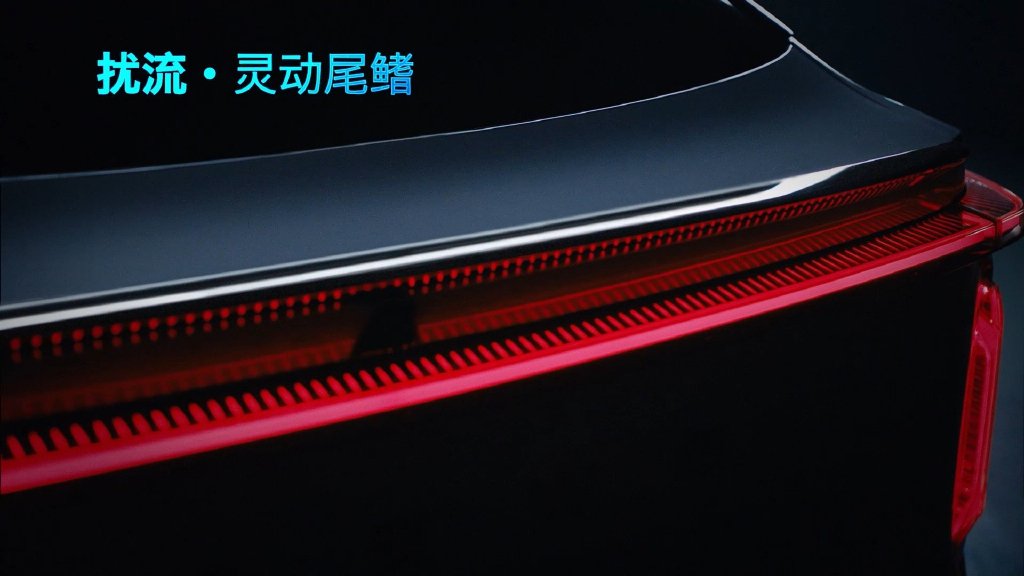 Based on the "golden combination" of the latest generation of blue core engine and Aisin 8at gearbox, whales have an unimaginable driving experience and can output the "power of whales" of bravery. Ocean power · 2.0T turbocharged engine not only provides an endless stream of surging kinetic energy, but also the peak torque is as high as 370n · m, releasing "whale world potential". The acceleration valve · Aisin 8at gearbox has clear logic, fast response, smooth and smooth gear shifting, which is like a whale switching its speed freely in the sea, with a unique performance.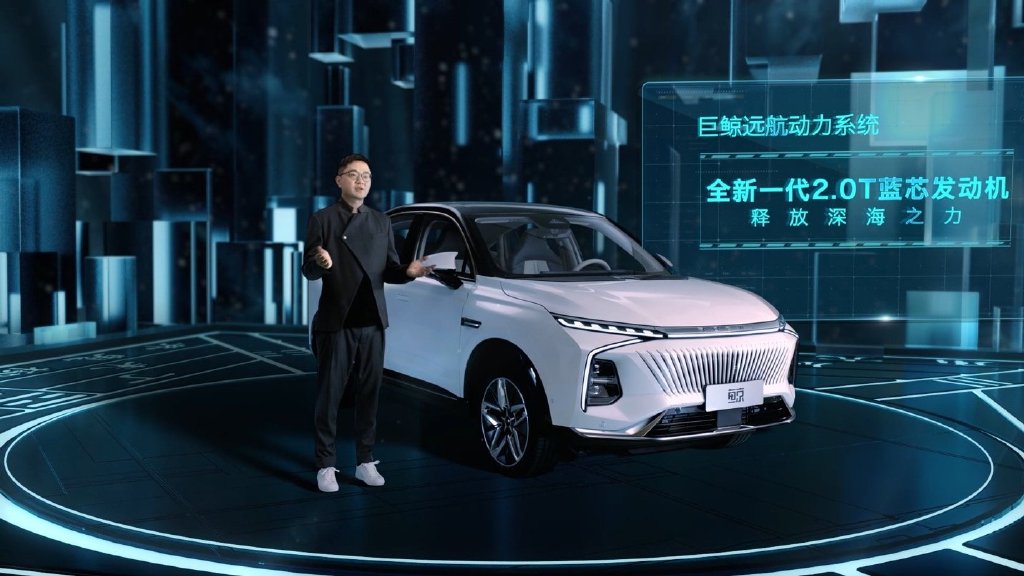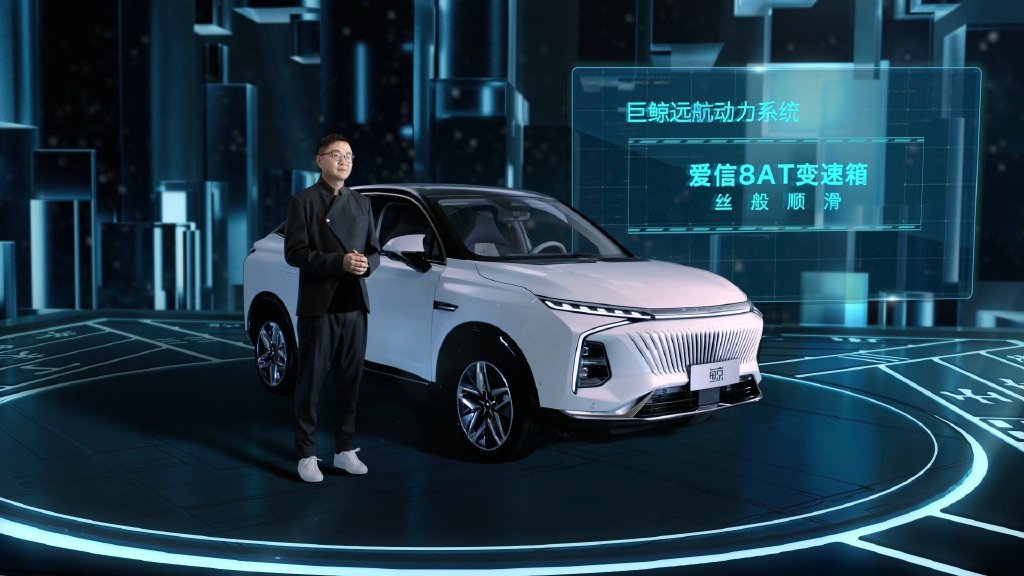 As a "bionic intelligent driving life body", whale is equipped with a new Sinan intelligent driving system, which brings "whale wisdom" to ride the wind and waves leisurely based on top grid hardware and super algorithm. The whole stack is developed from the bottom algorithm, high-precision positioning and other aspects, integrating the dual perception of vision and radar, and landing the functions of one click parking, visual fusion, automatic parking, separation and NGP intelligent driving navigation system, so as to gradually realize the safe intelligent driving experience of the whole scene. Flagship core · Qualcomm Xiaolong 8155 chip, intelligent assistant · Luoshen intelligent cockpit system, ring screen giant screen · double 12.3-inch IMAX high-definition screen are organically combined to let inspiration gallop freely with "whale World Super Brain", and wisdom is the only level.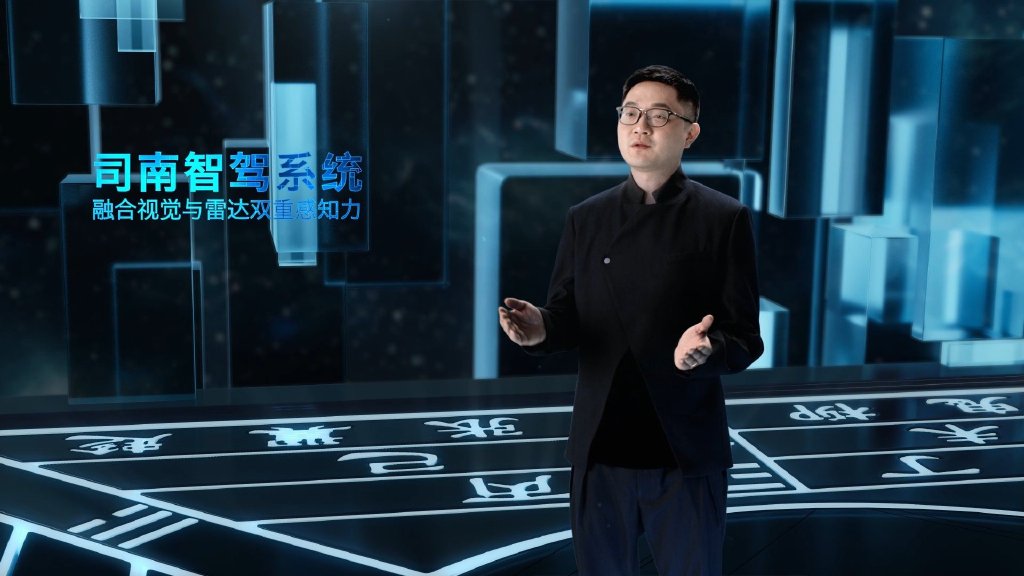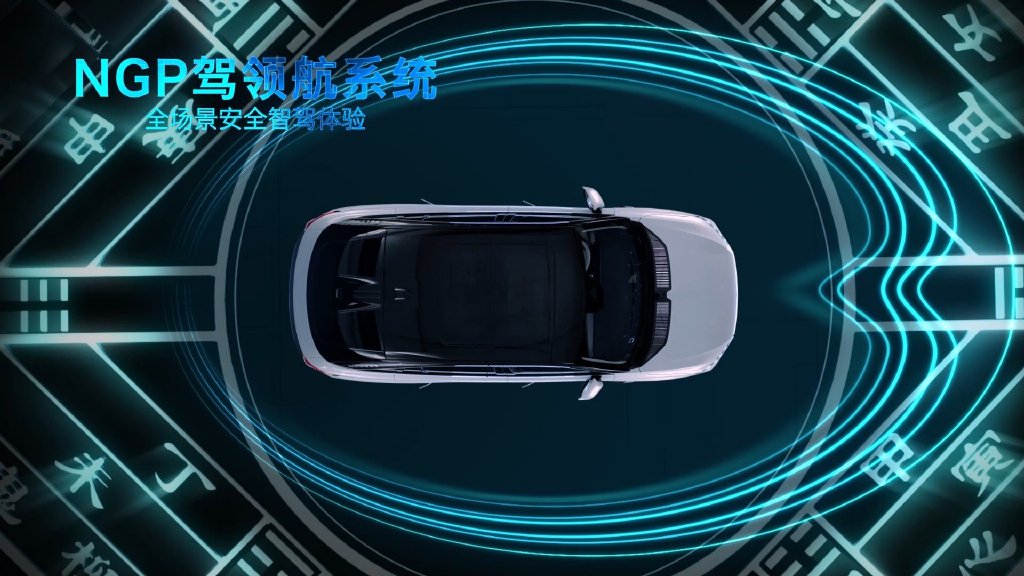 Zero interest preservation and lifelong management, "whale breeding" has no pressure
The whale pre-sale press conference adopts the unique form of armetaverse, which starts with an impressive ar video of "whale shining in the East". It uses high-tech means to build a "Rongwei metaverse" with an explosion of scientific and technological sense, which embodies "whale" as a symbol of power, wisdom and beauty.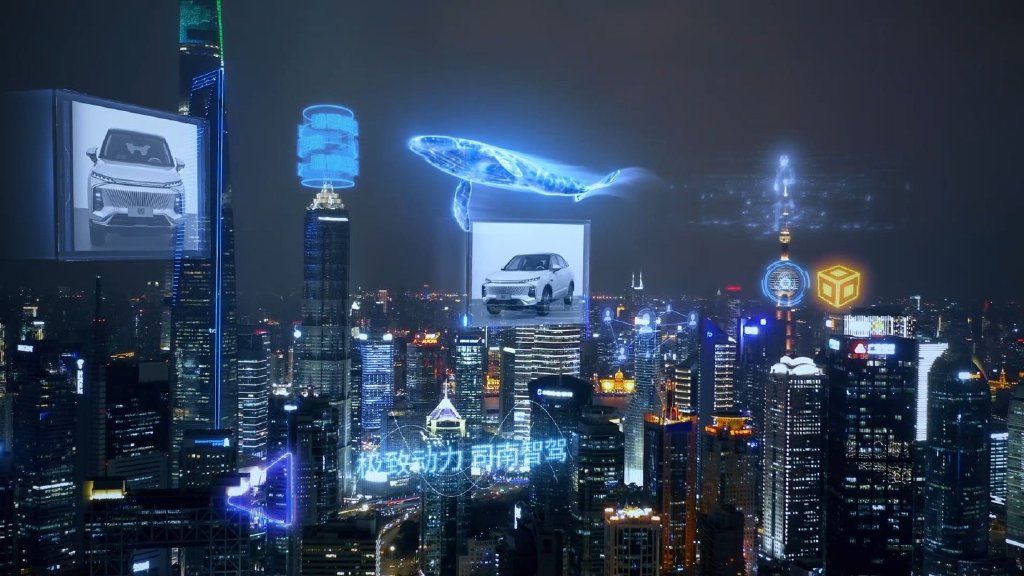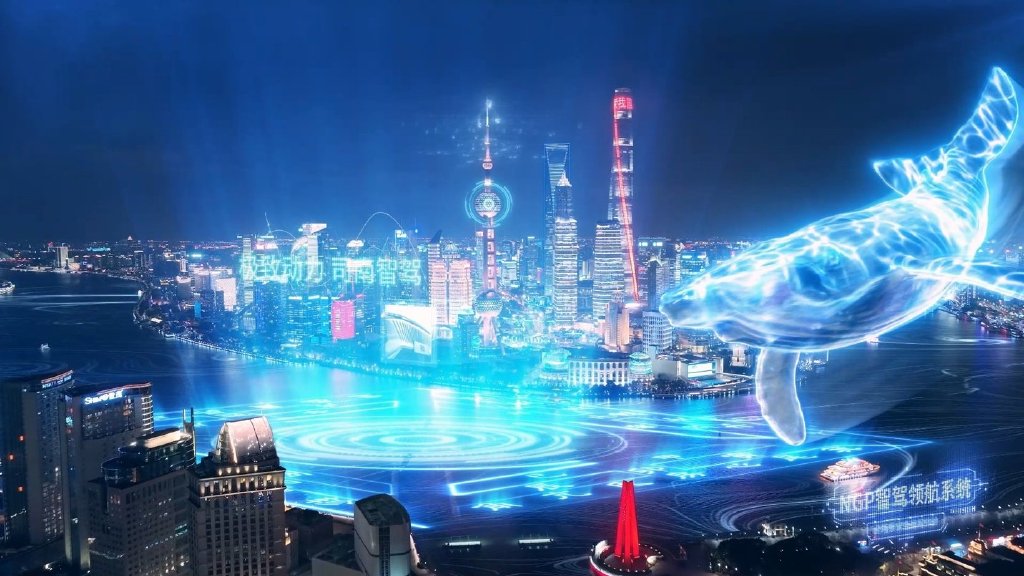 From basic configuration to advanced configuration, whales are named after three well-known cetaceans, which are divided into three grades from small to large: the cute beluga whale, which represents the experience enlightenment of bionic wisdom, costs 166800 yuan; The highly socialized killer whale, symbolizing the thinking and understanding of bionic wisdom, costs 175800 yuan; The largest whale and the largest animal in existence, the blue whale, implies a new creation of bionic wisdom, with a price of 192800 yuan. Roewe also provides users who participate in the pre-sale with 36 periods of zero interest of "whale friends" (up to 13000 yuan of financial discount). At the same time, Roewe can enjoy 2-year 78% discount value preservation and repurchase, as well as lifelong original vehicle warranty, lifelong free upgrade of Sinan advanced intelligent driving system and a series of exclusive "whale" happiness with millions of APP points, so as to help you "raise whales" without pressure. You can choose five creative car colors from five oceans, including deep diving black, storm gray, wave extremely white, mirror clear blue and wave reef gray, to meet your unique needs.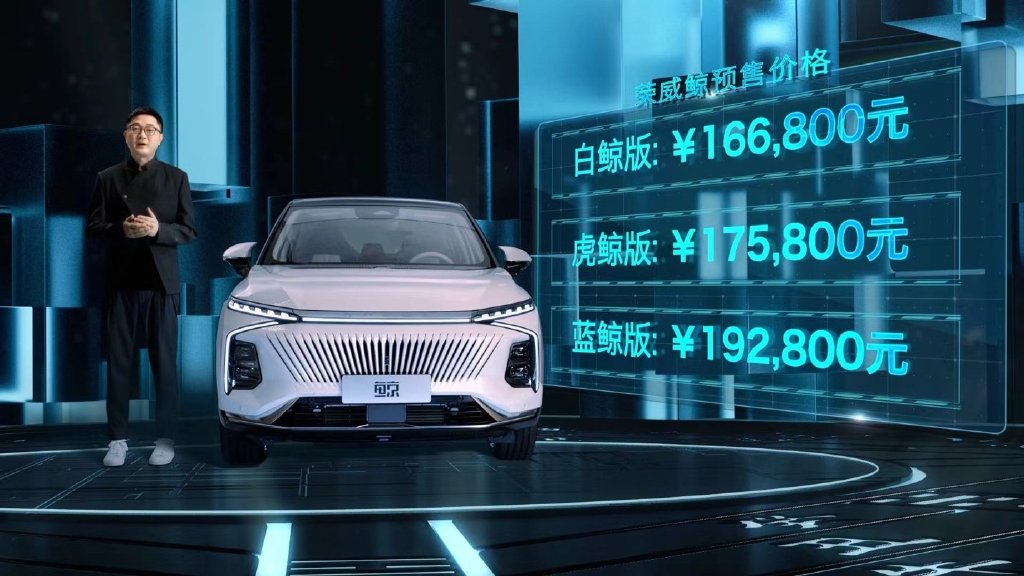 The surface of the universe is infinite, and the end of the universe is infinite. The whale with great vitality has a profound resonance with the infinite metaverse wisdom, which will open the door of accelerating the youth and personalized innovation of SAIC Roewe brand, and add new strength and powerful kinetic energy to Roewe's "national tide of science and technology" track. Look forward to whales full of "whale world charm" carrying more "whale generations" to jointly sail to the new world of wisdom!