Under the influence of science and technology, the real and virtual worlds are linked and interact with each other, and even begin to open the boundary between the real and virtual worlds. The future world described in many science fiction works may no longer be far away from us. Because it is likely that China's first metaverse fund will be released in Beijing in the near future.
In order to strengthen the development of artificial intelligence, blockchain, cloud computing and other industries related to metaverse, and further contribute to the construction of Beijing as a benchmark city of digital economy. Recently, the financial services office of Tongzhou District of Beijing released the notice on several measures to accelerate the innovation and leading development of metaverse, the sub center of Beijing (hereinafter referred to as the "measures").
The important significance of the measures lies in the continuous optimization of the business environment in Tongzhou District, Beijing, so as to help the urban sub center of Beijing accelerate the development of the Internet industry and the prosperity of the regional economy.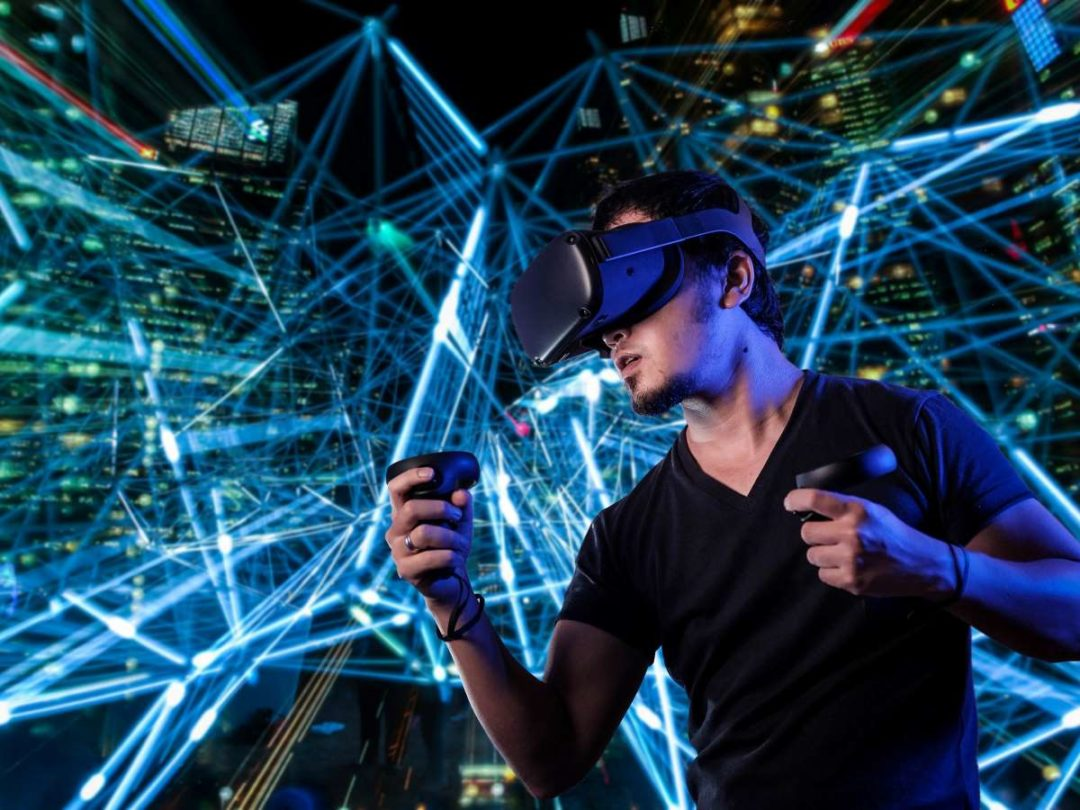 Figure 1 concept map of metaverse(