Nearly half a year has passed since Facebook changed its name to meta and fully invested in the vision of metauniverse. But for now, Mark Zuckerberg is still not sure when Facebook will have a metaverse that can realize functions.
At the annual science and technology event Sxsw 2022, Zuckerberg said in an interview that it may take several years for metaverse to realize its functions.
In the interview, Zuckerberg talked about various problems faced by metaverse. "Metaverse" is broadly defined as a digital world (or multiple worlds). It is built on the Internet through technologies such as smart phones, VR helmets and AR glasses as a place for social networking, work and shopping.
We have witnessed the rise of metaverse since last year.
Zuckerberg talked about a "functional metaverse" timetable, which he said was a new focus for the company in the future. At present, metaverse has several challenges to overcome in terms of hardware, AI and usability.
He said that more functional metaverse may take a few years.
"Some of the experiences now are that we put as many technologies as possible into a pair of large glasses. However, it may take a few years for us to make these technologies into a pair of ordinary glasses from the first real augmented reality."  
Moreover, even then, the AR experience "will not be perfect".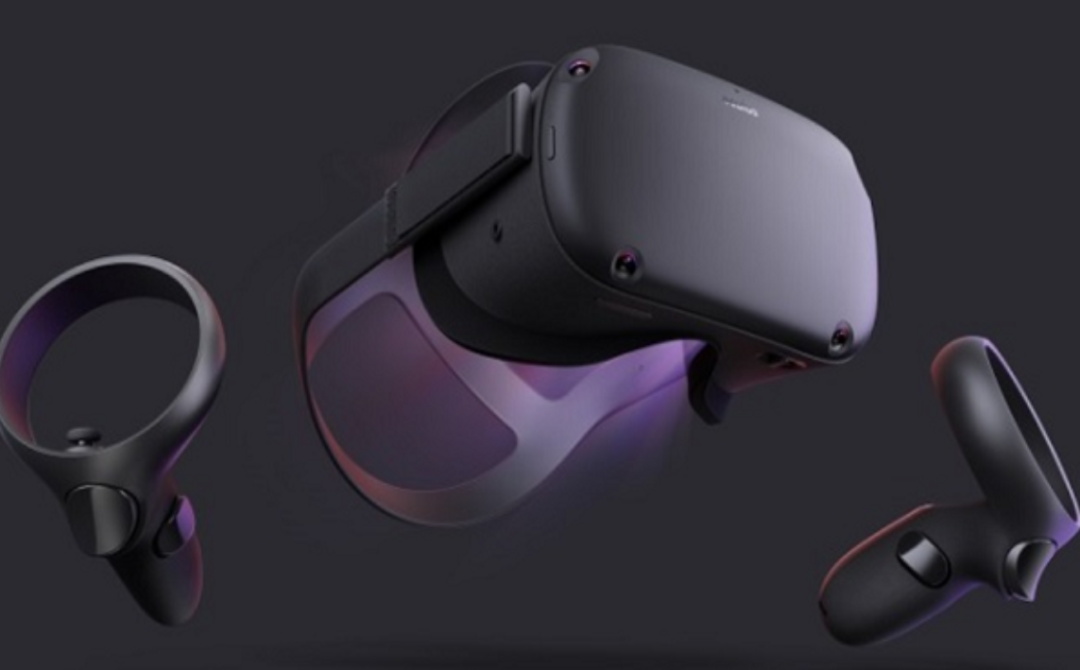 During this period, new products will be launched, such as a new generation of Quest (formerly oculus) head display device.
Zuckerberg also compared the significance of quest head display for VR technology to the first generation iPhone in the mobile phone industry.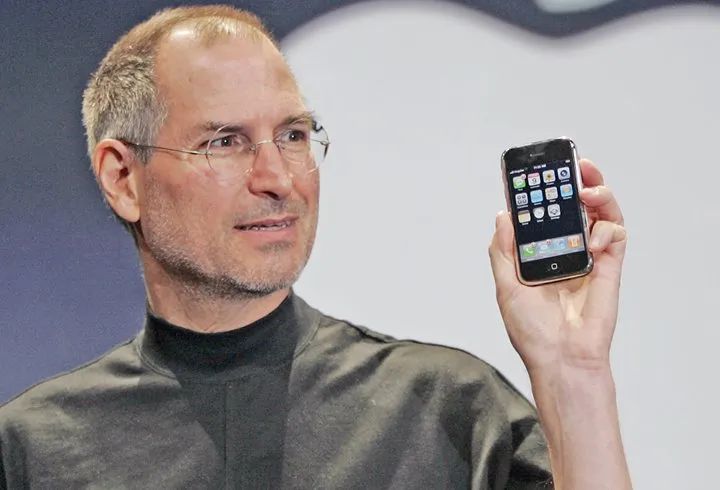 "It's an important principle to produce new products every few years," he said He had previously said that Facebook might not fully realize its metaverse ambition until a decade later.
Zuckerberg also talked about the need to create virtual avatars that can resonate with people, not only in skin color and body shape, but also wheelchairs and hearing aids.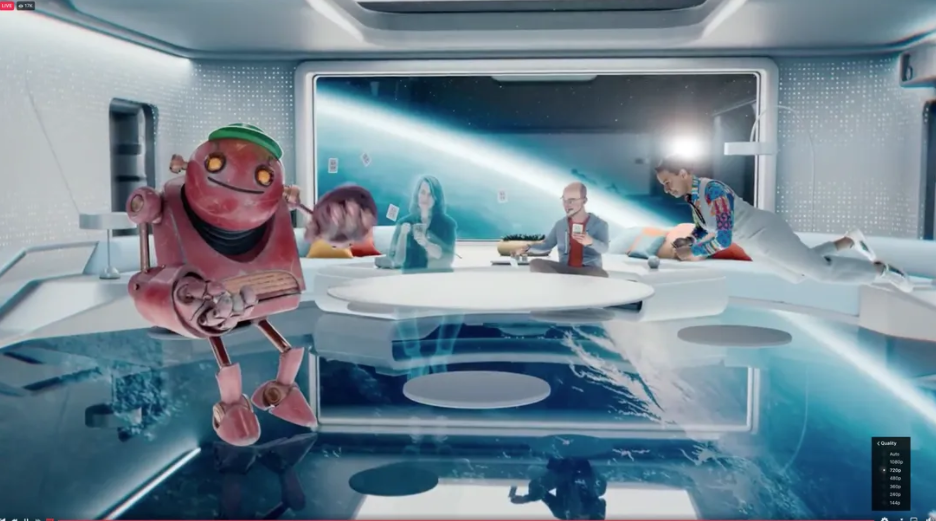 Facebook's reality lab division, which worked on the metaverse project last year, has lost $10 billion, and there are many other obstacles to overcome.
First of all, Zuckerberg said, "to make VR look beautiful.".
At the world mobile communication conference in February this year, Zuckerberg said that with the development of technology, metaverse will need a connection infrastructure that can support the technology, and needs to work with partners to achieve this goal.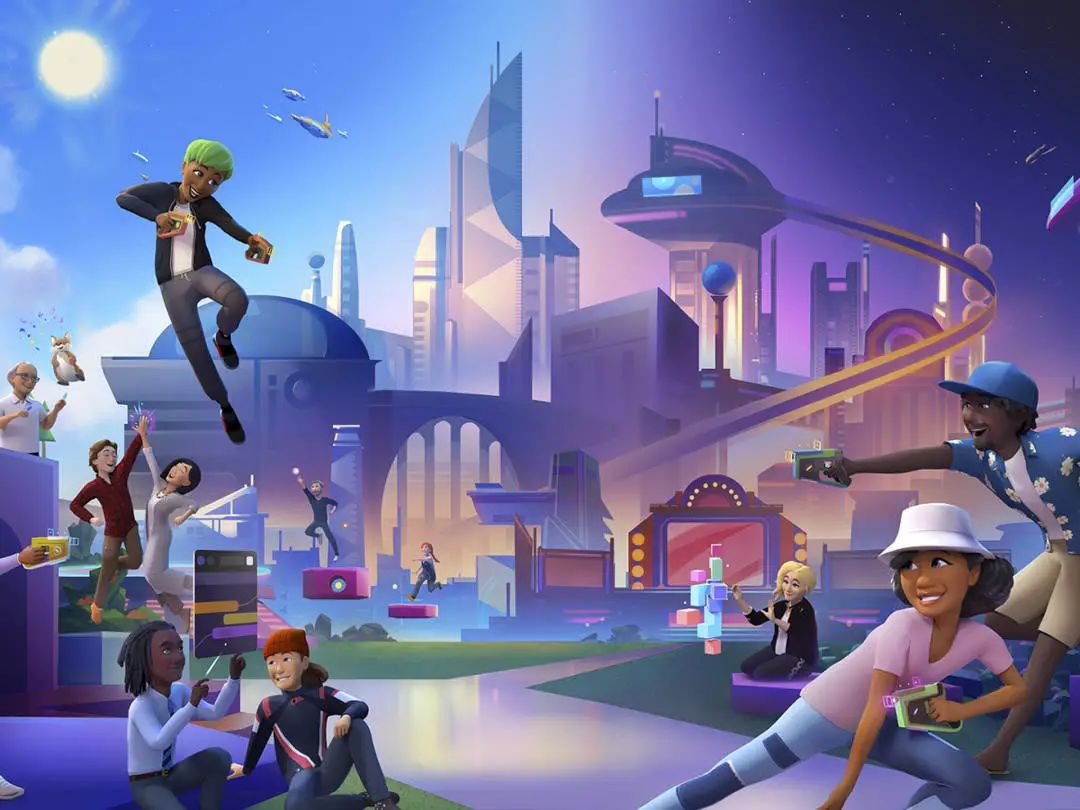 Metaverse is a virtual world, and the important element of the virtual world is interoperability and sharing. Zuckerberg said at Sxsw that people should be able to bring their digital goods to different digital places. Like a virtual sweatshirt.
"It's no use if you buy a dress in one game or experience, but you can't wear it in another game. Then you may not buy it next time," he said  
When it comes to why he renamed the company, Zuckerberg admits that this is partly for the need of "external communication", or to tell the outside world that his company has a new business focus outside its social media services, but also for communicating with his employees.
On Sxsw, he again pointed out that he believed metaverse would eventually become the most important part of Facebook's renamed business.
More importantly, this rebranding is to express his attitude in Zuckerberg's view of the "next chapter" of the Internet. "A lot of the content of meta vision is to put a banner and push what we do to the future," he said
"My experience is that when you bet on the future, the future often comes faster than you think. The future belongs to those who believe in the future more than others."