In the past, cars and horses were very slow. Now highways are all over the country.
With the continuous development of the country, people are getting richer and better off. Car has become a necessary means of travel for every family. Although domestic public transport is developed, it is still not as convenient and fast as self driving.
According to the statistics of the Ministry of public security, the number of motor vehicles in China reached 395 million in 2021, with almost one owner in every four people. Faced with such a huge and saturated market, many auto enterprises have encountered bottlenecks in their development. Coupled with the progress of domestic cars, some foreign brand cars are difficult to develop in China.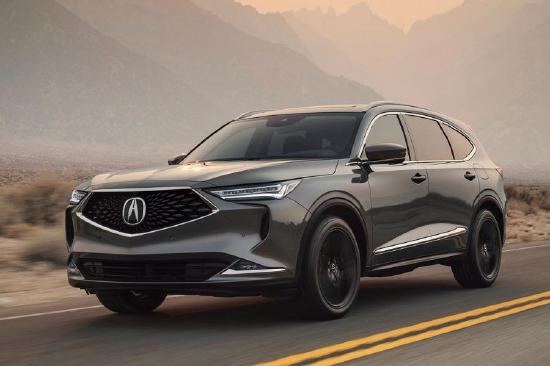 Recently, Acura, known as a low-key luxury car brand, announced that it would withdraw from the Chinese market. Acura is a high-end brand of Honda. Some media reports say that the dealers are waiting for the final notice from the manufacturer. It is reported that Acura's only independent 4S store in Beijing, "GAC Acura Beijing Jingang store", has officially stopped sales; Some Acura booths are located in GAC Honda 4S store and are currently digesting inventory vehicles.
Acura has always been regarded as a low-key luxury brand. Because it is similar to the logo of Chang'an Automobile, it is also jokingly called "great Chang'an" by netizens. But the fate is not as good as that of Chang'an automobile. In fact, Acura is not the first automobile brand to withdraw from the Chinese market. Dongfeng Renault and others are lessons from the past.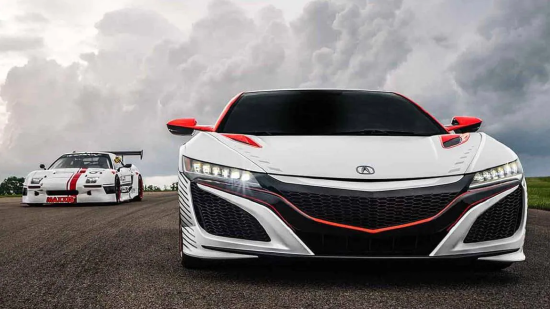 Acura's withdrawal is just a rumor. At present, there is no official announcement, but according to some media outlets, they no longer accept reservations.
Many netizens expressed different views on why Acura withdrew from the Chinese market. Some opinions even hit the nail on the head. Sina VR sorted out the opinions of some netizens:



In fact, Acura's withdrawal from the Chinese market may be a wise choice. Acura's sales in China are not objective, or even inferior to Infiniti and Lexus from Japan. Acura's brand marketing in China is not as good as that of other automobile enterprises. In addition, due to its long-term accumulation, Acura has little reputation in the market.
Chinese people's impression of luxury cars remains in car companies such as BBA, while they are not cold about Japanese luxury brands. Although it is reported that it will withdraw from the Chinese market, Acura is also making greater moves.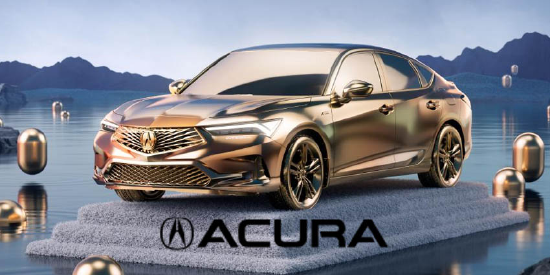 Acura announced last week that it would join metaverse through a virtual showroom and launch its first NFT, thus launching the launch of 2023 integra. The new metaverse showroom Acura of decentraland will debut on March 22, allowing people to watch an immersive experience to commemorate the traditions of Integra and Acura.
Acura will launch its Integra activity during NCAA's "crazy March" College Basketball Championship, ESPN COM and cbssports Com will provide exposure for the event.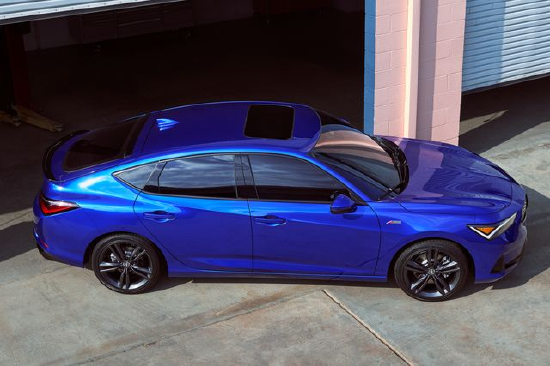 The limited edition of the new design will be awarded to the first 500 customers of integrant by Andreas. Once customers Book 2023 Acura integra, they will have the opportunity to claim their basic NFT, which will be upgraded to a unique integral NFT after the delivery of 2023 Acura Integra vehicles purchased by customers.
Participants in the immersive space can explore the functions of the new car and view Acura's Integra metaverse wearable devices, as well as play interactive racing games and other activities. Visitors do not need NFT ownership to enter the Acura of decentraland digital exhibition hall.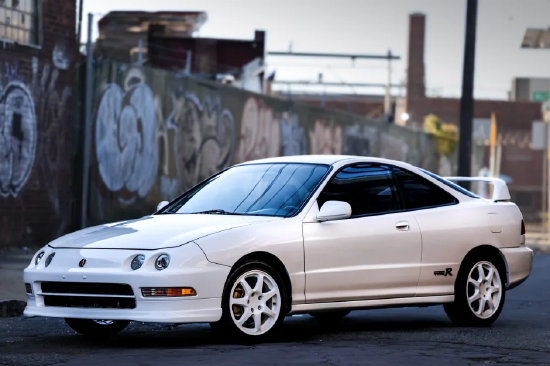 Acura is not the first enterprise to carry out marketing in "metaverse". Previously, Samsung opened Samsung 837x to customers.
At the same time, Acura is not the first auto company to start the layout of "metaverse". SAIC applied for Roewe metaverse trademark on December 8, 2021, and SAIC has applied for hundreds of metaverse trademarks. The trademark names of metaverse applied by SAIC Group are "car metaverse" and "car metaverse z-universal", and the scope of use includes automobile R & D, production, manufacturing and sales.
Our point of view
With the continuous improvement of "metaverse", many enterprises choose to launch new products and exhibitions. More immersive experience products can be loved by consumers. At the same time, users can understand products online without going to the store.
"Metaverse" marketing will become the mainstream in the future. Recently, the "Lingke paradise" jointly built by lynk & amp; CO and Baidu xirang officially appeared on Baidu xirang metaverse platform. It is not difficult to see that "metaverse" marketing has attracted many enterprises.
The early stage of "metaverse" is the layout stage of major enterprises. If there is no timely layout, it may be too late after maturity. However, we also advise major enterprises that "metaverse" has risks and investment needs to be cautious.