On March 10, chizicheng Technology (09911. HK), the largest social sea going company in China and regarded as the "pioneer of metaverse social sea going", revealed the new progress related to metaverse.
Following the internal test of metaverse module meta town to create the world's first video social product with metaverse elements, chizicheng Technology launched the world's first video social digital collection "yumy queen 2021 NFTs" released by its user community organization "yumy queen Dao" in its product yumy, and revealed the layout and strategic planning of the system.
01 metaverse, a new match point for social networking
Since the explosion of metaverse in 2021, relevant discussion and practice have never stopped.
On one side, questions and sorrows were heard everywhere. Elon Musk said last December that "metaverse is not convincing at present"; In the first financial report since meta put forward the metaverse strategy, the metaverse Department lost more than $10 billion, followed by the largest weekly decline since its IPO.
On the other hand, there are many metaverse products, especially in the social field. For example, "gel" became popular in February and topped the free app store list, becoming the first social software to surpass wechat since 2019. It may also be reflected in the hot primary market. Last December, rec room and zepeto completed financing of US $145 million and US $189 million respectively, and the post investment valuation reached US $3.5 billion and US $1 billion respectively; In February, bud also announced the completion of the a + round of financing of US $15 million.
The trend is often clear step by step in discussion and practice. It can be said that metaverse is limited at present. No matter at the technical, content or regulatory level, it is still far from the real metaverse. There is no ready-made model, but it also has unlimited possibilities. In addition, young people urgently need a better and updated social experience. Metaverse has brought a new match point for the Internet social track and has become a "place for strategists" of giant companies.
Looking back at chizicheng technology, which has exposed new progress this time, what new exploration path has the company given, and whether it has a chance to win a place?
02 digital assets, metaverse competitive Highland
According to Li Ping, CEO of chizicheng technology, the world's first video social digital collection "yumy queen 2021 NFTs" is created based on the user content of yumy, a video social product of chizicheng technology – the female influencers who contributed the top 100 on yumy platform in 2021 will be given a corresponding Medal of honor, which will be cast on the decentralized blockchain with NFT.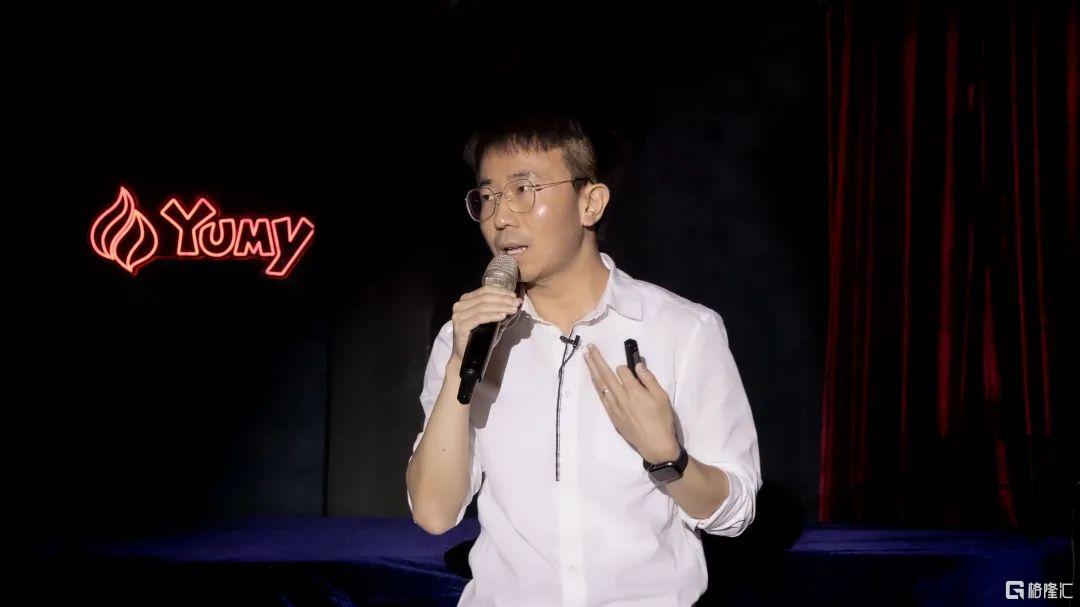 Specifically, it includes the name, user ID, country, constellation and other user attributes corresponding to the influencer, which can not be tampered with and is open and transparent, that is, each "yumy queen 2021 NFT" digital collection is limited and unique. In addition, if influencer fans become the owners of digital collections, they will also enjoy a series of rights and interests, such as priority video calls, exclusive customized gifts, access to exclusive content, online reminders, etc.
Limited and unique digital assets mean that the ownership is clear, and the buyer has the original certification, superimposed with a series of rights and interests provided accordingly, so as to add value to the circulation and transfer in the future. That is, by giving content circulation value, we can become a "community of interests" with content producers, and stimulate the creative enthusiasm of content producers with the free flow of value for a long time, so as to form a more prosperous content community.
To some extent, metaverse begins with content and becomes content. From the graphic era to the current video era, and then to the new metaverse era, each transition starts from redefining the content. In the era of metaverse, users can be consumers or producers of UGC content, and participate in the construction of metaverse to stimulate more users to go to metaverse.
The content is the traditional advantage of chizicheng technology. Chizicheng technology has accumulated large-scale social relationships in major markets around the world, and platform users have formed good content creation habits. Yumy, who took the lead in exploring metaverse, has seen a rapid growth in global downloads. At present, it has exceeded 50 million, ranking among the top 20 social application downloads in the United States, the United Kingdom and other places; Mico, an open social product, and Yoho, an audio social product, have accumulated hundreds of millions of users in many countries and regions around the world and produced a large amount of UGC content. This has laid a solid foundation for the launch of the world's first video social digital collection and the creation of metaverse co creation system.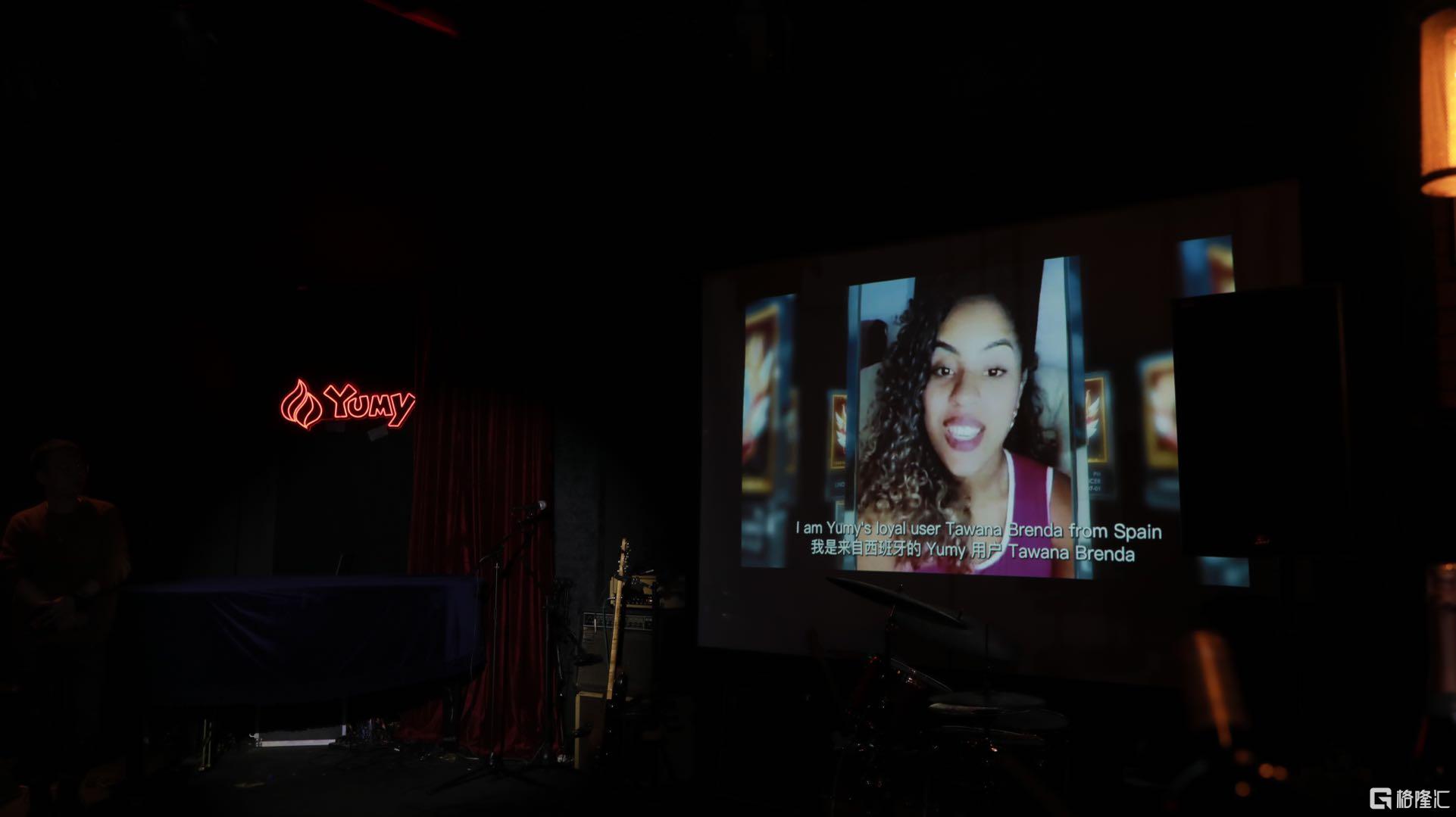 From another perspective, social assets and economic system are also the key elements of metaverse's development, which may bring together friends and thousands of applications from all over the world to build a decentralized underlying network.
At present, metaverse social products on the market have not brought revolutionary differentiated experience. Most of them stay at the level of virtual image and scene, not based on the underlying infrastructure. Social assets and economic system based on high-quality content are also the competitive highlands of metaverse, which determine the long-term development space of relevant enterprises to a certain extent.
03 multi dimensional layout to complete key positions
Based on metaverse's "virtual avatar, sense of real experience, social assets, economic system, strong sociality" and other characteristics, the necessary elements for metaverse's social networking are pushed back. In addition to the content, it also lies in providing virtual image and virtual scene; Hardware entry of metaverse; Back end infrastructure supporting smooth operation (5g / cloud computing, etc.).
The starting point of metaverse exploration of chizicheng technology is virtual image and virtual scene. Previously, chizicheng technology said in a public speech that in yumy's meta Town, users can upload personal photos, generate a 3D dynamic virtual image matching their image through AI algorithm, and edit and customize this image in an all-round way. At the same time, the user's virtual image can synchronize with the real person's vivid real-time expression, and support users to dynamically play their own virtual image for heart matching and real-time interaction.
At this press conference, chizicheng technology once again revealed that in 2022, it successively reached cooperation with virtual Valley future technology under the digital King flag and Tiangong brilliance, which is good at virtual visual effect and AI engine, so as to accelerate the research and development of virtual images in social products and build virtual 3D social scenes. In the future, meta town will join various virtual social scenes such as cafes, cinemas, bars and beaches, and will also customize characteristic scenes according to the characteristics of all over the world.
At the same time, on the hardware device side, chizicheng technology is promoting cooperation with a domestic somatosensory wearable device company in order to expand more entrances to break the boundary between virtual and real from the hardware side.
At the back-end infrastructure level, chizicheng technology has a deep accumulation in the technical fields of real-time interaction, artificial intelligence, big data and so on, laying the foundation for building an efficient back-end infrastructure. For example, it has improved the efficiency of R & D and operation, and better insight and meet the needs of users through solo aware artificial intelligence engine and solo cells medium platform system.
From the strategic foreshadowing and new deployment of chizicheng technology, we can see its determination to pay more attention to metaverse, accelerate its move towards a competitive highland, and systematically lay out the industrial chain to pave the way for development.
As mentioned above, metaverse has brought new competition points to the Internet social track, and giants compete to layout and rewrite the pattern. Under the opportunity of the times, if you don't advance, you will fall back. Deficit city technology, as the pioneer of metaverse social going to sea, has made pioneering actions one after another, occupied a certain first mover advantage, and once again opened the imagination space. If the relevant progress is smooth, yumy may continue the explosive momentum and recreate the growth miracle of mico, which will also further consolidate and even leap forward the position of chizicheng technology in the global social market.