I believe you are no stranger to the word "metaverse". It is a virtual world that uses new scientific and technological means to interact and link with the real world.
In recent years, the concept of "metaverse" has become popular. Whether it is the birth and popularity of virtual idols such as imma, or the soaring value of NFT works of art, it represents that virtual reality is constantly "invading" reality.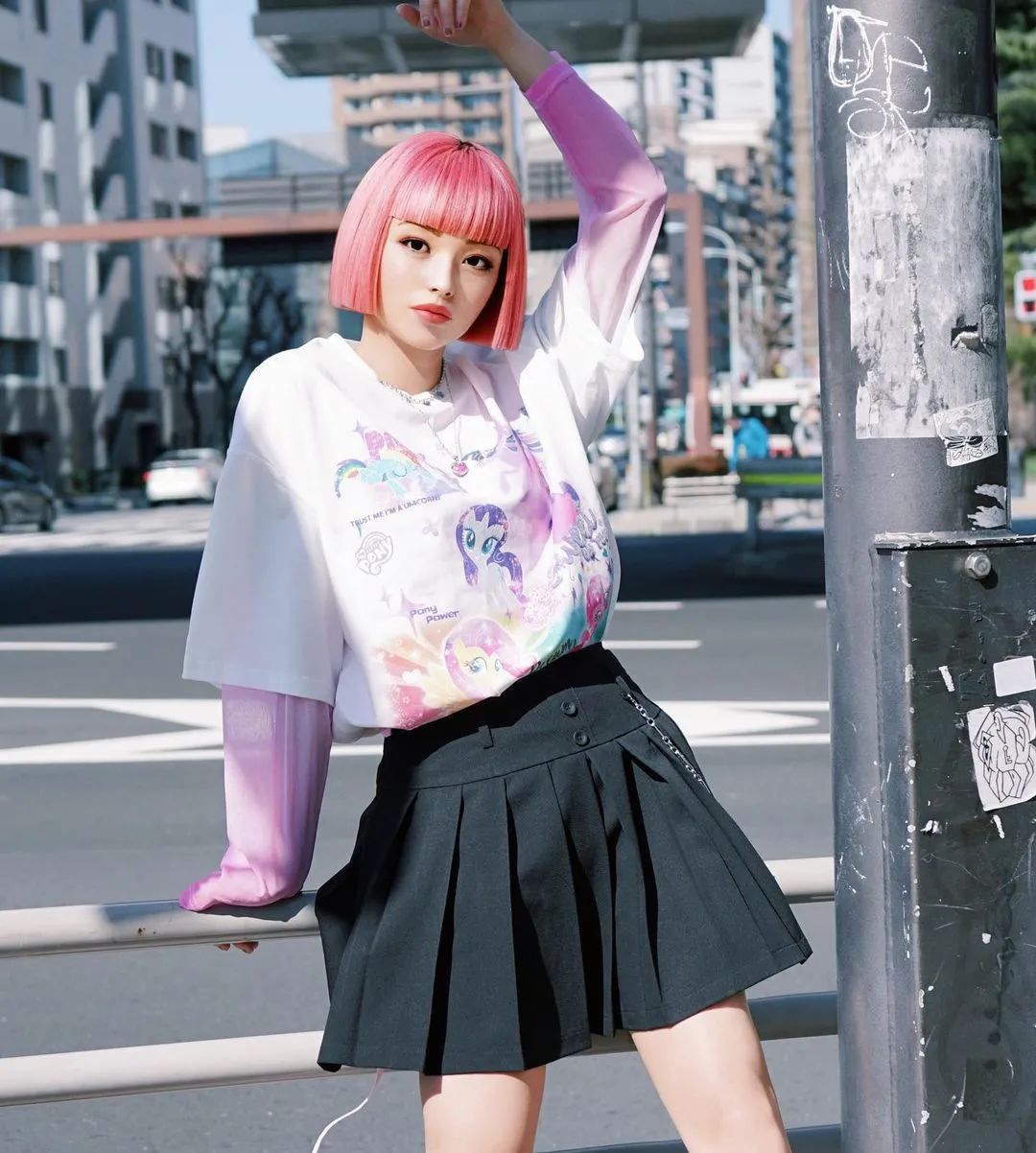 imma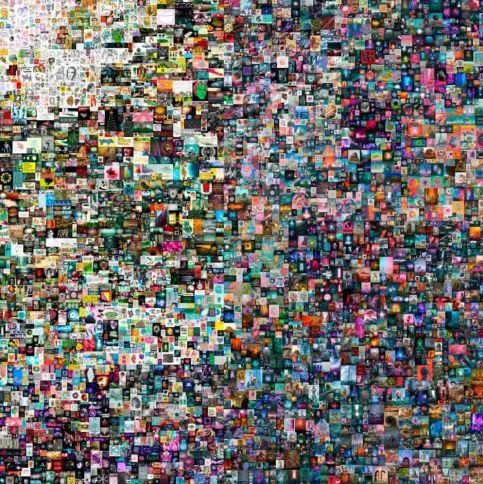 NFT work "everydays: the first 5000 days" sold for $69.3 million
Some people call it a game of capital, others say it has opened a new era, and the future of metaverse is immeasurable. But at present, the new world of virtual reality is coming, and the "battle" alarm of digital people has been sounded. A digital man is breaking through the encirclement and blooming brilliantly.
She is the virtual idol Rae.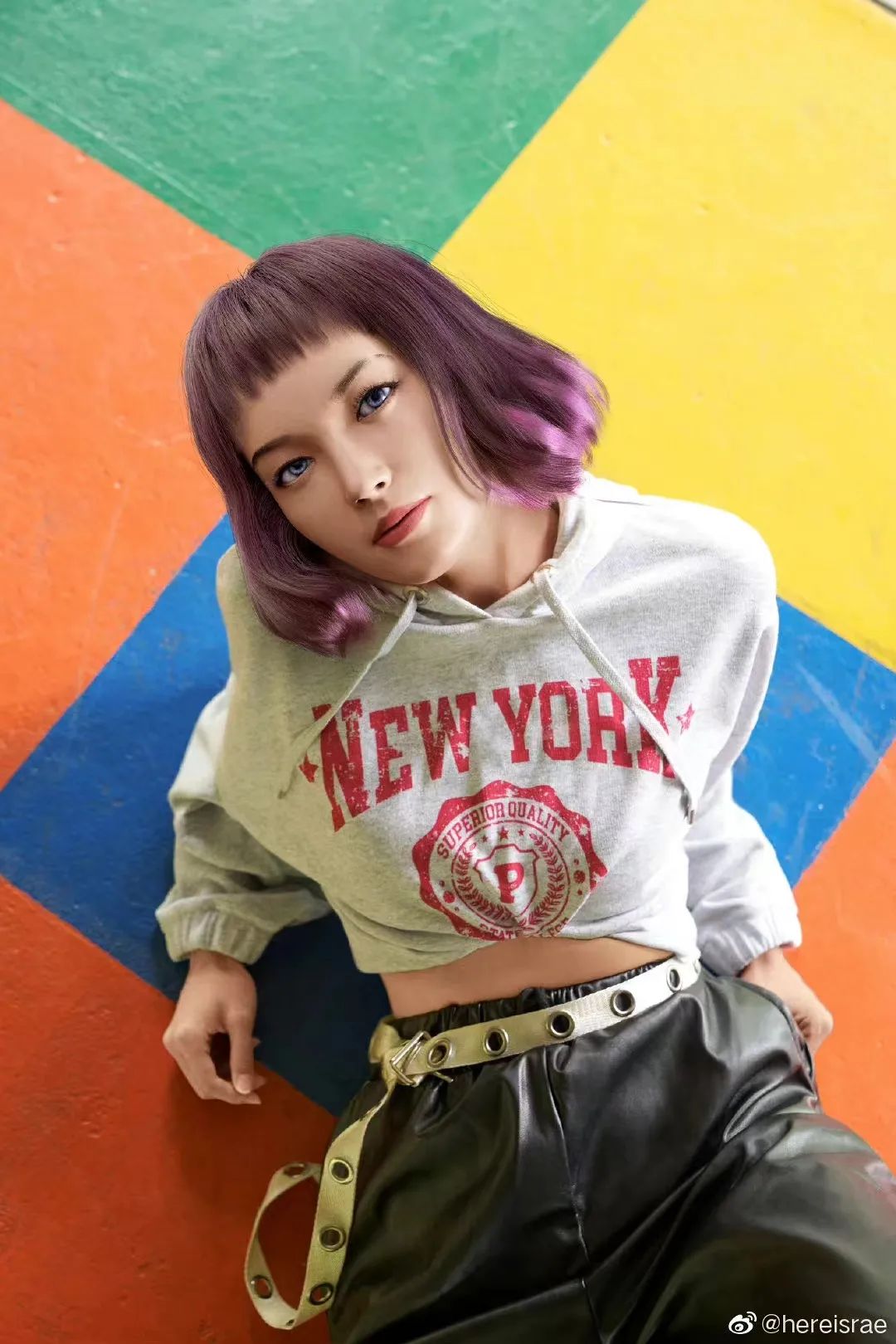 Pan Asian Oriental appearance, highly personalized broken eyebrows and exquisite button nose. Rae is also a digital artist and skateboarder.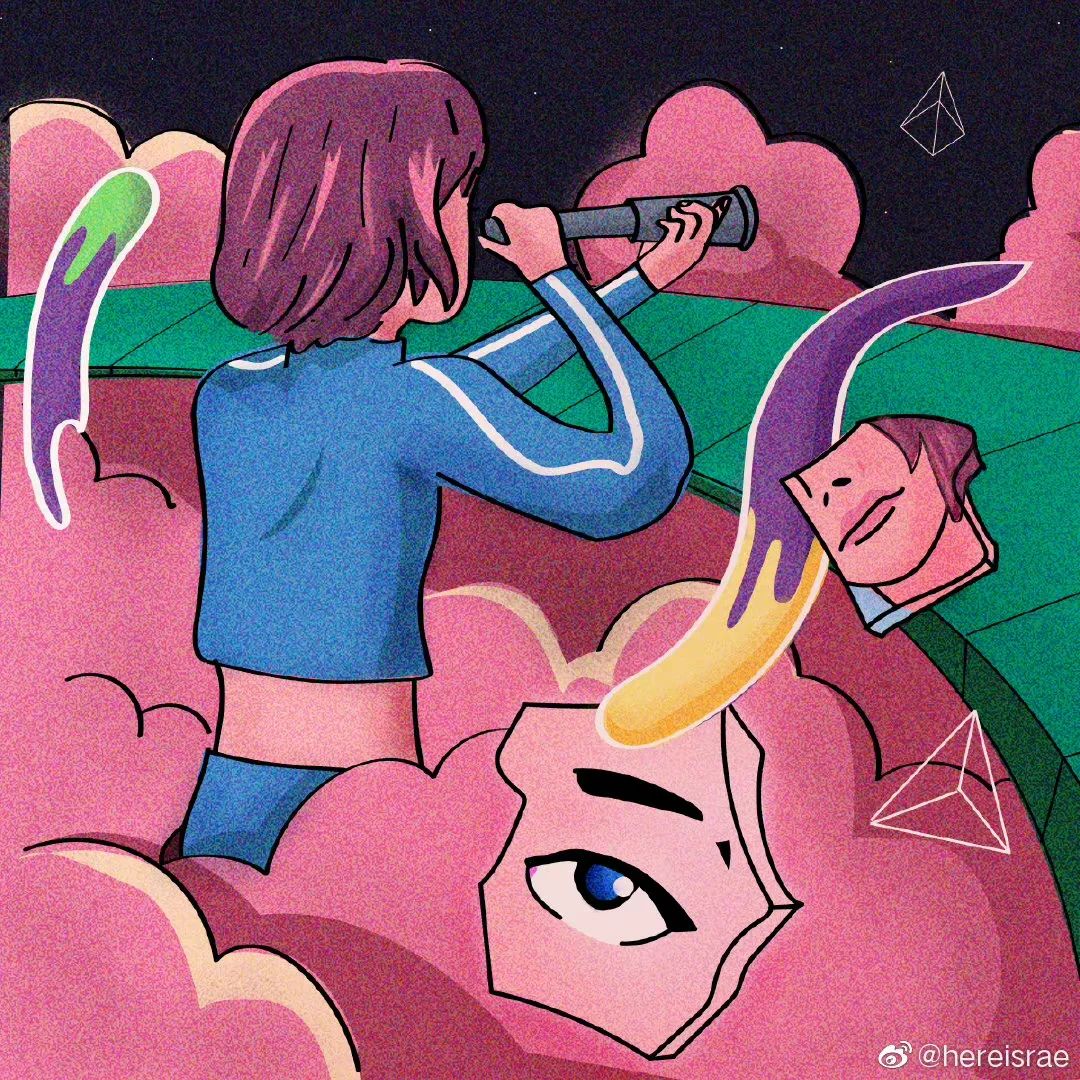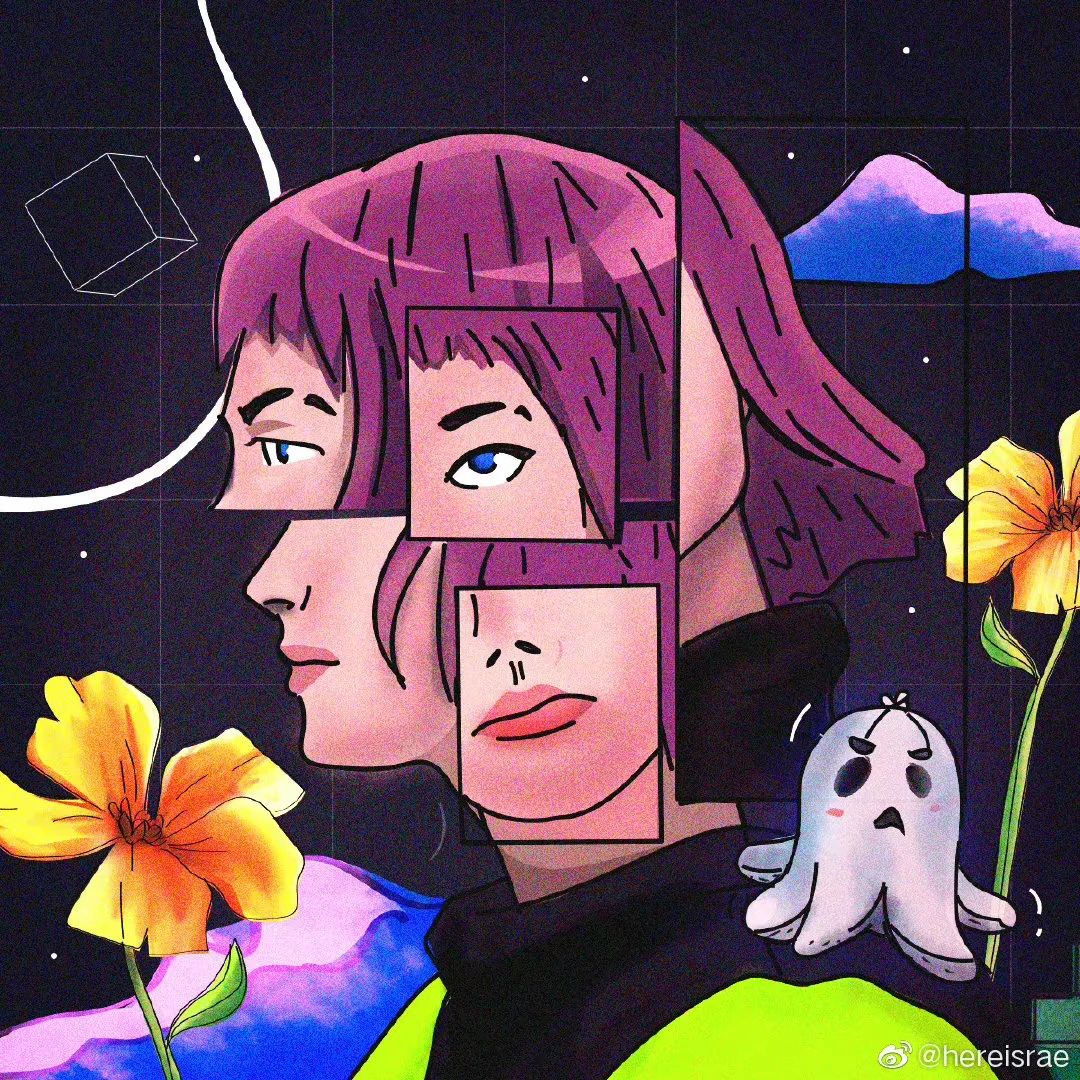 Rae hand painted works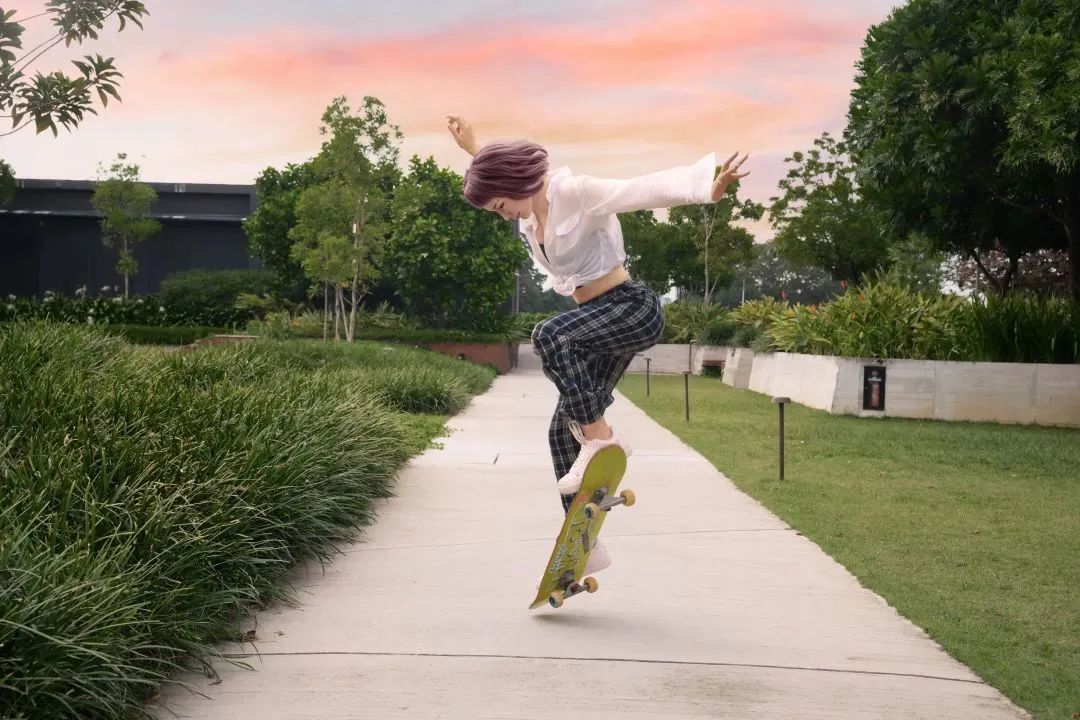 sliding plate
She loves street culture, is willing to create, dares to challenge, has great expressiveness and sense of fashion, and is popular with major brands.
In March, Rae cooperated with yuemuzhiyuan, a high-end plant skin care brand. It has to be said that Rae's temperament is quite compatible with the source of Yuemu. He is tough from the inside and confident.
As a high-end plant skin care brand, yuemuzhiyuan adheres to the skin care concept of "nature oriented and science as evidence". This time, with the new upgrade of the fourth generation star Ganoderma lucidum water, yuemuzhiyuan tourism retail participated in the green earth tree planting and forest protection plan. Today, with the continuous destruction of the natural environment, the brand still pays attention to sustainable development, adheres to its original intention and makes a contribution to the cause of environmental protection.
Looking back at Rae's previous brand cooperation, I have to sigh that she is really a favorite in the fashion industry.
In 2022, at the beginning of the year, Rae won the cooperation between MOSCHINO and Longchamp.
Whether it is the vibrant MOSCHINO 2022 Chinese New Year series or the dignified and elegant Longchamp bag, Rae holds it tightly! You can control any style and have excellent fashion expression!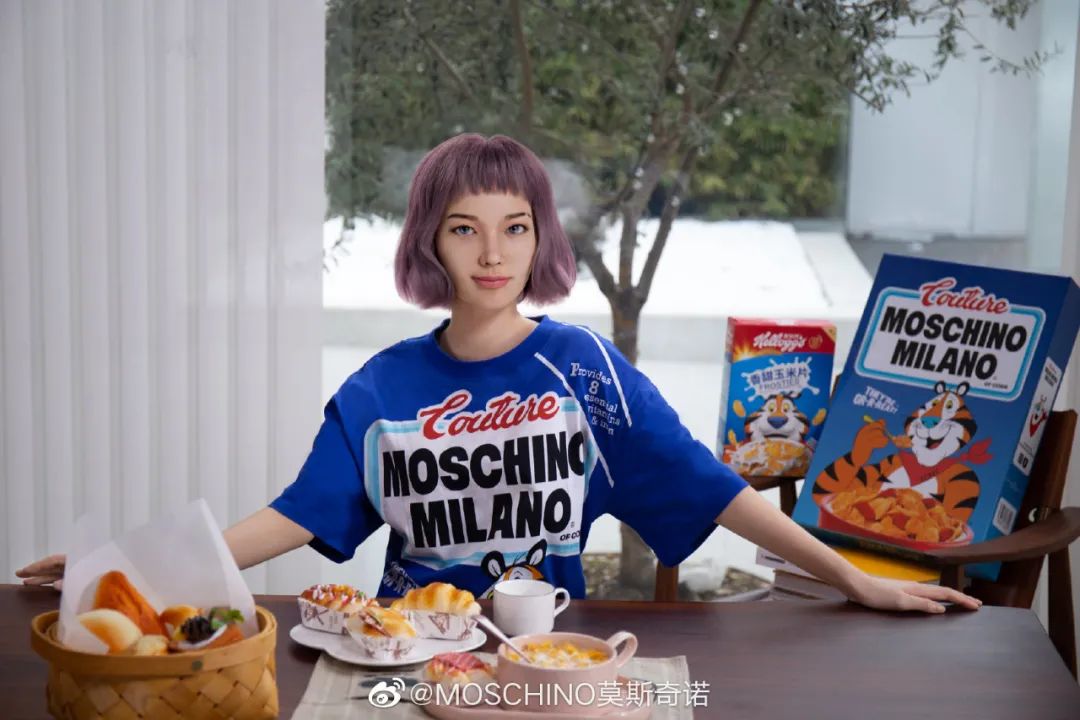 Rae x MOSCHINO 2022 Chinese New Year series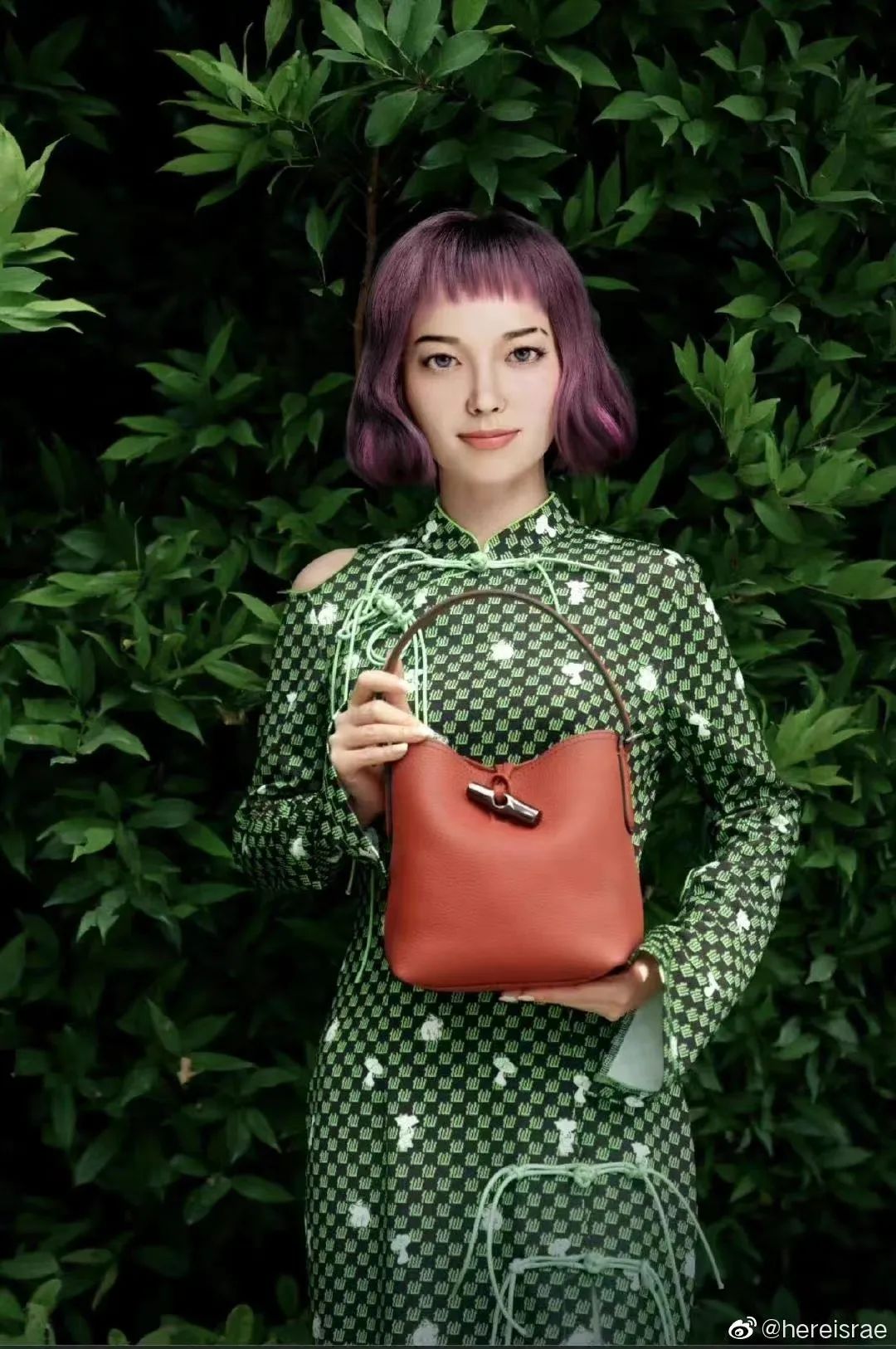 Rae x Longchamp
A few days ago, Rae also cooperated with kolonsport Kelong, an outdoor brand, to show her personality and women's strength. She was really handsome!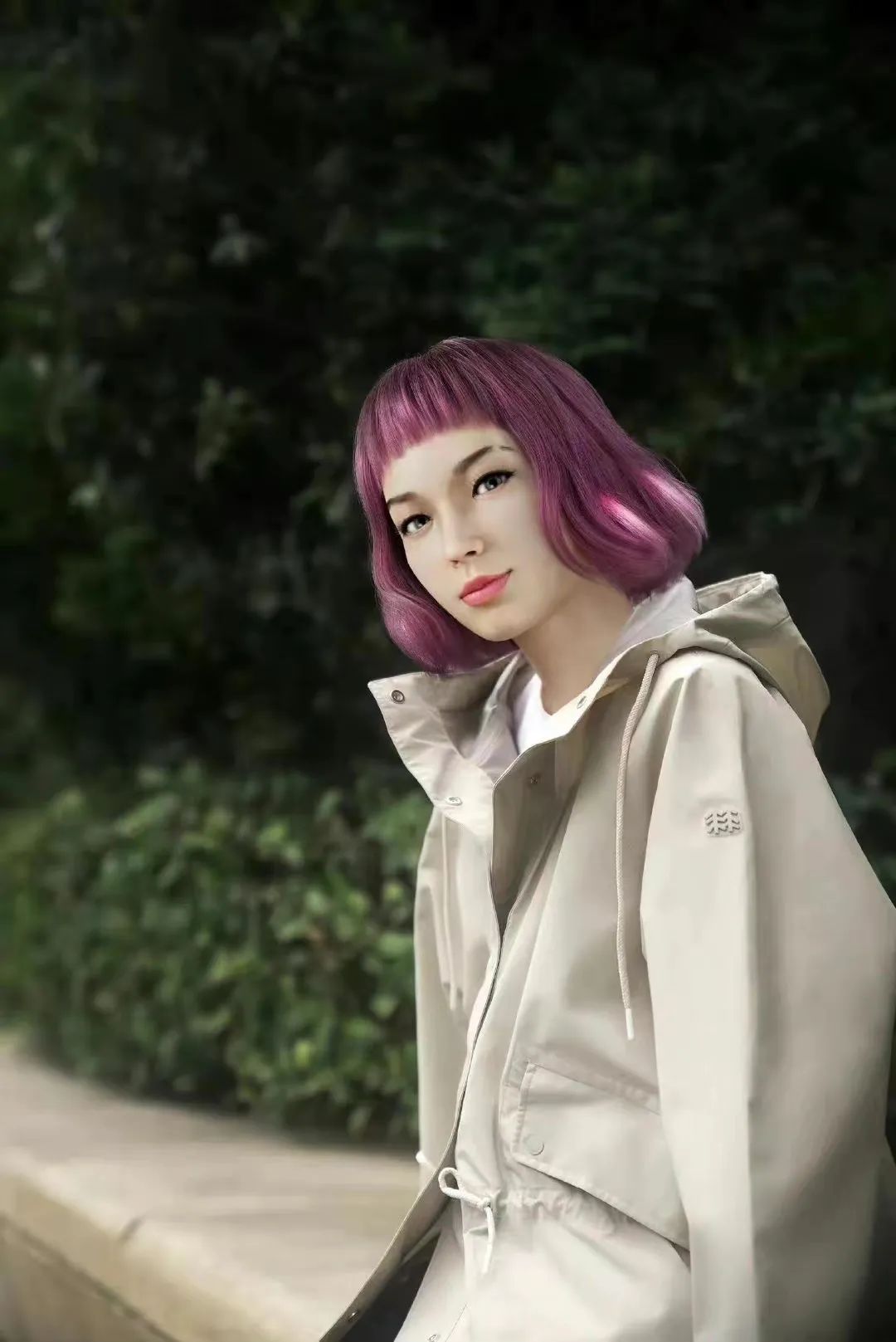 Rae x kolonsport Cologne
Earlier, Rae was invited to participate in the cloud watching show of Valentino 2022 spring and summer Paris show, which was also a wonderful experience!
In addition, she was also invited to shoot the Gucci 100th anniversary series.
Rae x Gucci 100th Anniversary Collection
Who can not love such a virtual person who is always confident and generous and walks in the forefront of fashion? Let's "start with joy and be resilient from rebirth" and meet a bright future with Rae.
Special statement: the above article only represents the author's own views, not Sina's views or positions. If you have any questions about the content, copyright or other issues of the work, please contact sina.com within 30 days after the publication of the work.