The fifth case (middle) (second)
It's double happiness!
A6021 games were disfigured and found Zhen Meili plastic surgery hospital
The most popular "Zhang Ruoyun template" in 2060 was selected
Da Qingcang said that this template will last for a long time
He also ridiculed Zhang Ruoyun as a "Chinese handsome man"

On the other side, Captain Wu and co pilot Pu heard the emotional line
Immediately switch to "eat melon" mode
Output reaction while listening
Second change "eat melon" conference at the crime scene

in body search
You happen to master chilen's "modus operandi"
He picked up the hem with both hands and squeezed the black scarf
Directly opened the handsome mode
Daqingcang asked when he saw his appearance
"Do you want to be handsome?"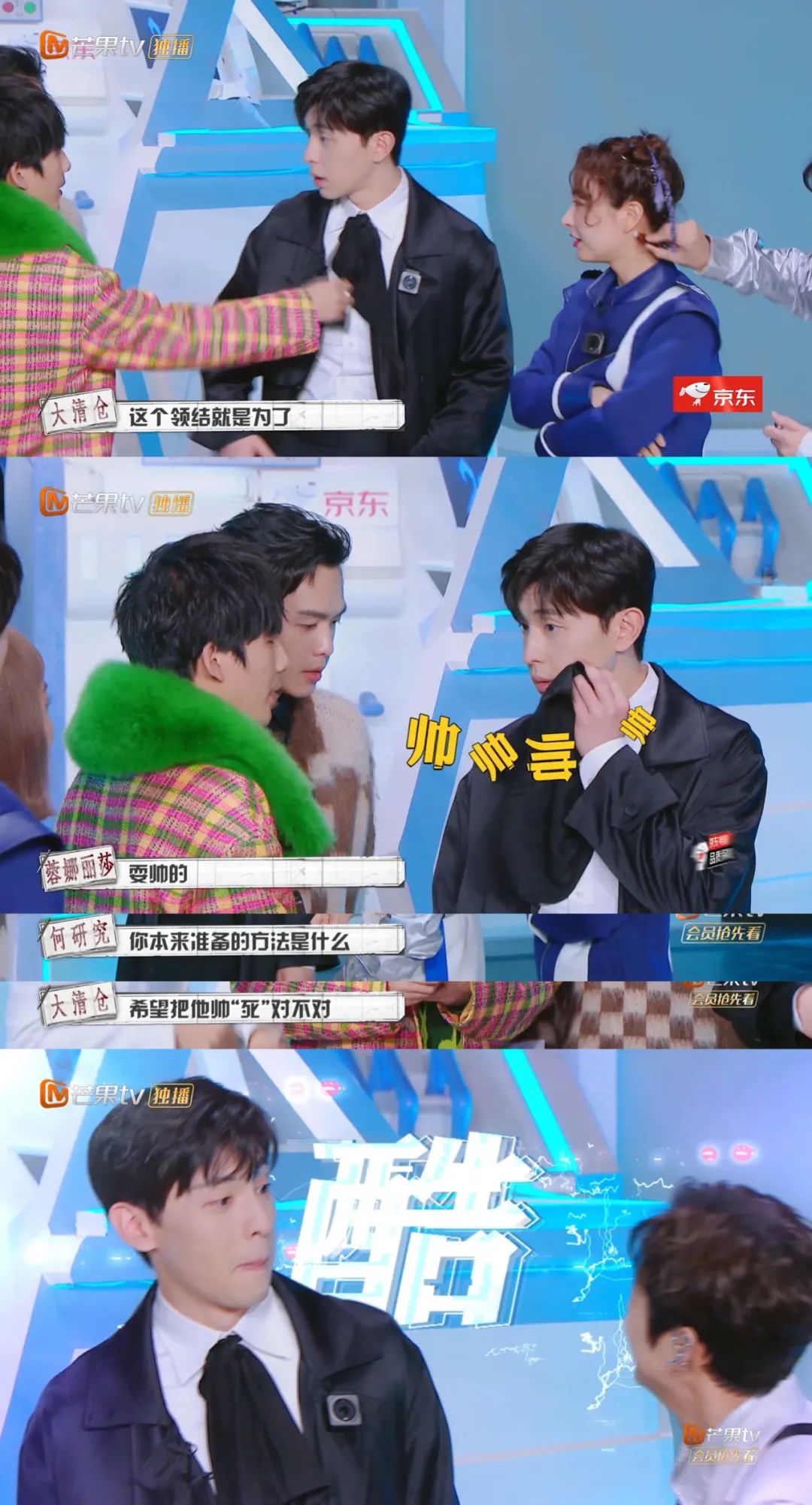 what research was screened as an experiment
Memory was gradually restored after treatment
Think of rongna Lisa as her mother
So I changed the plane route and wanted to go home with my mother
I quietly hugged Rong while she was sleeping
Rongna Lisa, who learned the truth, also had red eyes
After suffering, they finally recognized each other and hugged each other tightly
This scene directly shows people crying

Zhang's game uses three dimensions to repeat the timeline
Simplify the original abstract case
The whole process is clear and logical
No loss is a high-energy player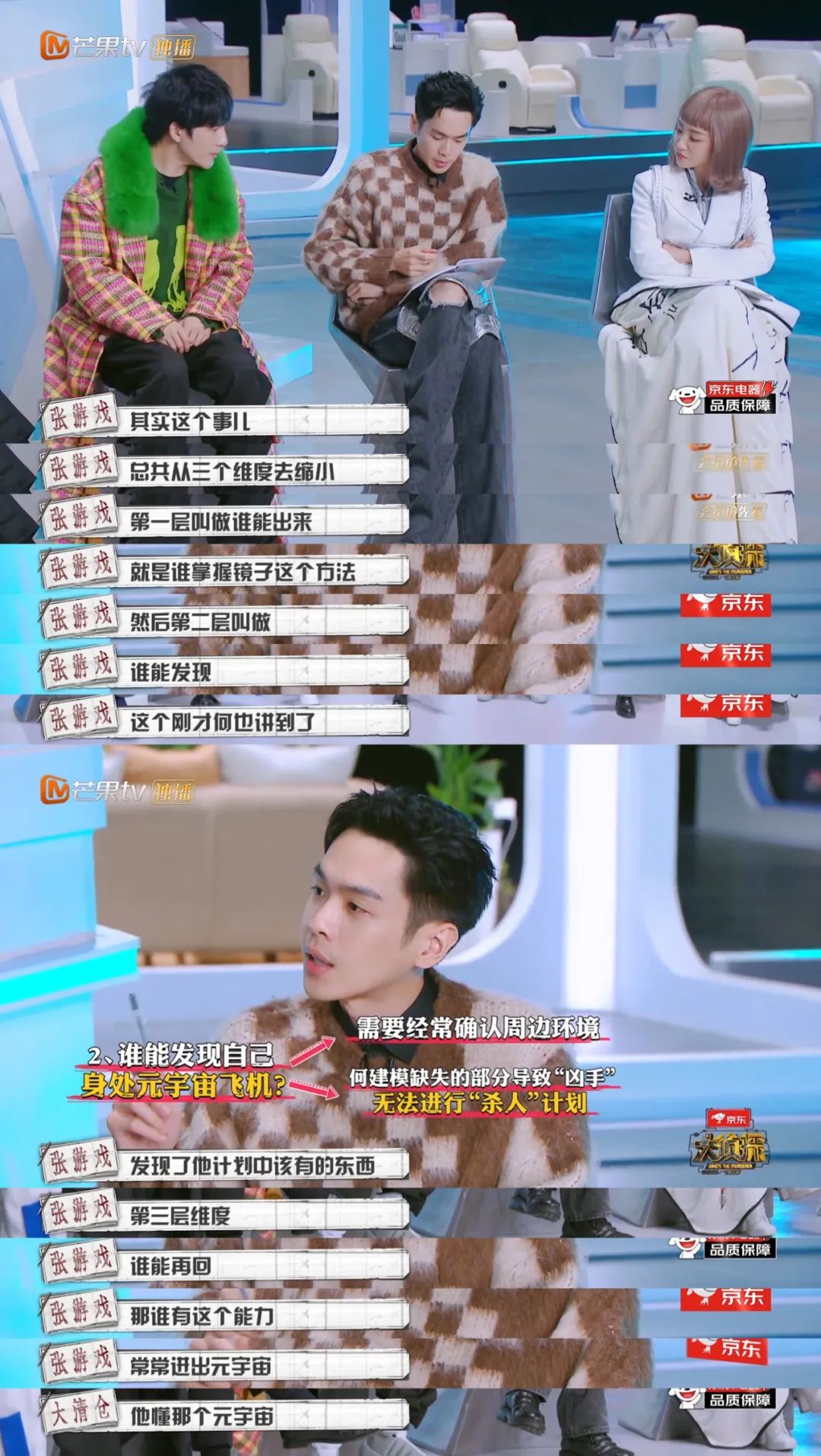 this issue is full of science and technology
Everyone has their own portable "metaverse space"
Not only the privacy is excellent, but also the space can be customized
It's a super real immersive experience

But under the beautiful appearance
Still exposed the "tragic" side
What game uses technology to hurt others
Daqingcang's daughter indulges in "pocket space" and "sudden death"
Zhen constantly carries out "human experiment" for "genius medicine"
Subsequent developments have also turned to uncontrollable aspects

information technology is a double-edged sword
In this session of the collegial panel, the judges pointed out that
Traditional crimes have been gradually networked
At the same time, it also reminds everyone to pay attention to their own information security
Don't let criminals take advantage of it
at the same time, the judges also proposed
The development of human science and technology must abide by ethics
This is not just a moral requirement
It is also a requirement of the law
Special statement: the above article only represents the author's own views, not Sina's views or positions. If you have any questions about the content, copyright or other issues of the work, please contact sina.com within 30 days after the publication of the work.