On February 24, the sharing meeting of "digitization of fashion industry" held by the creative innovation center of CICC China Italian Chamber of Commerce was held in Shenzhen. The purpose was to let everyone know what metaverse is, what NFT is and how the brand can provide consumers with a richer consumption experience through this new technology. Due to the impact of the epidemic, this sharing will be conducted in the form of online cloud sharing.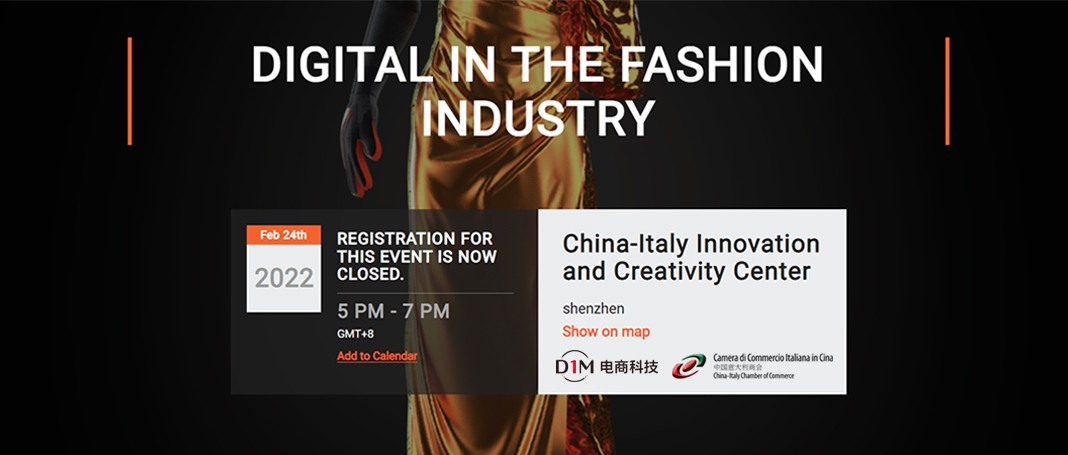 At the sharing meeting, Aaron Liao Huainan, senior vice president of d1m and CEO of prismverse, shared the latest trends of digital innovation, including AR, VR, virtual idol and NFT, providing inspiration for brands, stimulating creative and critical thinking, and leading the changing fashion industry and even the future world. Aaron said, "Metaverse is not a revolution, but a change in the way we interact with others. It is also the evolution of the Internet. It has transformed people from the traditional mode of browsing the web to a fully immersive interactive experience. Metaverse is still in the development stage and is built using blockchain technology and distributed applications. Its use cases can be extended beyond games and widely In our economic system, as well as in other areas. "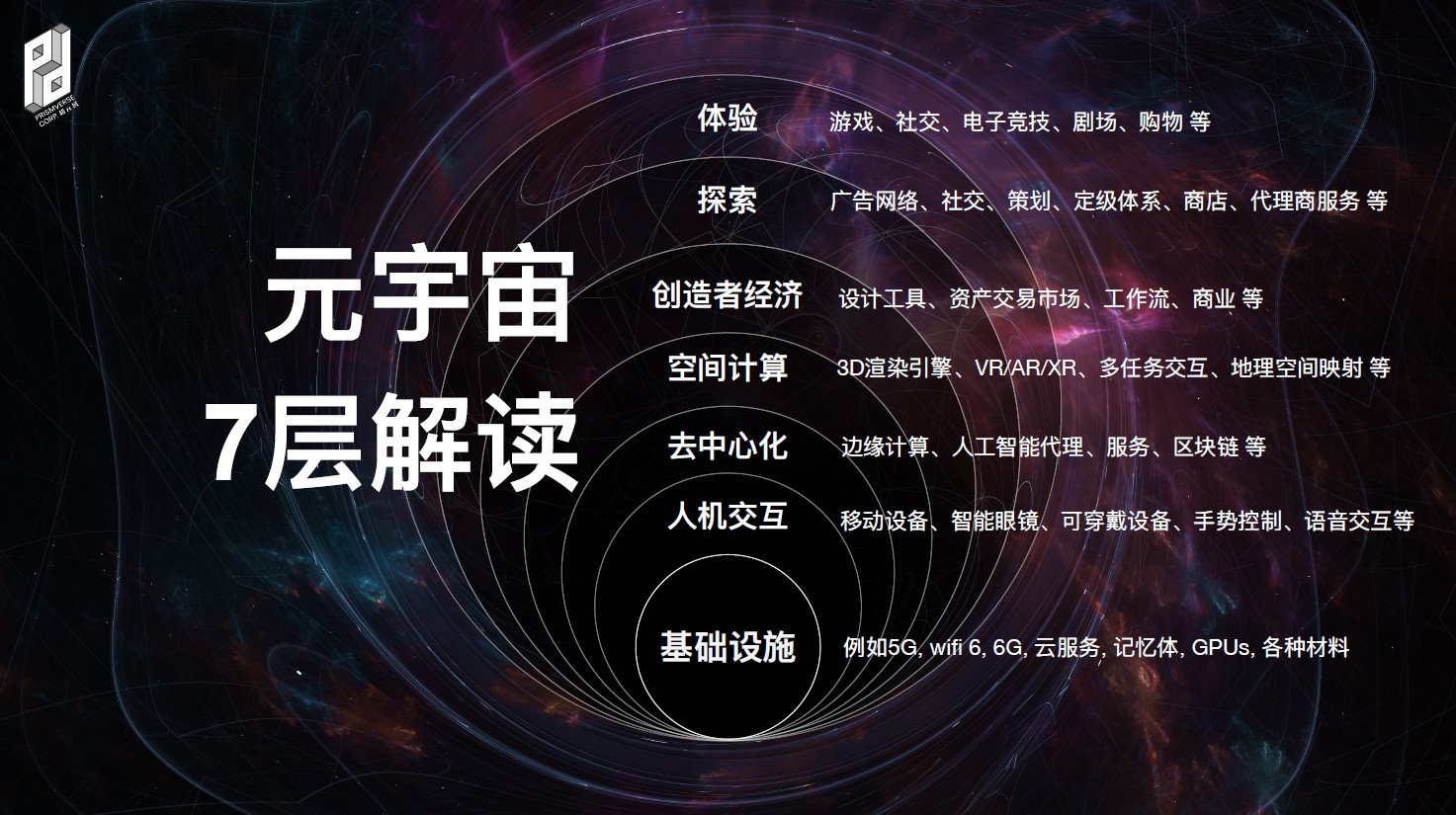 Aaron said, "Other early drivers of metaverse, such as fashion, retail and social media, are beginning to take advantage of the organic overlap with the industry. At present, the fashion industry is the fastest growing, such as nikeland, where roblox and Nike launched a new immersive experience to interact, create, share experiences and compete with fans; Ralph Lauren and roblox jointly launched the first digital virtual series Clothes & Accessories; Louis Vuitton designed limited edition clothes for the NFT series of the League of heroes. In the past 20 years, the Internet has completely changed the way of human life and the structure of social economy' New content 'comes from the iteration of basic technology and core technology. Virtual reality and reality collide with each other, making them more immersive and interactive. The progress of these new contents and their corresponding basic technologies has opened the door to metaverse and stimulated people's outlook for the future of the Internet. "
With the development of digital technology, many fashion brands are quietly changing their product design and development methods, and begin to pay attention to the use of AI tools. AI learns the current fashion style through a large amount of data, and creates computer-generated images to adapt and match the style, or makes personalized prediction through data, And help judge fashion trends and product development.
Figure: d1m scene of cloud sharing meeting
For a long time, d1m e-commerce technology has been committed to providing one-stop brand digital retail solutions for brands, covering brand digital transformation consulting, e-commerce system technology solutions, digital marketing solutions, multi platform online store agent operation, omni-channel CRM solutions and logistics warehousing solutions; And deeply cultivated in luxury, fashion, beauty, lifestyle, mother and baby and other vertical e-commerce fields. With international team and professional ability, we are committed to empowering brand customers, realizing the global layout of brand e-commerce, and building and driving brand value. Prismverse hyperdomain of d1m group is a brand consulting and management company. Its business covers artists, IP brand incubation and cross-border cooperation, content marketing, trend media and business space, and trend content ecological creation. Relying on the group's rich resources such as personal IP, cultural IP, NFT, virtual idols and business ecology, create a harmonious development space for artists and brands with contemporary trend, trendy play, art and other theme cultures.
Since the development of modern retail industry, the digital exploration around goods, markets and people has never stopped, and science and technology has always been an important force to promote the reform and innovation of retail industry. In the future, d1m will also help the brand strengthen digital and intelligent transformation and upgrading, and create more market opportunities!