Why does wall street like metaverse?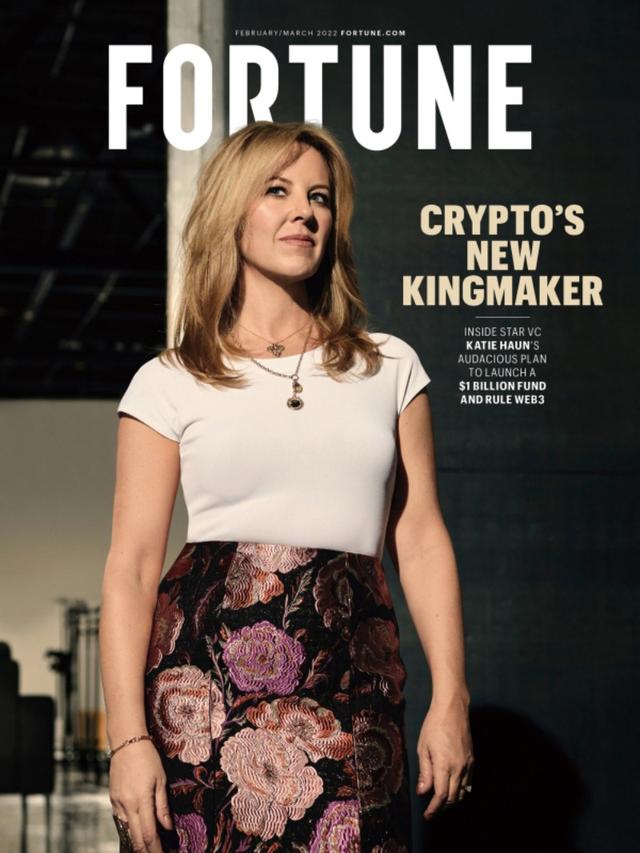 [US] fortune February / March
From the second half of 2021, "metaverse" has become the darling of the capital market. Giants such as Facebook and Microsoft have invested heavily. Zuckerberg declared metaverse "the next chapter of the Internet"; Goldman Sachs called it an "8 trillion dollar market opportunity", or equivalent to the combined GDP of Germany and Japan. All this hype revolves around a vaguely defined concept. The concept of "metaverse" was created by science fiction writers before the 1990s, referring to the immersive 3D world. Today's metaverse technology is based on social networks and games. There is a consensus in the industry that it refers to the next generation Internet, which is a virtual world independent of the real world, so it should be a collection. Just as no company today says it is the whole Internet, no company will become the whole metaverse in the future, It can only be a company in one link of metaverse. COVID-19 proved to be a major accelerator of Metaverse, and the blockade under the epidemic forced most people to work, study and socialize online. At the same time, technology has become better, faster and cheaper: AR / VR headphones, computing power of mobile phones, laptops and game consoles, chipsets, almost ubiquitous cloud, 5g and fiber to the home.
Build, build, build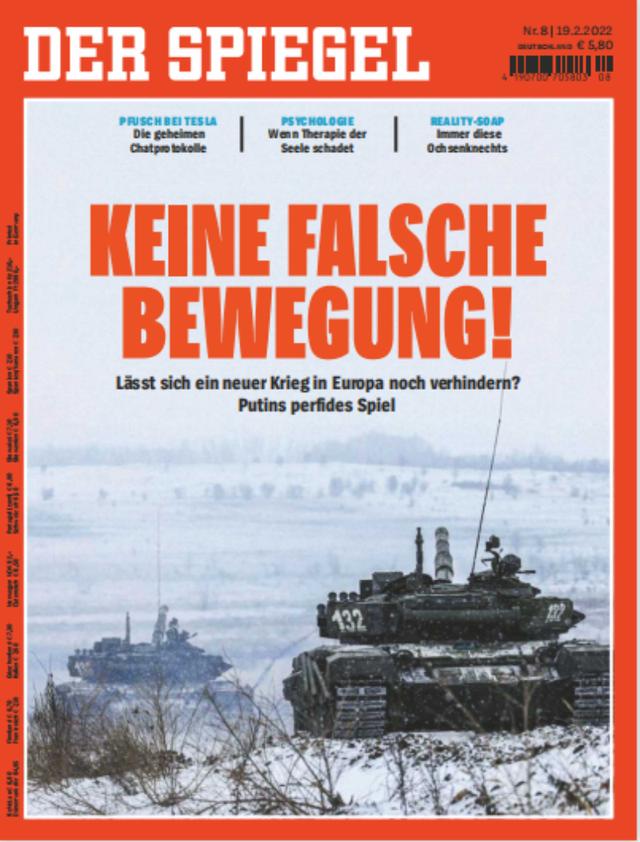 Der Spiegel February 19
Since 2019, excavators, trucks and cranes have been operating in Hamburg. Scholtz, then mayor, laid out a route that has not changed so far: build, build, build. From 2011 to 2020, about 77000 apartments were built, accounting for almost 8% of Hamburg's housing stock. Now, Scholz, who became prime minister, wants to extend this slogan to the whole of Germany: 400000 apartments will be built every year. As the Social Democratic Party promised during the election campaign, this should create "affordable housing". But every new house and apartment will increase Germany's greenhouse gas emissions, endangering another key campaign promise: to put Germany quickly on the path of climate neutrality. On average, each ton of cement will produce 0.8 tons of carbon dioxide equivalent (the common unit of greenhouse gas), 1.37 tons of greenhouse gas per ton of crude steel and 0.5 tons of greenhouse gas per cubic meter of brick. A study on the housing industry shows that about 350000 apartments can be transformed in former office and administrative buildings, which are still located in the center of German cities. This may be a possible compromise between ecology and living space. The German Economic Research Institute also warned in its report that the federal government's goals were "clearly set too high". The Institute estimates that only 308000 apartments are needed each year. According to this study, there is no need to build more, but the place to build is very important. We should first see the needs of big cities. An assessment shows that in recent years, about 27000 apartments are built in the wrong place every year, accounting for about 10% of the total new construction.
  AOC
The new Yorker February
In the past five years, the young Alexandra ocasio Cortez (AOC) has risen in American politics at an amazing speed. Before June 26, 2018, born in a Puerto Rican immigrant family, she worked in a bar and took the subway to work every day. After graduating from Boston University, she had a negative student loan of $25000. She was worried about health insurance and was not sure what she wanted to do. After that day, she defeated Joe Crowley, a senior opponent of the Democratic Party, and finally became a federal Representative – the youngest female representative in American history. She showed amazing political talent and became a representative of the young generation of the left wing in the United States. Now, at the age of 32, she has more than 20 million followers on Twitter and instagram, and can raise $20 million in a campaign cycle, most of which are small donations. There is no doubt about her political energy. The 14th District represented by AOC is one of the last working-class congressional constituencies in New York City. People there are suffering from the rising cost of living such as rent. The proposition of imposing heavy taxes on the rich and providing affordable housing for all advocated by AOC not only meets the demands of constituency voters, but also speaks the voice of many frustrated people in American society.
Special statement: the above article only represents the author's own views, not Sina's views or positions. If you have any questions about the content, copyright or other issues of the work, please contact sina.com within 30 days after the publication of the work.