What will the future "metaverse" world look like?
Imagine
Head mounted VR device
Enter your home in "metaverse"
Invite familiar people to interact
Or in a virtual workspace
Brainstorm with colleagues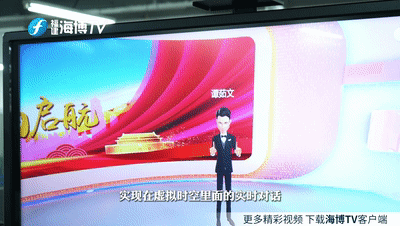 In March 2021, roblox, a sandbox game platform, successfully landed on the New York Stock Exchange, and its market value exceeded US $400 billion on the first day of listing, detonating the technology and resource circle. Half a year later, Facebook changed its name to meta, increased its investment in VR and AR, and took metaverse as its main business in the future. The "metaverse" storm swept the world due to the two major events. Microsoft, apple and Google followed up one after another. The domestic Internet circle and game circle are not willing to lag behind. More and more enterprises began to join the "metaverse" market.
Through the construction of metaverse
Interaction between human and virtual world
Will get a new promotion
on this basis
Games, social networking, entertainment, consumption, etc
There will be qualitative changes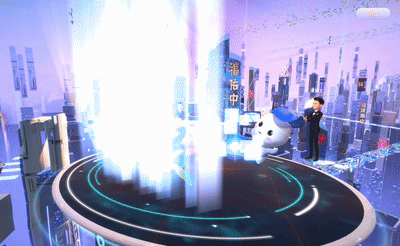 2022 national two sessions
Fujian Media Group
First launch
Metaverse interview of the national two sessions
Representatives and members wear smart equipment
Break the space barrier
Virtual meeting room with netizens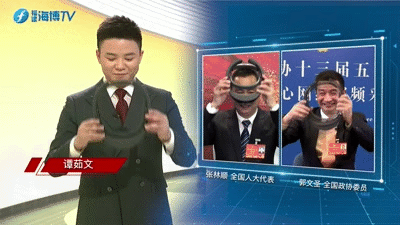 Enter metaverse panoramic interview
"Face to face" with representative members
speak one 's mind freely
Talk about hot topics
↓↓↓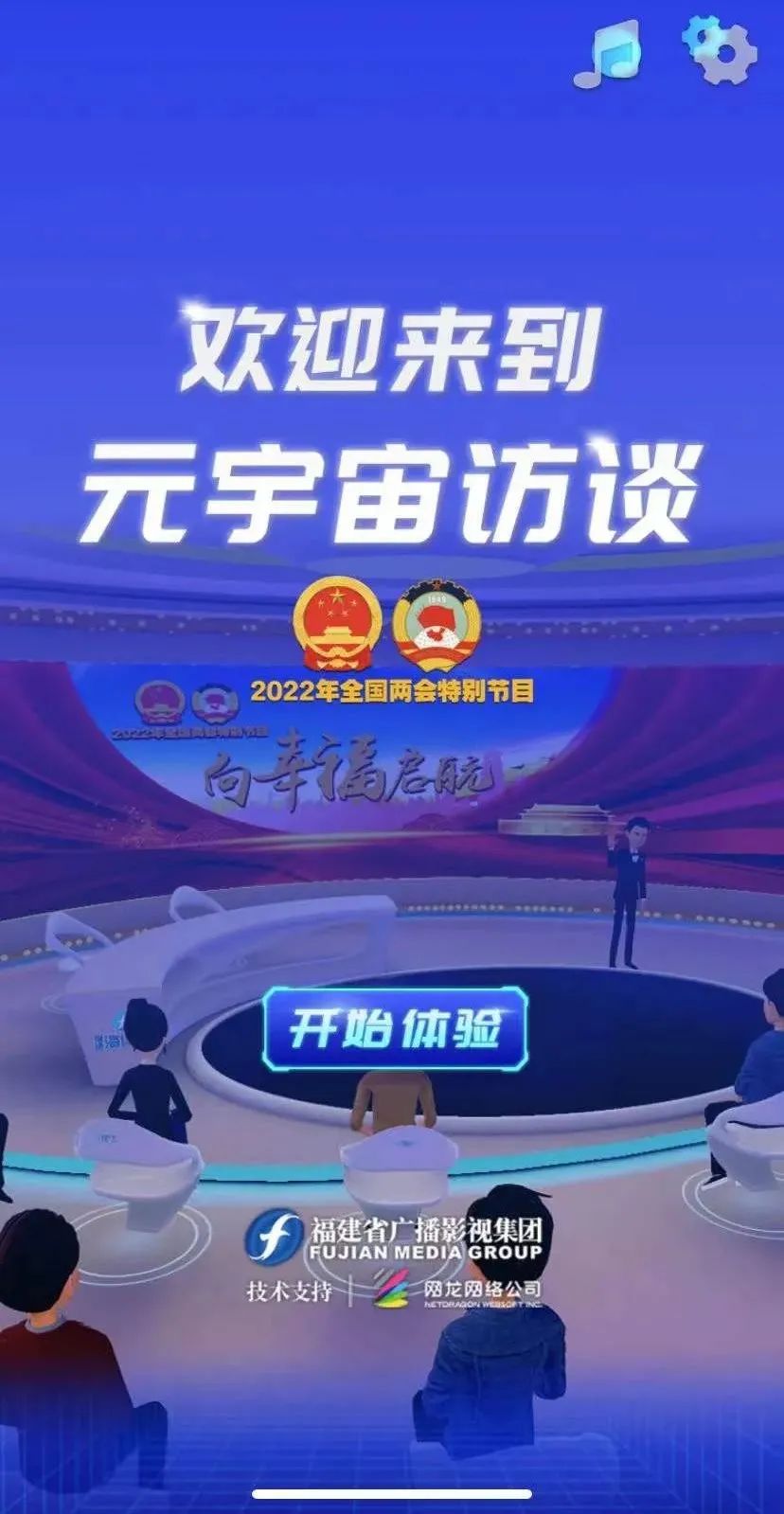 here
You can drag the venue
Switch 3D effects
Ask questions to representative members
People's livelihood topics you are concerned about