Reporter Zhao Linan & nbsp& nbsp; Internship editor Yang Xia & nbsp& nbsp;& nbsp;& nbsp;
"To build a better metaverse, the computing power of CPU, GPU and integrated circuit should be at least 1000 times higher than now. According to Moore's law, it will take more than ten years. I also hope that in these ten years, we can really seize this window period and make breakthroughs in core and key technologies through the efforts of a generation." Recently, Shenyang said in an exclusive interview with a reporter from the daily economic news.
Shenyang, professor and doctoral supervisor of the school of journalism of Tsinghua University, executive director of the new media research center of the school of journalism of Tsinghua University. Shenyang's research fields span three majors: news communication, computer science and information management. Its main research directions are AI and big data, new media, metaverse, network public opinion, virtual human and robot.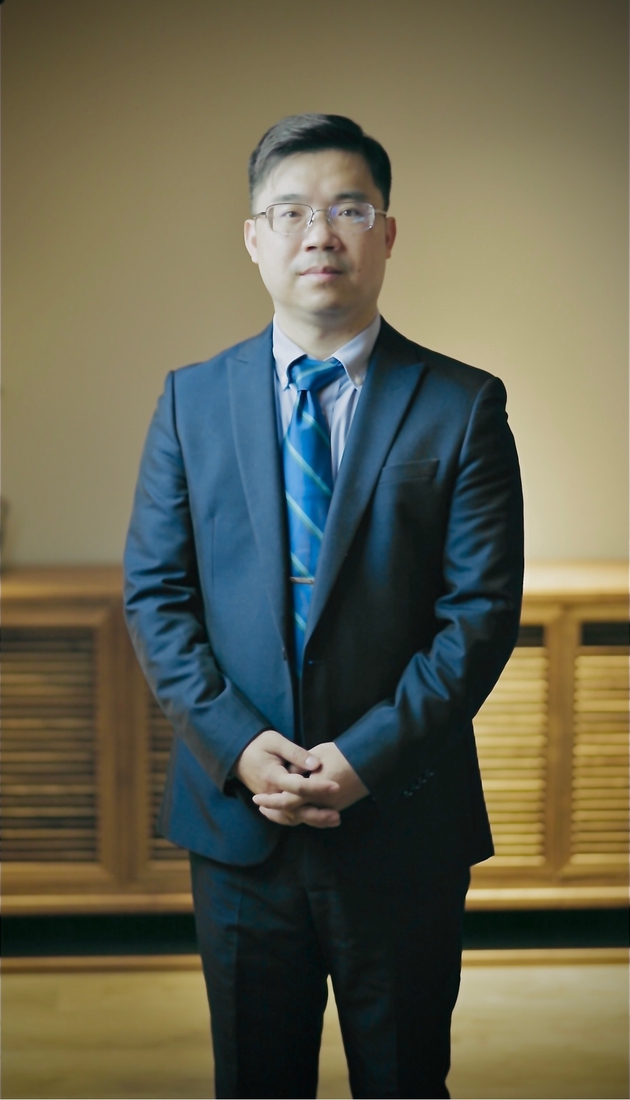 发布者:
cc
发布于
Metaverse-新浪中文
Leave a comment
Cancel reply