In 2021, there are countless companies laying out metaverse business. Alibaba, Baidu, Facebook, byte beat, Tencent and other companies have joined the army of metaverse. In the face of the upsurge triggered by metaverse, at the two sessions of this year, a number of CPPCC members brought metaverse related proposals, and suggested strengthening supervision and encouraging innovation, so as to seize the opportunities brought by metaverse.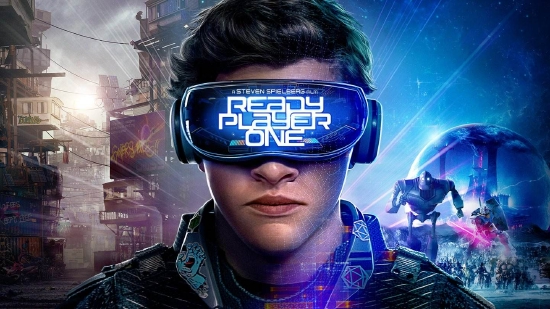 Kong Fulong, deputy to the National People's Congress and Secretary of the Party committee and chairman of Jiangxi Rural Credit Cooperatives Federation, said that during the national "two sessions" this year, he would submit "suggestions on strengthening the top-level design of" metaverse "and seizing a new high in the digital economy". Kong FaLong suggested that a national "metaverse" R & D institution be established to increase capital, talent and incentive support, focusing on the underlying technologies and key core technologies of "metaverse" base codes such as chips, blockchains, geospatial, interactive algorithms, perceptual display, image engine and 3D environment generation, so as to provide solid support for the independent and controllable development of "metaverse". He called for speeding up the research and formulation of "metaverse" industrial development plan at the national level, establishing industrial standards, norms and systems, and clarifying industrial boundaries, red lines and restricted areas.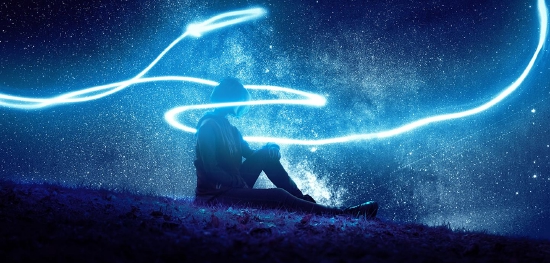 Zhang Ying, member of the National Committee of the Chinese people's Political Consultative Conference and deputy director of Shanghai Municipal Commission of economy and information technology, put forward the problems faced by the development of metaverse and put forward suggestions on building digital space governance rules with Chinese characteristics and conforming to the global trend. Zhang Ying said that at present, as an important platform for the interaction between the virtual world and the real society, metaverse is becoming an important track to drive the development of the global digital economy and digital technology innovation. However, China is still a catch-up in key technologies, and there is a "neck sticking" problem in some fields. Zhang Ying suggested that we should speed up the research of key technologies, focus on the key core technologies such as new generation communication, intelligent interaction, computing chip, digital tools and new sensor technology, encourage enterprises and scientific research institutions to actively participate in the formulation of relevant national and international standards, hold the voice of scientific and technological development, and form the development orientation of metaverse "strengthening reality with emptiness", Build an industrial innovation system that enables thousands of industries, build digital space governance rules with Chinese characteristics and comply with global trends, and promote the healthy development of metaverse related industries.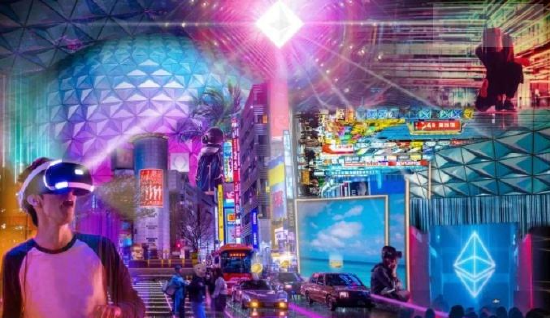 Liu Wei, member of the CPPCC National Committee and chairman of Jiadu technology group, plans to submit a proposal to the conference on building a government led "metaverse China" digital economy and opening up a new field of digital economy. Liu Wei suggested accelerating the building of "metaverse China" digital economy, constantly enriching and improving its content, and promoting legislation in the field of virtual digital economy. Liu Wei suggested organizing demonstration and overall planning as soon as possible, and introducing the top-level design scheme of "metaverse China". Organize experts from all aspects to fully demonstrate the necessity and feasibility of building "metaverse" as soon as possible, form overall guiding principles, clarify the overall objectives and stage objectives of the construction, and form a framework top-level design plan.
Sina statement: Sina's posting of this article for the purpose of transmitting more information does not mean that it agrees with its views or confirms its description.