Realme official XuanZhen, my v25 can be expanded to 19Gb at most
On Wednesday, March 2, welcome to today's "Technology V". I'm @ geek Fengyun. Previously, realme officially announced that it would hold a new product launch on March 3 to officially release the new machine v25. According to the current official information, the aircraft will be built jointly with the heavyweight Guochao IP Forbidden City.
In terms of specifications, a 6.43-inch AMOLED perforated screen is adopted on the front, a Qualcomm snapdragon 780g mobile platform is equipped inside, a 48 million + 8 million + 2 million pixel three camera is installed in the rear, and a 4220 MAH battery is built in. In the design of the back, the camera module in the upper left corner of the machine is in a triangular layout, and there will be a photochromic version.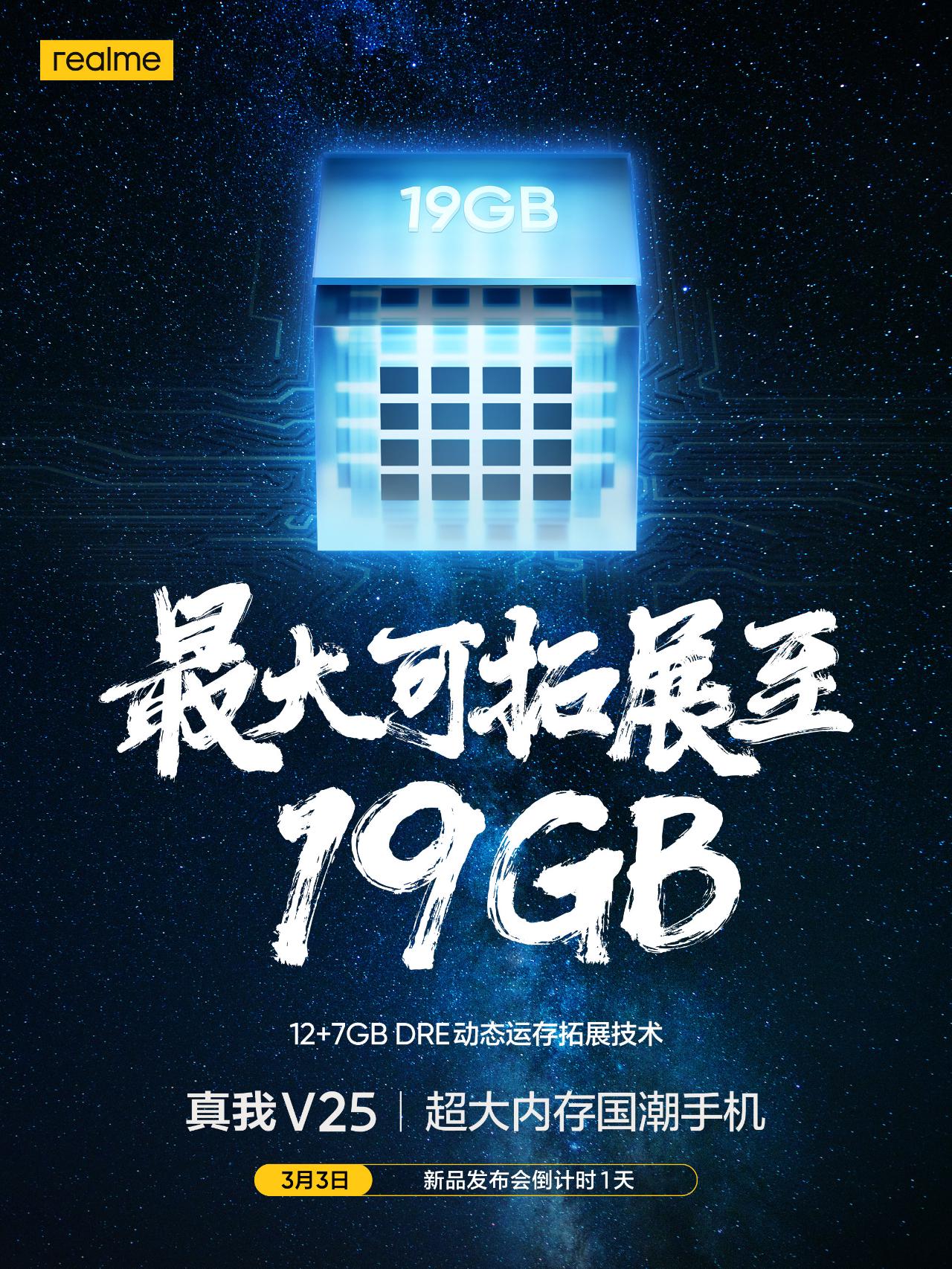 Now, for these models, realme has released an official announcement again. It is mentioned in the message that the machine will support up to 12gb of operation and storage. At the same time, it can realize up to 7GB of memory expansion through dre dynamic operation and storage expansion technology, and finally realize up to 19Gb of operation and storage experience.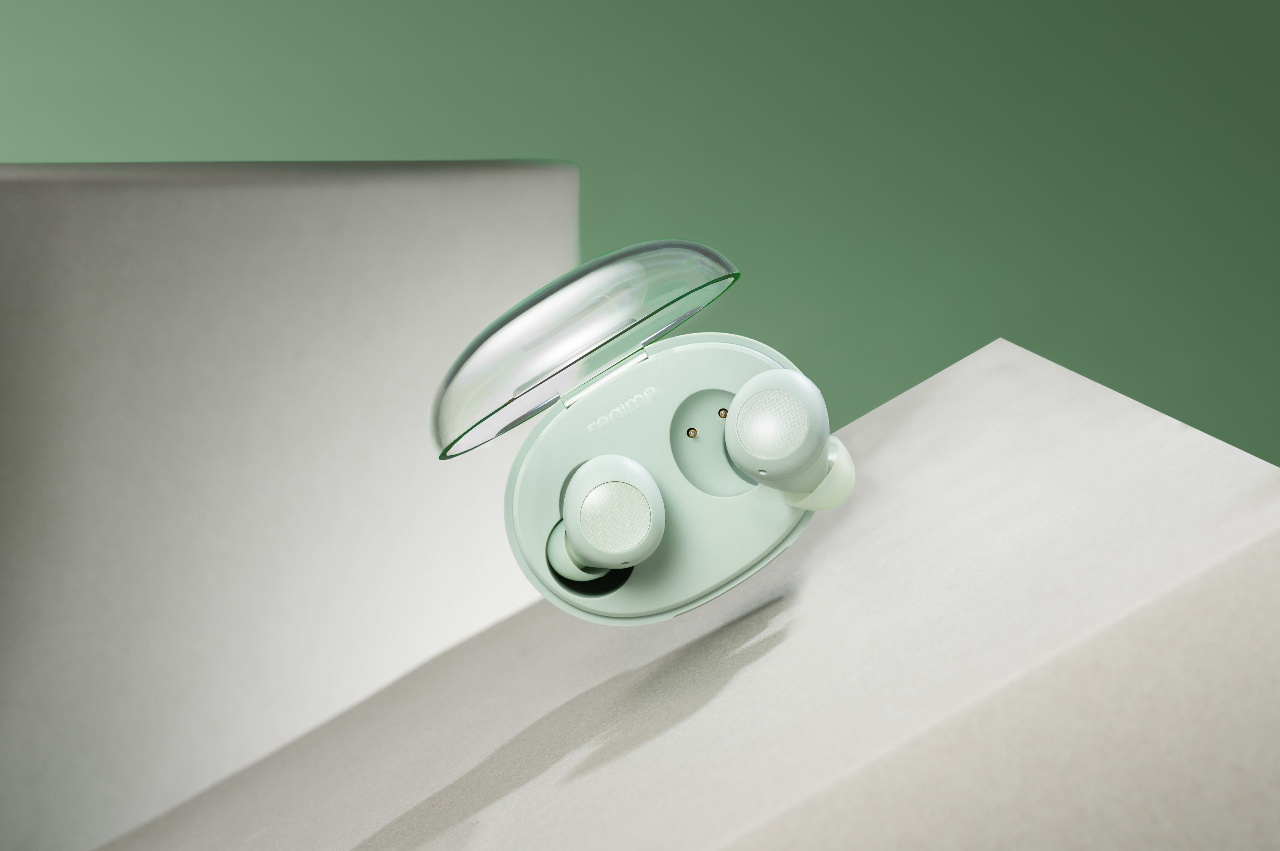 By the way, at this press conference, realme will also release a true self Budd q2s true wireless Bluetooth headset on the same stage. It is expected to provide two colors of "Sen" and "paper". The charging box will also adopt the transparent "space capsule" design with a full sense of future. What's the specific situation? Countdown 1 day. Pay attention!
Exposure iPhone is expected to completely abandon the charging interface
Recently, news from various sources shows that Apple will release a new generation of iPhone Se in the near future, that is, iPhone Se3 5g. According to the current situation on Apple's official website, the delivery cycle of iPhone se2 has been significantly lengthened. In addition, news shows that the inventory of iPhone se2 in some channels has been sold out. According to the past law, this is also reflected from the side, This series of models will be updated soon.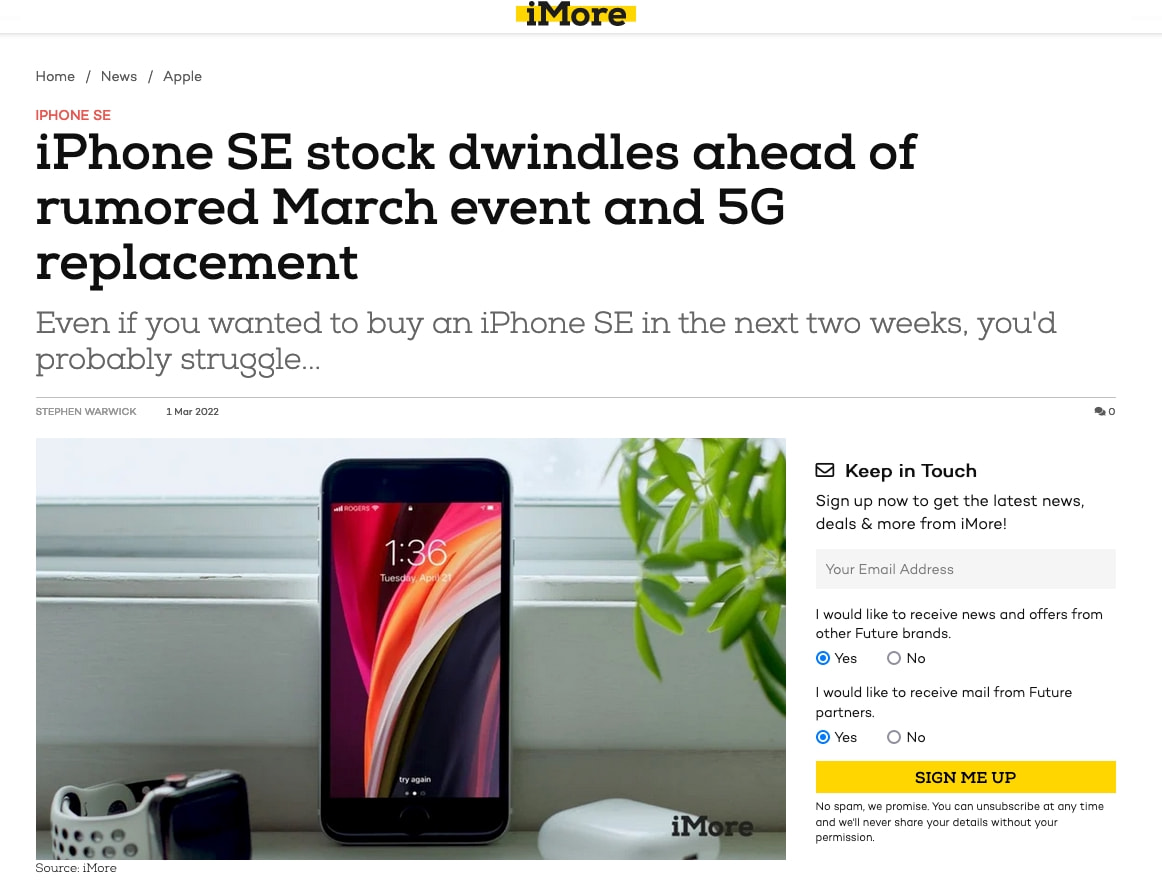 In addition, friends familiar with iPhone may know that iPhone has always been relatively alternative in charging interface. When the whole industry is promoting usb-c, iPhone has been insisting on using lightning interface for about 10 years since iPhone 5.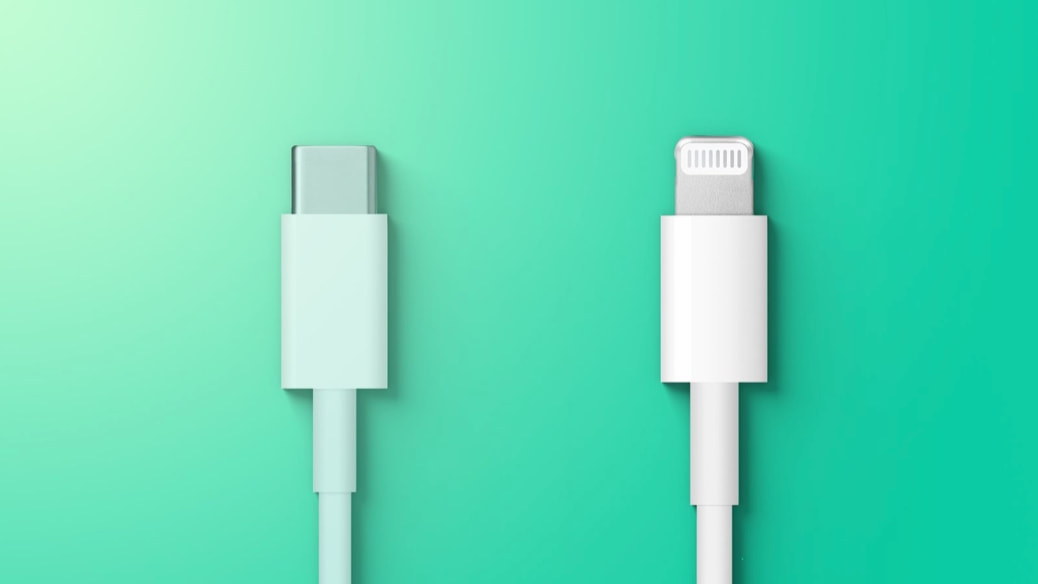 Previously, it was rumored that Apple was considering replacing the iPhone with usb-c, but it didn't seem to have landed in the end. Moreover, some people in the supply chain released news that Apple would continue to use the lightning interface in the short term and would not launch the iPhone with C port in the future. However, it was promoting the introduction of more mature MagSafe for the iPhone without port, and from another point of view, it gave up lightning, Apple will lose a lot of profits from peripheral accessories, which cook obviously doesn't want to see.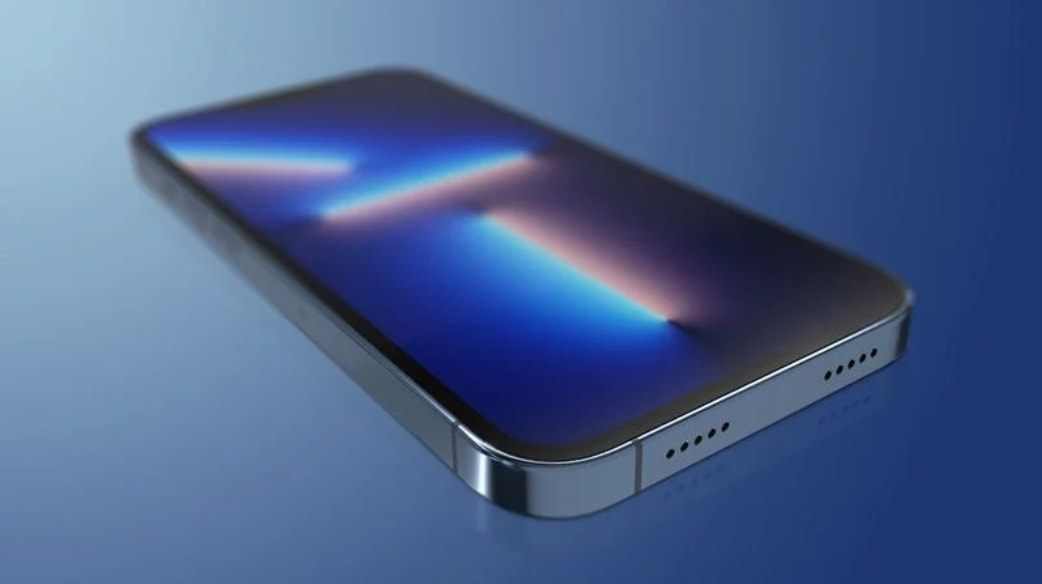 Of course, looking at "money" in everything, Apple's performance in some things doesn't seem to be so simple, such as the function of closing the store and locking. Everyone knows. I won't say more here! Interested friends can check it by themselves!
Huawei matepad paper ink screen tablet equipped with Kirin 820e
Not long ago, Huawei held the spring new product launch of online smart office in Barcelona, at which Huawei released a number of new products, including the first ink screen tablet matepadpaper.

Among them, this ink screen tablet processor has attracted everyone's attention. Now, Huawei's overseas official website officially confirms that Huawei matepadpaper ink screen tablet is equipped with Huawei's self-developed Kirin 820e processor.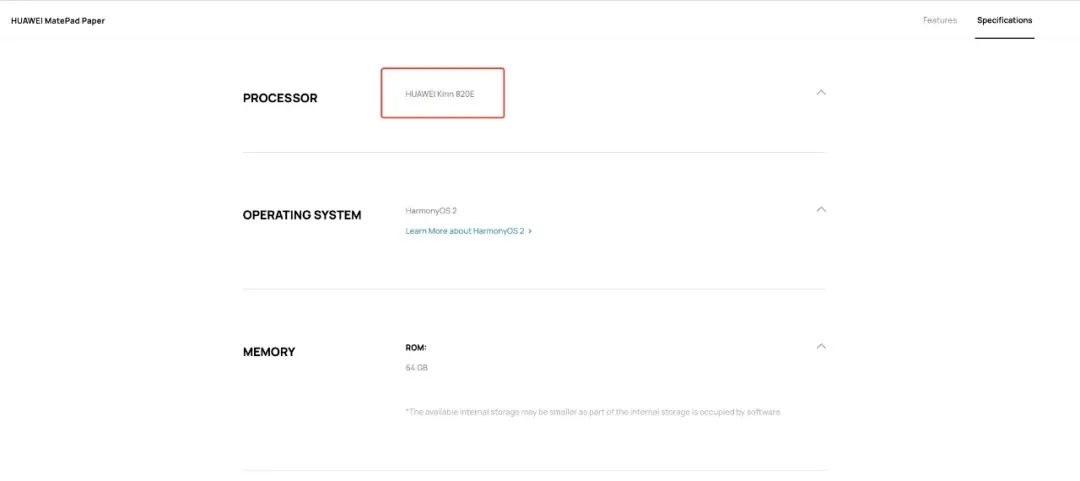 It is understood that the Kirin 820e 5g chip was released by Huawei in January 2021 and launched in nova7 se 5g. The processor is built based on the 7Nm process, including three A76 2.22ghz large cores and three A55 1.84ghz small cores. It integrates the GPU of mali-g57 and Baron 5000 5g baseband. At the same time, it also adopts the NPU core of Da Vinci architecture, but the 5g version is not carried here.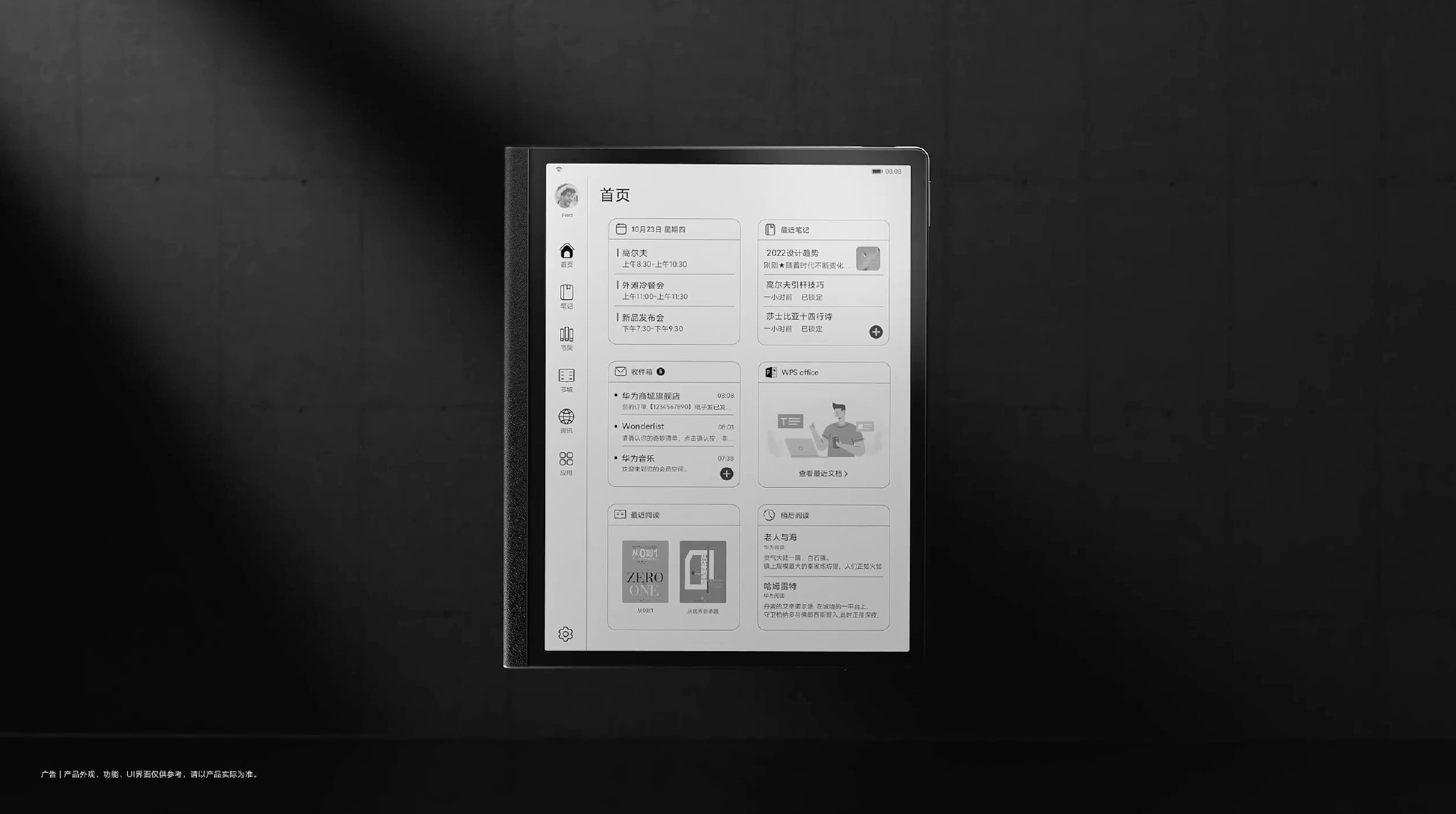 In terms of specifications, Huawei matepad paper is equipped with a 10.3-inch e-ink display with a resolution of 1872 × 1404. The screen accounts for 86.3%. At the same time, it is equipped with the ink screen display enhancement algorithm developed by Huawei. It has a built-in reading lamp and supports 32 levels of brightness adjustment. The machine has a built-in 3625mah battery and supports 22.5w fast charging. The whole machine weighs about 360g. The harmonyos 2 operating system is pre installed at the factory. Interested friends can pay attention to it!
NVIDIA leaked documents and suspected exposure of Nintendo swtich 2
Speaking of game consoles, you should think of Nintendo's switch at the first time. In the recent financial report of Nintendo, its president juntaro Guchuan said that the switch host is still in the middle of its life cycle, which means that we are unlikely to get a successor to switch soon.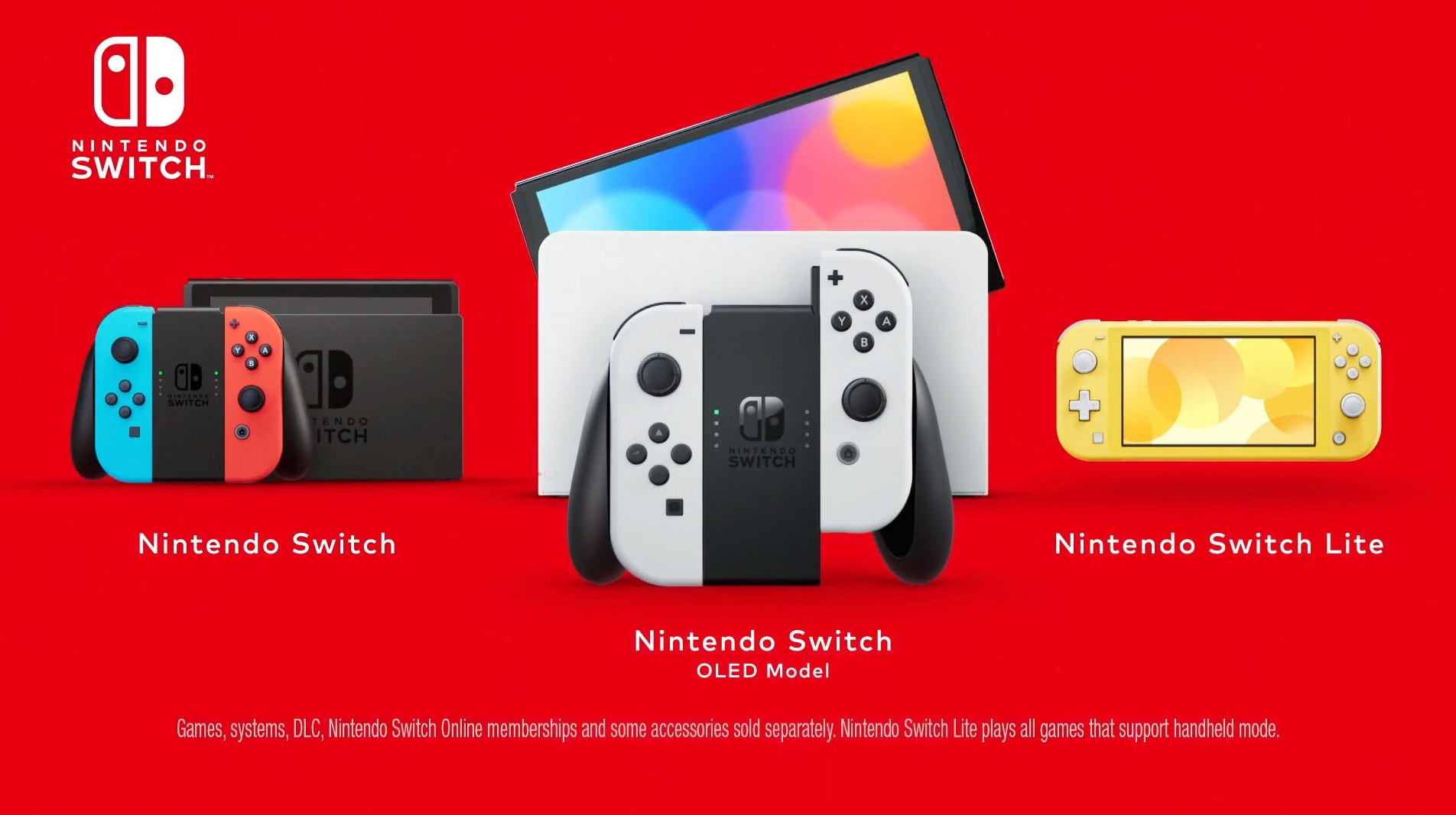 However, foreign media released the latest news that they found some interesting content in the source code of NVIDIA DLSS technology. The leaked code and folders suggest the functions that some players can see on the next generation Nintendo console.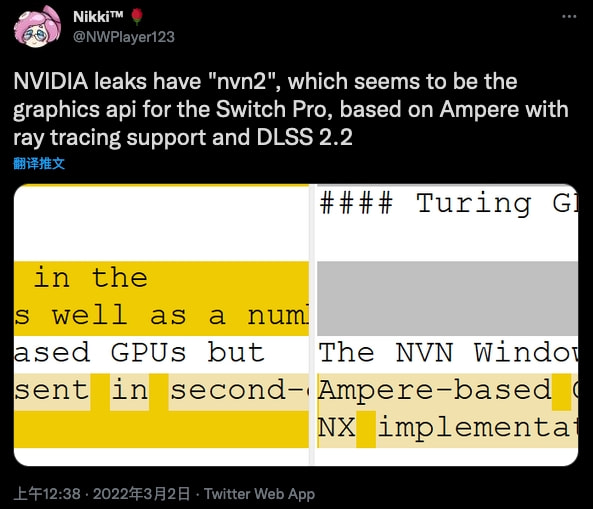 In the screenshot, you can see a directory named nvn2 and a directory named nvndlss. The message indicates that NVN is the API used in the development of switch, so "nvn2" is likely to refer to the next generation of switch 2 handheld, and nvndlss probably refers to the DLSS function implemented on the machine.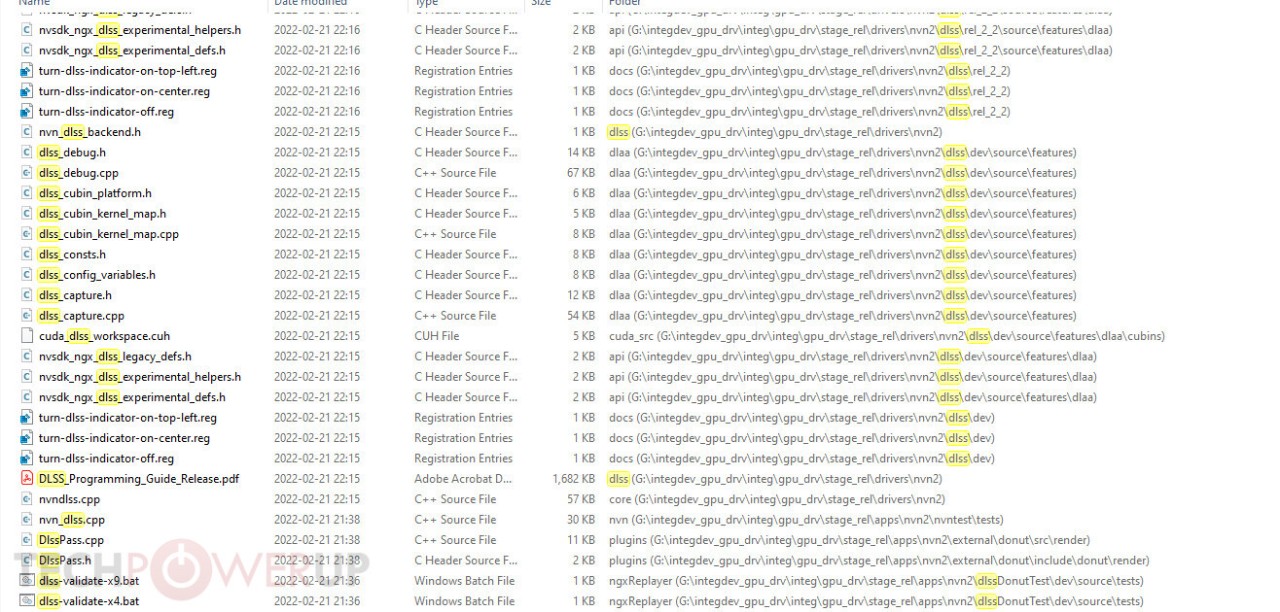 According to the official introduction, nvdia DLSS is a pioneering AI rendering technology called deep learning super sampling. It can greatly improve the visual fidelity and bring better game picture performance by using the special AI processing unit tensor core on geforce RTX GPU. At present, it is not clear when switch2 will be released, and the specific functions have yet to be confirmed. Friends interested in game consoles can learn about it in advance!
HTC officially announced metaverse brand viverse
When it comes to HTC in Taiwan Province, it is estimated that there is little impression after 00, but many years ago, HTC was also a giant in the Android mobile phone camp. The development of science and technology is like sailing against the current. If it can't keep up with the rhythm, it will be eliminated. However, although HTC has not kept up in the mobile phone industry, HTC is still ahead in the fields of VR and metaverse.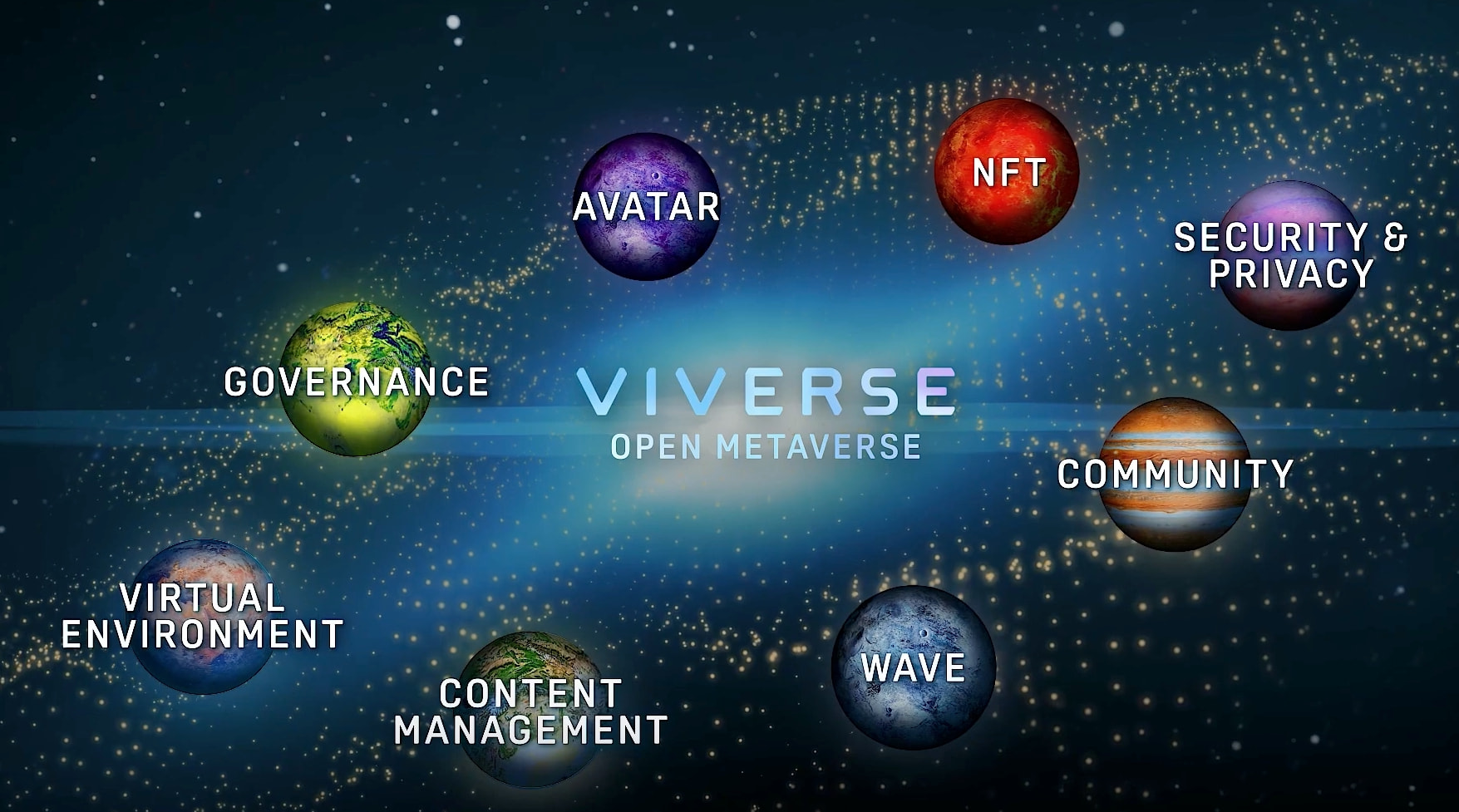 At this year's MWC conference, HTC demonstrated its own metaverse world viverse community, and hinted that HTC would launch smartphones closely related to it as support. It is understood that HTC's idea is to use this new smartphone as a key to enter metaverse, through which virtual transactions can be carried out, and at the same time, it can more safely enter the viversr universe.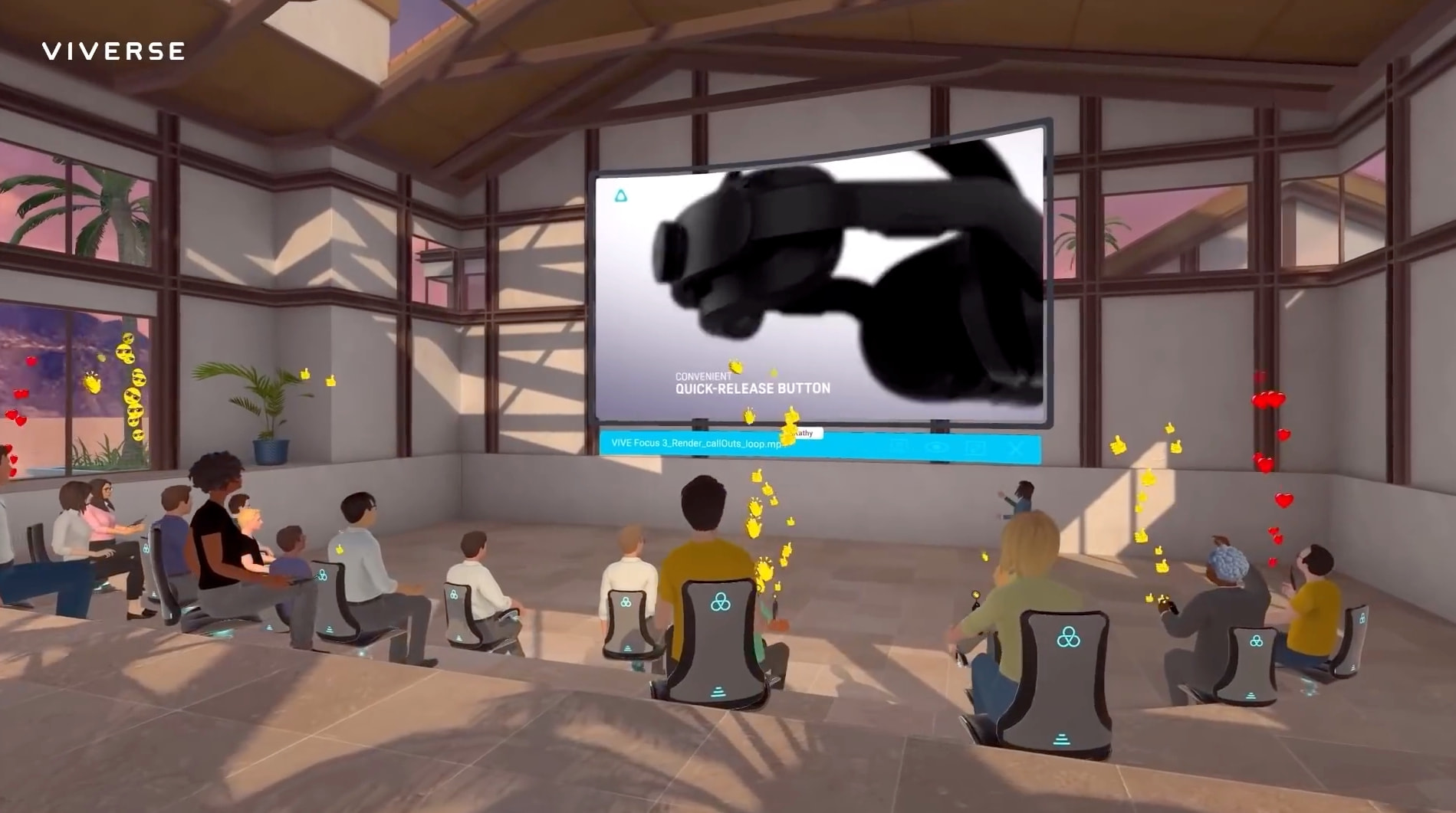 As for the viverse community, the platform will integrate HTC's technologies related to VR, AR, AI, 5g, virtual currency and metaverse. HTC believes that this is a dynamic place where you can have working meetings, talk with your family, participate in activities, visit museums or art galleries,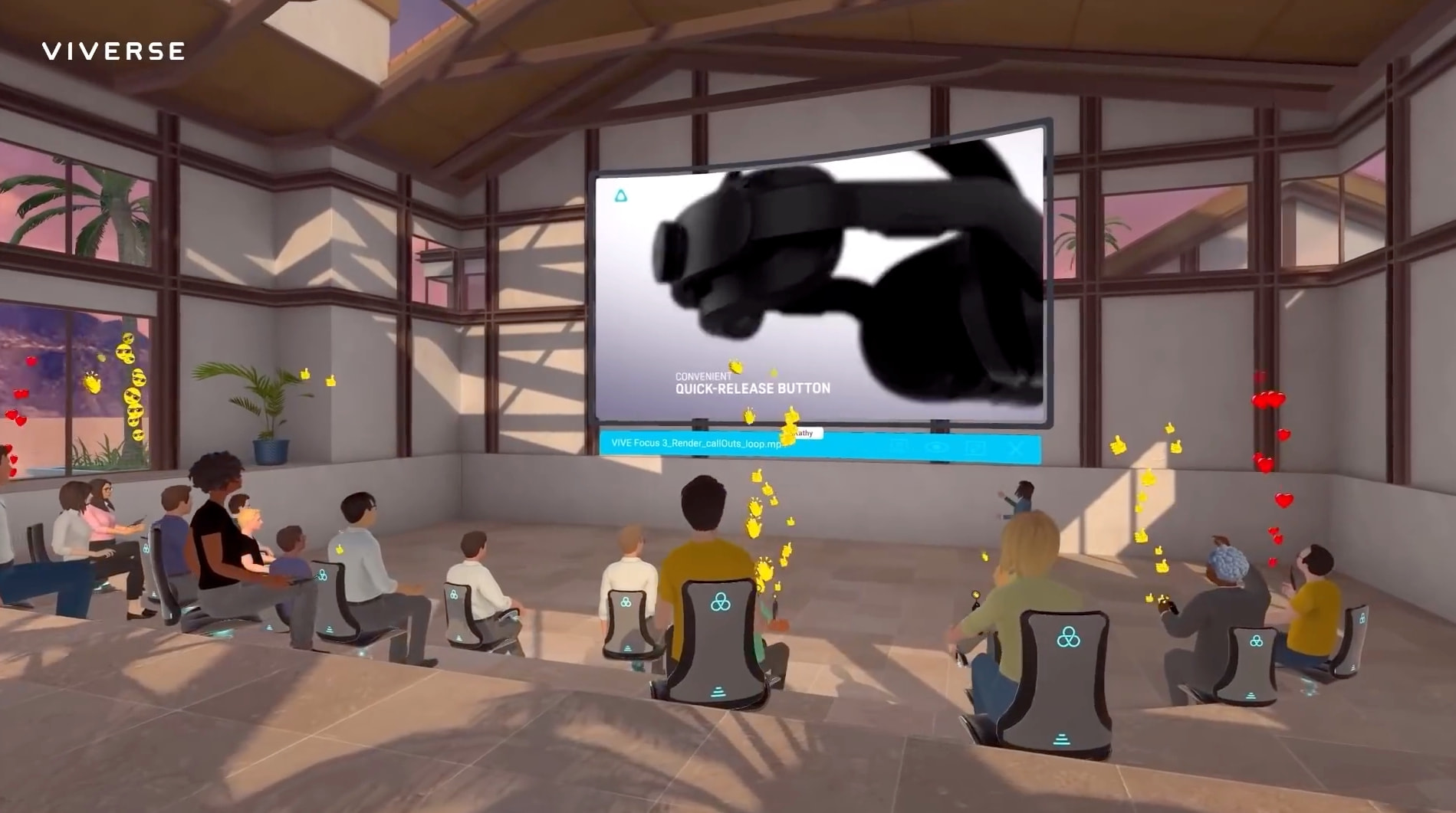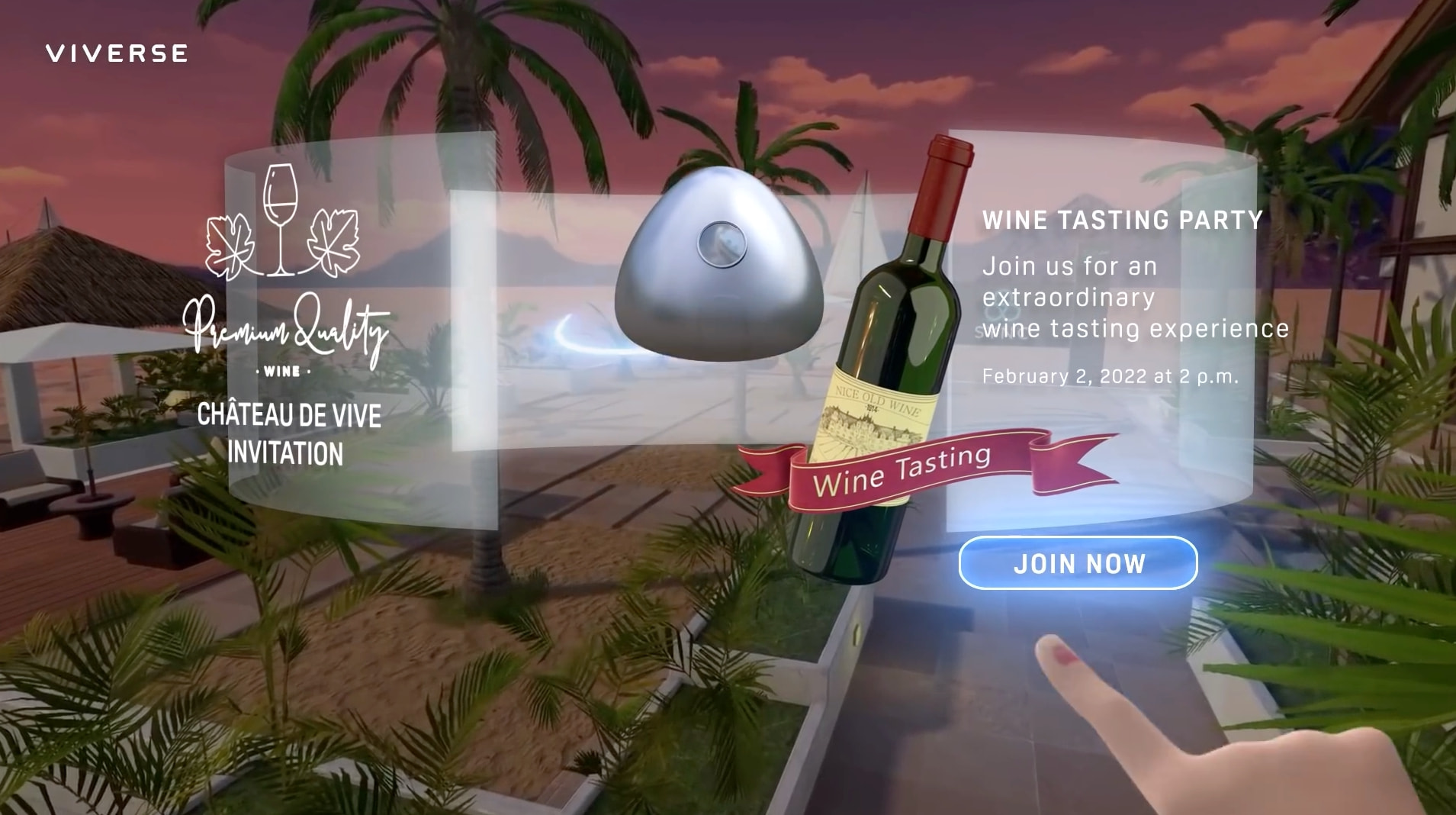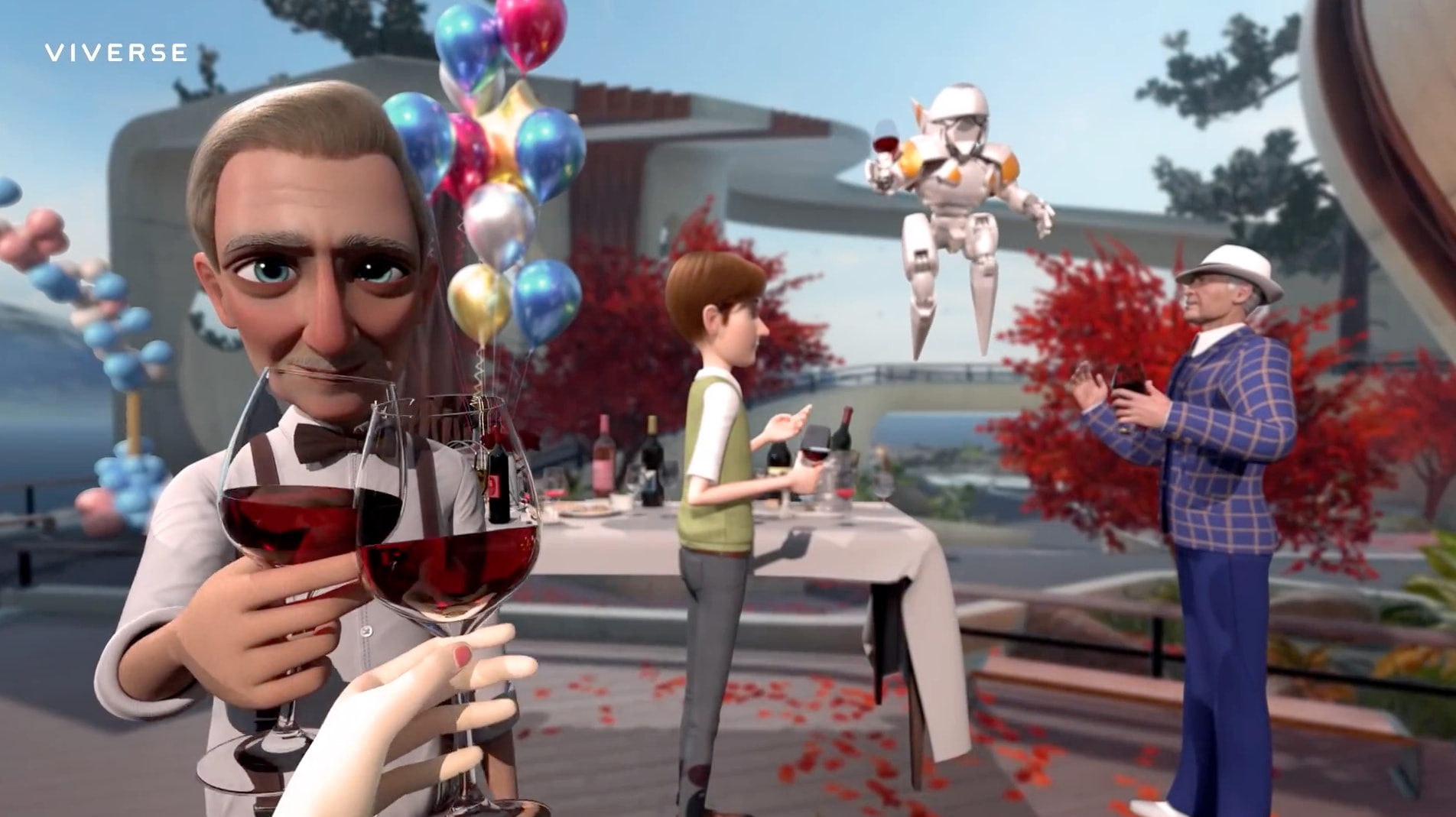 You can also shop and consume directly inside. So the question is, do you think HTC can rise again by this wave? Welcome to put your views directly on the public screen!