The wave of cloud universe has attracted much attention since last year. Whether it is the theme of future human society or the speculation of capital has been controversial.
Facebook even changed the name of metaverse to meta. Just when everyone thought meta would bring good news to everyone, it suddenly announced the dissolution of the "xros project" development team. What's going on?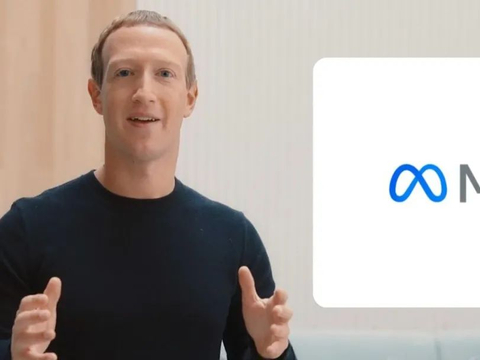 Polished for five years but abandoned
According to the information report, meta has dissolved the team responsible for developing operating systems for AR and VR. The team has a total of 300 people, and some engineers have been transferred to the team developing ar glasses and oculus headphones.
In January, it was reported that meta cancelled the team's ongoing "xros" project (XR is a term used to refer to augmented reality and virtual reality).
After the report was released, Gabriel aul, vice president of reality labs, said on twitter that the company was "developing the team, not narrowing it", and attached a link to the meta career page. Aul also said that the company "is still developing a highly specialized operating system for our devices".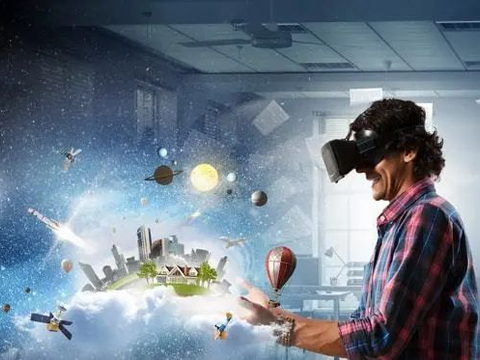 You know, the "xros" project has been trying for nearly five years. Many people are waiting for good news, but they can't expect to wait for the news of the dissolution of the project team. The company also recently updated its values, telling employees that they should "act quickly together" and "focus on long-term impact".
Currently, earphones like oculus Quest 2 use an Android based operating system. It's unclear what future head displays (such as the upcoming "project Cambria") will use – but given what seems to be happening in the xros team, it seems unlikely that we will see meta's next new operating system launch VR head displays.
In response, meta spokesman sheeva Slovan stated: "we have been developing our team structure to help us quickly bring excellent products to the market. By embedding more operating system engineers directly into our AR and VR teams, we can speed up the research on solutions for each product line.
As we said before, we are pursuing several technical directions, and we are still committed to building highly specialized systems. We will continue to invest and act quickly to realize metaverse's vision as soon as possible. "
What does "metaverse" bring to meta?
Seeing that meta had resolutely invested in the "metaverse" business, I thought that it had seized the first opportunity and should have an advantage. But in fact?
According to the market value ranking, meta was the sixth largest company in the world, with a valuation of more than $1 trillion. But recently, the company was hit by the worst monthly share price decline in history – a one-day decline of more than 4% on February 17, which closed at a valuation of $565 billion, and its market value fell to No. 11 in the world.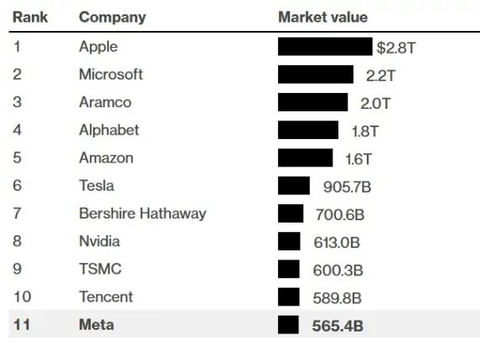 The company's share price has fallen since a dismal earnings report two weeks ago showed that its user growth has stagnated, with a cumulative decline of nearly 40% so far this year. Compared with the market value when its share price hit an all-time high last September, the company's market value has evaporated more than $500 billion. Meta's "metaverse" development department, reality labs, lost more than $10 billion in 2021, reaching $10.2 billion, with revenue of less than $2.3 billion.
Although it seems that whether the investment in metaverse will bring returns is still a mystery, Zuckerberg firmly believes that metaverse is the next generation of the Internet. Maybe whether metaverse can be realized will still be controversial. Let's wait and see!