Hello, everyone. Today, Xiaobian will share the latest enterprise information with you again. I don't say much. Let's take a look with Xiaobian.
1. On November 29, according to relevant data, recently, snow ice city applied for the registration of several trademarks. The registered trademarks are "snow metaverse", "Snow King metaverse", "mixuemeta", "snowkingmeta", etc. the international classification involves food, beer and beverage, advertising sales, etc. the current status of commercial standards is under application.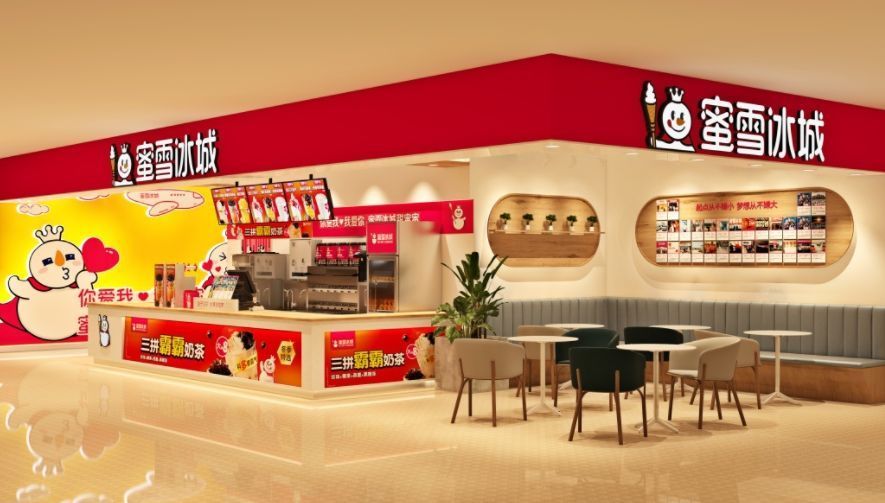 2. On the morning of November 29, it was reported that Tim Hortons China announced today that it has cooperated with Metro China, and Tim China will become the exclusive cooperative coffee brand of Metro China in China.
Among them, the first seven cooperative stores have opened in four cities in China today. Until January 2022, the two sides plan to open at least 9 tims go Jiefeng stores in Metro China stores in Chengdu, Dalian, Qingdao, Nanjing, Langfang and Shanghai. It is reported that tims go Jiefeng store is a convenient store model in tims China.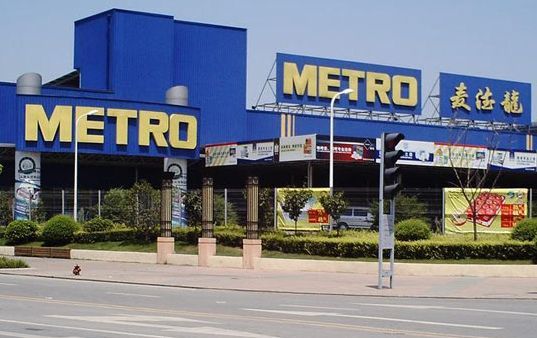 It is worth mentioning that tims China has more than 335 stores in China. Tims China executives also revealed that in the next five years, the company plans to open more tims go Jiefeng stores in Metro's stores in China in a planned way to improve brand awareness, revenue and profits.
3. On November 29, according to relevant statistics, Midea recently underwent industrial and commercial changes, and its registered capital decreased from 7.048 billion yuan to 6.981 billion yuan.
According to public information, Midea currently has a registered capital of RMB 6.981 billion and its legal representative is Fang Hongbo. Its main business scope is the production and operation of household appliances, motors and their parts.
It is reported that Midea Group is an A-share listed enterprise with a total market value of 475.357 billion yuan. Its major shareholder is Midea Holding Co., Ltd., holding 31.06%.
Well, that's all the content of this issue. Welcome to leave a message and interact in the comment area below.