Do you know metaverse? In the new intelligent era, our life has been finely divided into three spaces. The third space, travel space, is connected to the network with intelligent vehicles as the carrier. 5g, AI, big data, Internet of things, etc. are all working towards the direction of spatial integration, and Changan Ford has also followed the trend to create a unique digital intelligent third space, so that users can feel more intelligent experience in the whole vehicle cycle.
During the 2021 Guangzhou International Auto Show, Changan Ford released the all-round Ford smart space Ford smart third space on site. Today, we also went to Changan Ford's flagship store to experience it first-hand. Well, the metaverse third space in the automotive industry has that smell.
Metaverse travel space led by EVOS (configuration | inquiry)
As mentioned above, smart cars will be connected to the travel space and enrich our metaverse. Changan Ford's most eye-catching smart car belongs to EVOS listed in Guangzhou auto show, and Ford Smart Space Smart third space is inspired by EVOS's smart cockpit to create a full-time and all-round smart car life experience.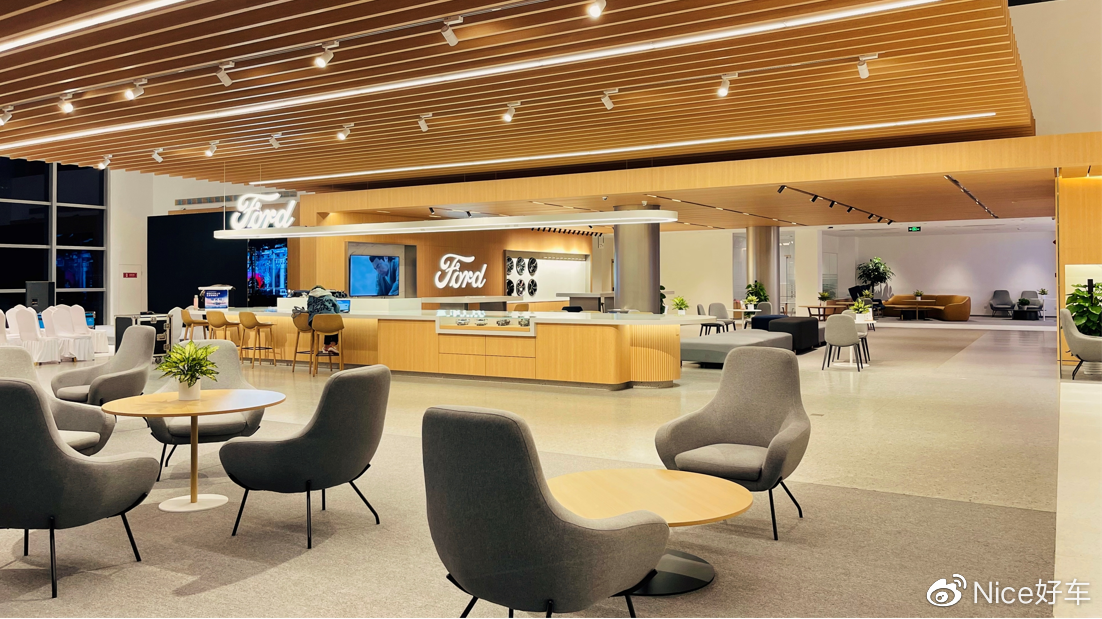 As an important access carrier, the biggest highlight of Ford EVOS intelligent cockpit is that it seems to be in the living room. Ford EVOS traverses the front cabin, with an ultra wide area large screen with an overall width of more than 110cm, built-in sync + 2.0 smart bank interconnection system, including Ford's first virtual artificial intelligence assistant – VPA smart bank partner, etc. it is undoubtedly an intelligent center for car owners, family and friends to socialize in the car.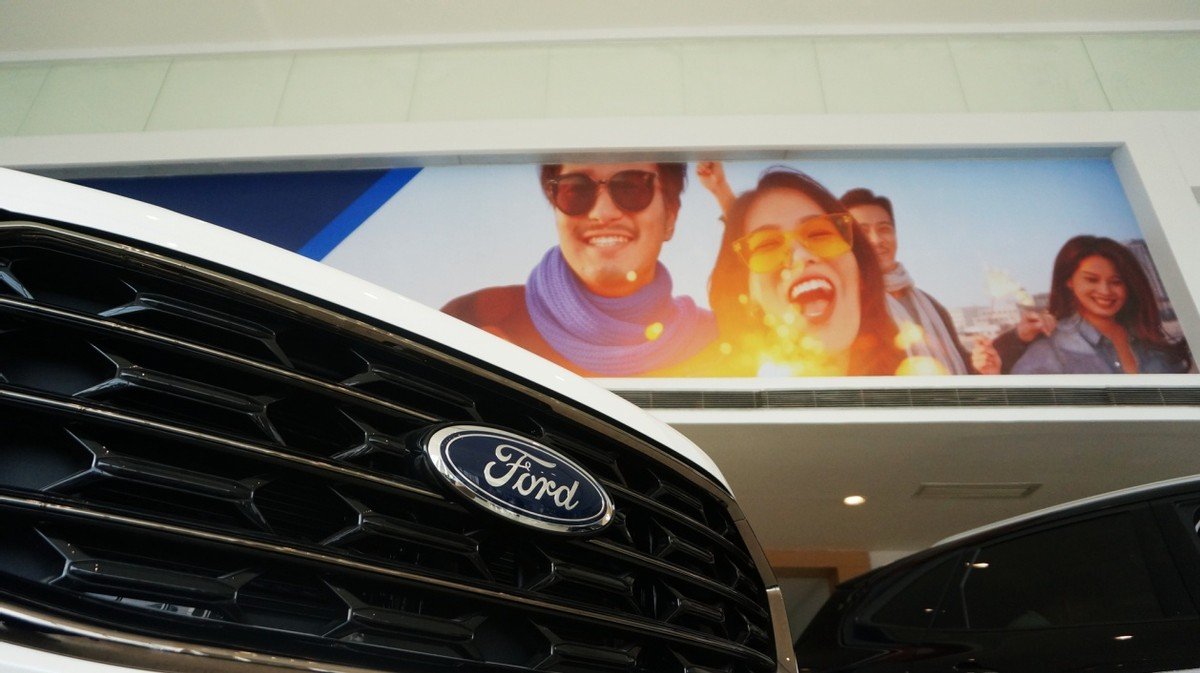 At the scene, we also experienced the car machine based on EVOS. The three finger split screen and voice control functions are particularly easy to use. Users can also download the Fuyu app to share more fun of driving. The app integrates community, information, activities, mall, car and other services. Car owners can also participate in interested communities and learn about various activities. Of course, you can also make complaints about products and services, and Ford officials will record carefully and continue to upgrade through EVOS's OTA.
It can be seen that Changan Ford has its own thinking and foresight about the future intelligent travel. In the environment where intelligence has become the new normal, Changan Ford continues to upgrade the strength of intelligent technology enabled products. Focusing on intelligent products such as EVOS, Changan Ford creates a third intelligent space for users starting from cars, bringing a more comprehensive car experience.
Ford smart space, let smart have temperature
Domestic consumers like to go to the dealership when buying cars, not only because there are many cars there, but also because of the high-quality service. In the words of Z era consumers, what I buy is not only a car, but also a high-quality life enjoyment, considerate service and intelligent experience
A little demanding? Never mind, Ford smart space, Ford smart third space, all of them!
The biggest highlight of Ford intelligent third space is to fully expand the digital intelligence and temperature experience into the newly designed exhibition hall, and upgrade the after-sales service process. At the same time, it connects the new online member community through Fuyu app, which runs through the whole life cycle of users from purchase decision to product and service experience after having a car.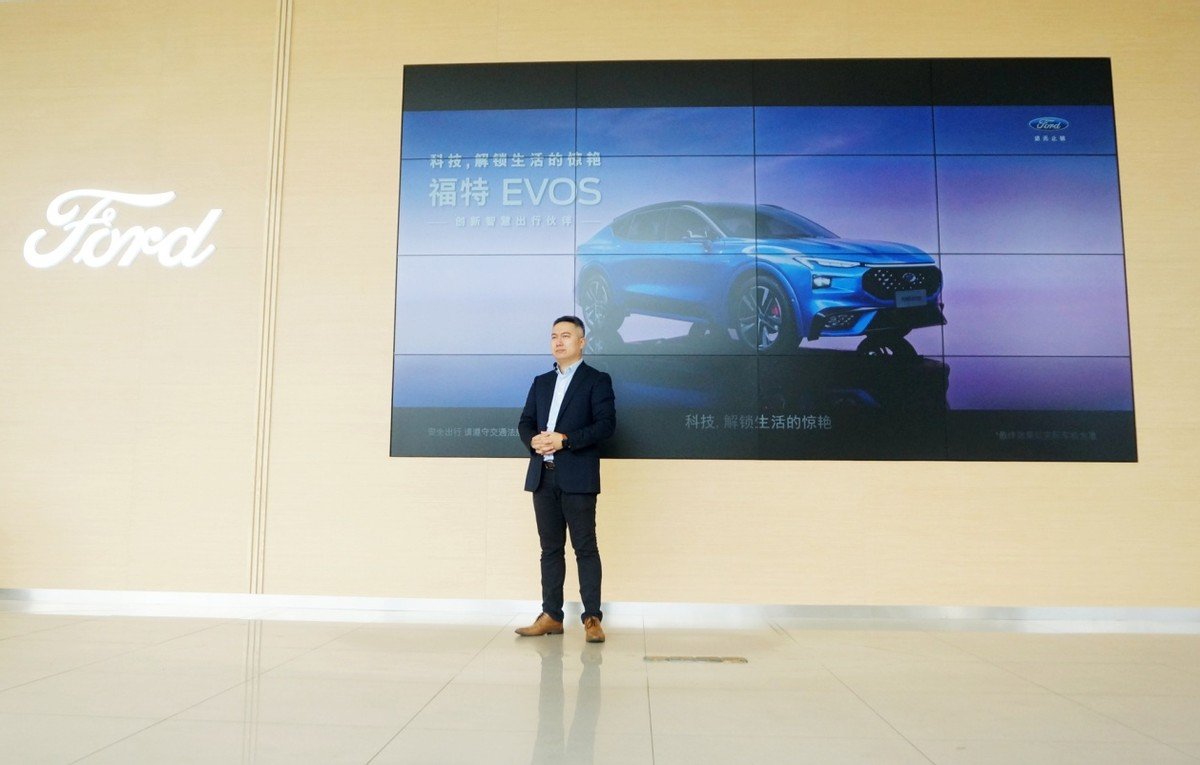 Ford interconnection and development center Zhao Huishen
For example, the Ford showroom in South China that we visited today has been comprehensively upgraded in order to cooperate with the launch of the new EVOS, with more digital tools, a warmer showroom atmosphere and a more lively and dynamic image of employees.
In the customer rest area, a large LCD screen is arranged in the exhibition hall. At the scene, Zhao Xie of Ford Internet and development center introduced this new digital exhibition hall to you. Customers can fully understand the product and service information of Chang'an Ford and enjoy a complete digital experience here. In addition, the exhibition hall also creatively created a leisure and social space – Ford bar, where customers can have a rest, taste Ford's special drinks, and communicate in a more relaxed environment.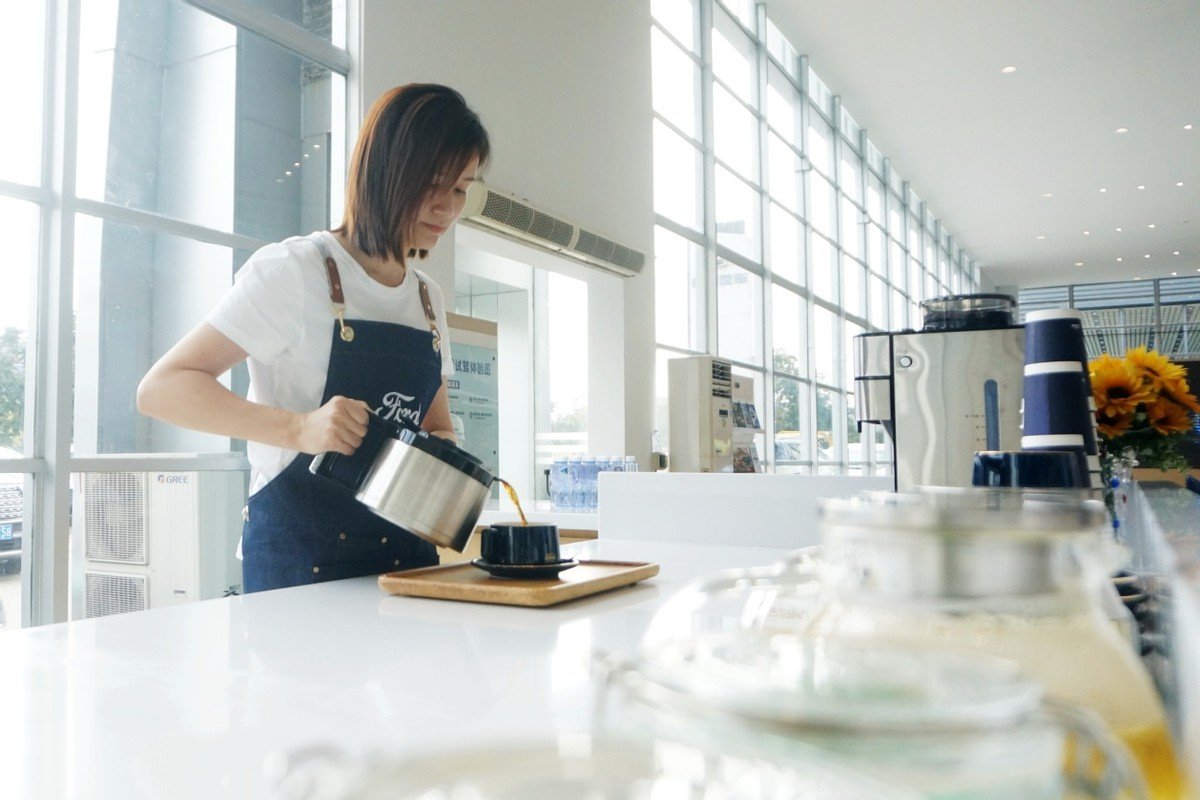 When customers are relaxing in the bar area, if you want to further understand the car purchase information, the on-site salesperson will open the tablet computer to explore the model information, including providing customers with pictures, videos and third-party car evaluation materials to help customers better understand the vehicle. If you want a test drive experience, you can also place an order on the tablet and enjoy the newly designed digital test drive service.
I have to say that if you are a car buyer, from the moment you enter the exhibition hall, you will instantly feel the intelligence of Ford smart space and its temperature. This car buying experience, which is different from the traditional 4S store, is undoubtedly a rare pleasure in the impetuous car buying market.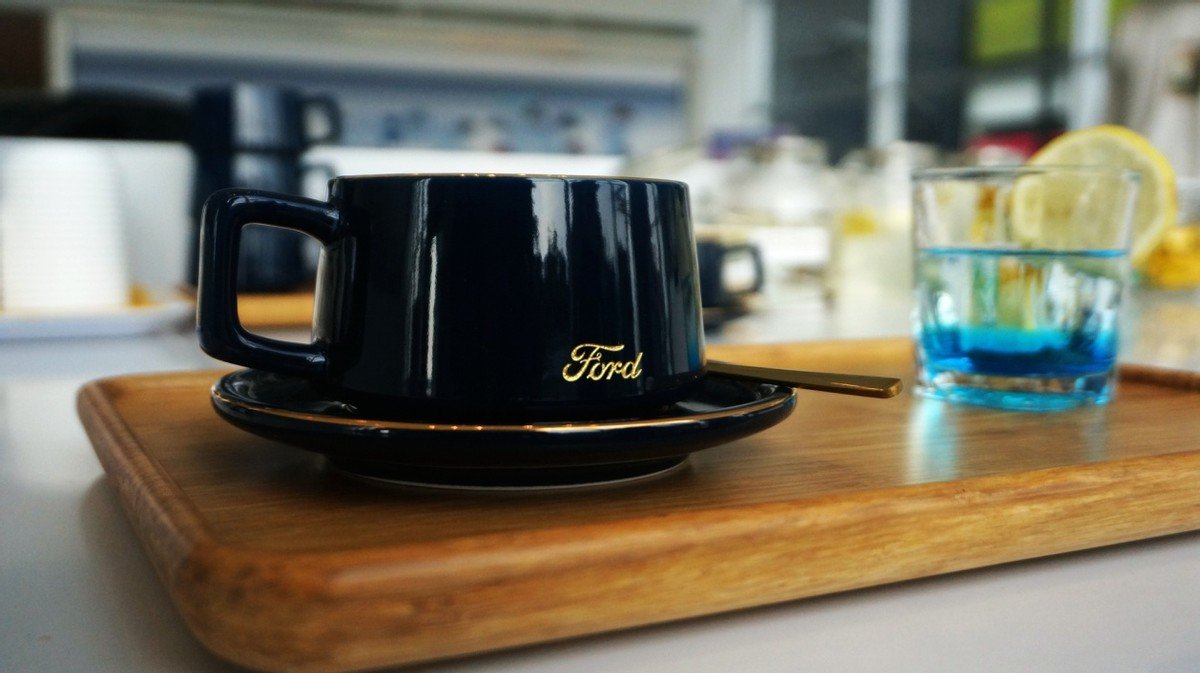 If you become a Ford owner, Congratulations, trendy and cool Ford owners. You already have your own exclusive "base"! Changan Ford has created the first user value co creation platform – Fuyu, which integrates community, information, activities, mall and car services, and works with users to create a community space of trend, fun, technology and quality.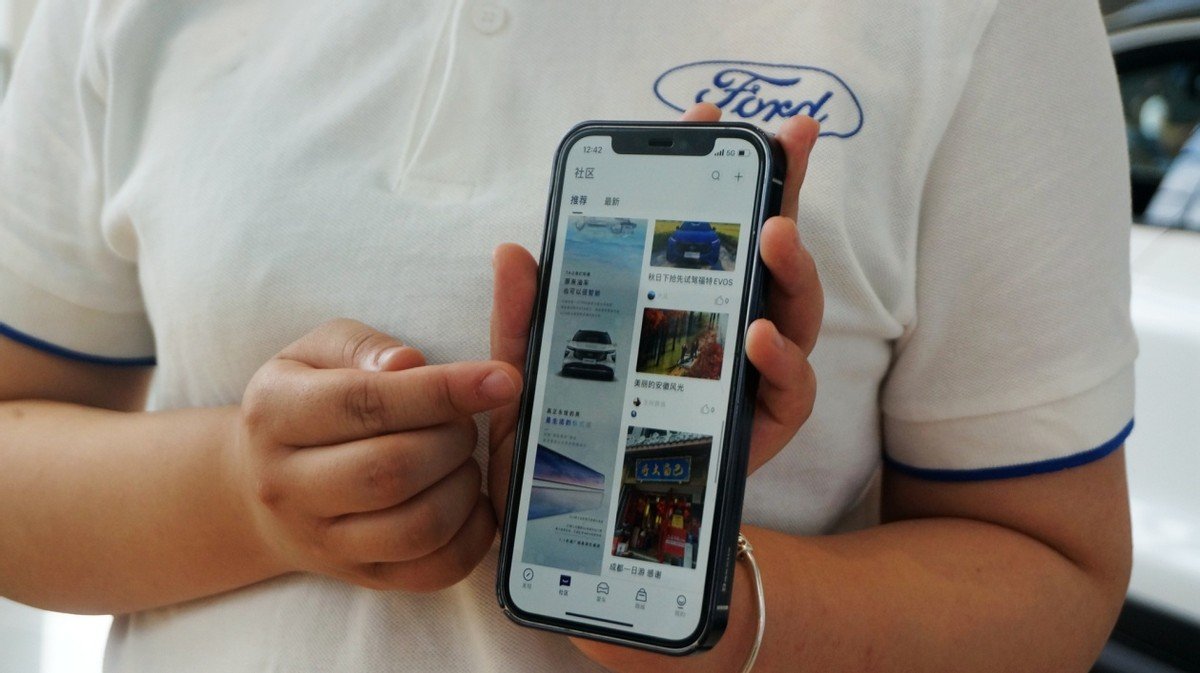 As a more fun platform for Ford owners, Fuyu will undoubtedly once again put Ford at the top of the trend created by users. Users can participate in interested communities, understand various activity information at the first time, and provide opinions and suggestions on Ford products and services, so as to create a better Ford space.
Digital space, more efficient and accurate service
When visiting the complete Ford intelligent exhibition hall, the biggest feeling is "paperless" and "digital". From car viewing, communication to test drive, digital intelligent services make the car purchase experience more efficient and accurate. Ford intelligent third space also extends to after-sales, making the after-sales service experience of car owners more convenient.
The after-sales service of this Ford showroom has undergone a comprehensive digital upgrade. After delivery, owners and users can conduct digital pre inspection and enjoy a more professional and transparent experience.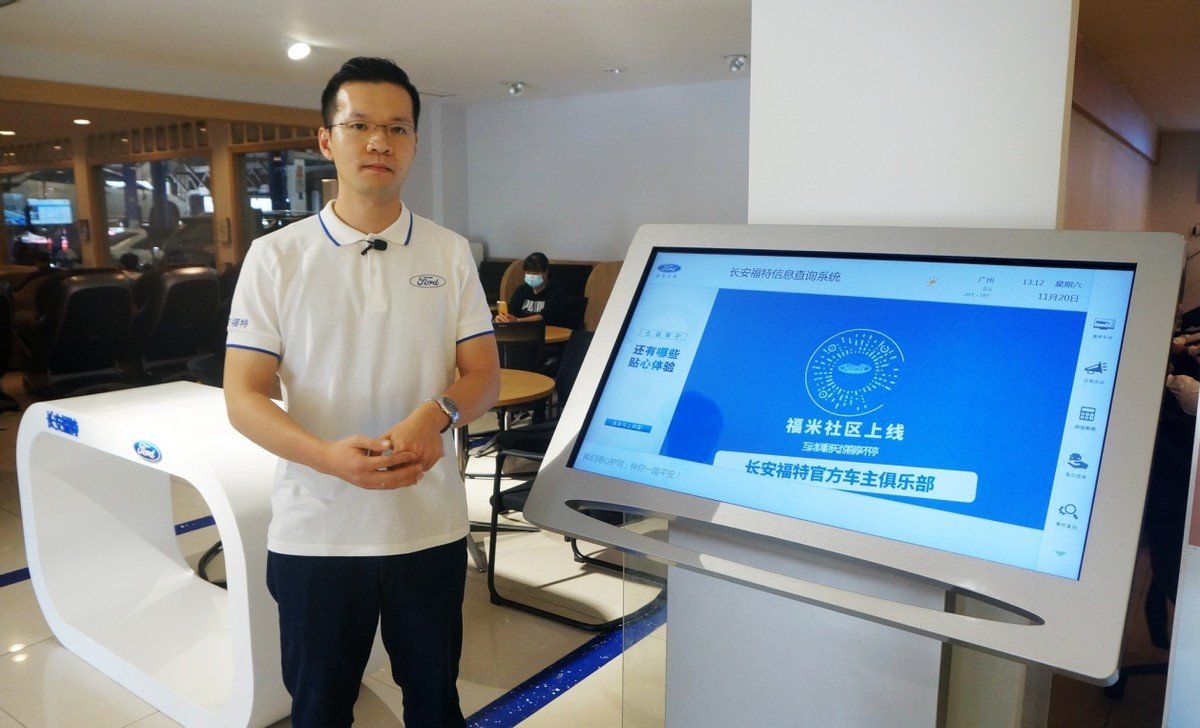 After the customer registers, the vehicle information will appear in Ford's transparent workshop system, so that the customer can clearly understand the vehicle status and avoid waiting anxiety. When guests are waiting in the upgraded lounge, they can also understand the vehicle dynamics in real time through the screen of the lounge.
With regard to after-sales service, the door-to-door pick-up and delivery service launched by Changan Ford enables customers to make an appointment through various channels such as Changan Ford micro customer service or Ford dispatch. Even if customers do not arrive at the store, they can also view the vehicle maintenance status through the transparent workshop function, so as to save worry and rest assured. Changan Ford has also upgraded the four "heart" services. On the basis of the original "assured service", "worry free service", "comfortable service" and "intimate service", it provides three guarantees of "genuine product guarantee", "professional guarantee" and "quality guarantee", including not using and selling counterfeit parts and service products; Professional maintenance scheme, no compulsory consumption; Vehicle failure, one-time repair. Door to door pick-up and delivery service combined with transparent workshop online service has provided services to more than 110000 customers in 2021. In addition, Changan Ford continues to open night service for customers.
Summary:
Digital and intelligent is a good opportunity, and the concept of "treating guests like relatives" should be deepened, so as to provide users with a full-time and all-round customer experience. Making intelligence more warm is the core value of Ford's intelligent third space. With the advent of intelligence, Ford brand is fully rejuvenated in the Chinese market. In the face of metaverse, which is loved by consumers in Z era, Ford intelligent third space is undoubtedly more worthy of expectation.