From November 27 to 28, 2021, Caijing annual conference 2022: Forecast and strategy was held online. Song Jiqiang, President of Intel China Research Institute, attended and delivered a speech.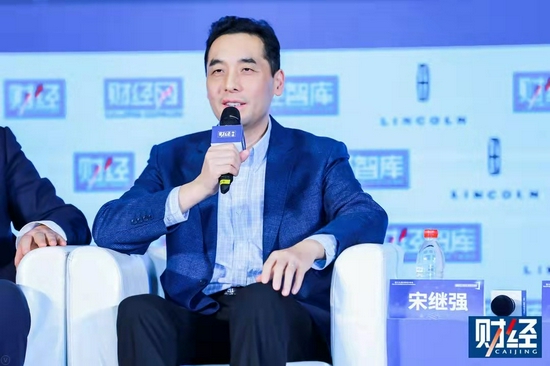 Song Jiqiang said that Intel has experienced several different information development cycles in the development process, and the passage of the cycle depends more on the technicians and scientific researchers in this industry. Song Jiqiang said that there are two basic elements.
First, we must firmly believe that the underlying logic must have better technical solutions outside the current cognitive category. Therefore, we should insist on doing more technical exploration and cooperation.
Second, how to process data. Song Jiqiang said that he should constantly subvert his original cognition of computing architecture and computing methods, break through himself, solve problems with new architectures and new algorithms, and then store them.
"When the meta universe comes, the meta universe needs a more powerful digital computing base. Without good computing, storage and communication infrastructure as support, the meta universe is a castle in the air, and it can't really be delivered to others," song Jiqiang stressed.
How to find a good balance between technological development and products provided by enterprises, "you are not selling a technology, but actually selling products, but it is very important to define in what form how to integrate this technology and how to deliver it." song Jiqiang said.
Turning to the relationship between large companies and innovative companies, song Jiqiang said that we still need to find their own reasonable positions, because the two face different pressures, and we should understand the respective definitions of scientific research and innovation.
"Scientific research, in fact, is that someone gives you money and uses your brain and time to produce new things and technologies, so its output is some technologies, inventions, methods, or discoveries, new elements and new materials, but it is not a product, it can not directly become money and has no social value."
"Innovation is to integrate the existing technology according to the specific needs, turn it into a process, produce some products, give them to the people in need, and create commercial value or social value," song Jiqiang explained.
Song Jiqiang pointed out that scientific research and innovation are the work of two waves of people. "From the beginning of academic papers to the application of paper results to a standardized process, the yield is very high, which can not be done in seven or eight years. This is definitely not what a small enterprise can do. If this happens, it must also need the cooperation of industry, University and research." song Jiqiang said.
For the construction of future ecology, especially some new technical support and new technical direction needed in digital transformation, song Jiqiang said that Intel is willing to do three kinds of things.
First, from a neutral point of view, tell us about the future technology trend, including feasibility and commercialization; The second is to help cross some thresholds that need to cost more and take a long time; Third, actively participate in some developer communities and train developers and students. Taken together, these aspects are helpful for enterprises in the ecosystem to reduce their own efforts.
Song Jiqiang pointed out, "although some graduated students study this subject, they have to spend a lot of time in the enterprise to get started. Sometimes their work style and reliability are also different from those required by the enterprise."
Therefore, in the end, song Jiqiang called for the docking with enterprises, the docking with rigorous engineering processes, how to make new technologies, how to make product related rather than paper oriented technologies, and other training to be implanted in the middle and later stages of student training, which is very important to cultivate future backbone talents.
Sina statement: all the meeting transcripts are compiled by on-site shorthand and have not been reviewed by the speaker. Sina's posting of this article for the purpose of transmitting more information does not mean that it agrees with its views or confirms its description.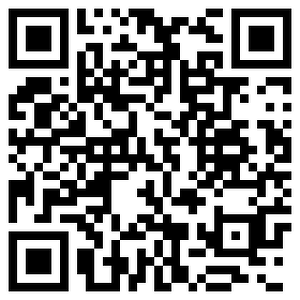 massive information and accurate interpretation are all in Sina Finance app
Responsible editor: Li Moxuan