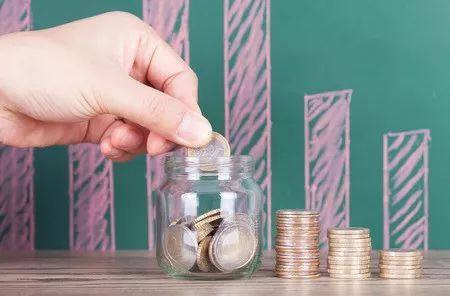 Author|   Chenglin PUA (Malaysia)  
In March 2021, roblox was listed on the New York Stock Exchange. On the day of listing, the market value was once close to $40 billion, and now the market value is close to $77 billion. As early as February 2020, in roblox's round g financing of US $150 million, Tencent has participated in the investment and acted as the sole agent for roblox's product issuance in China.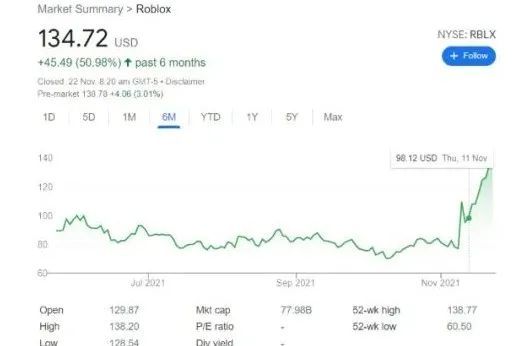 Roblox share price trend
In fact, in addition to roblox, Tencent also took a stake in epic, which recently announced that it would build a metauniverse. Tencent is also one of the major shareholders of the meta universe social platform "soul". Tencent has also set off a crazy registration of meta universe related trademarks in China. In addition to the wide network method of buying, Tencent's studio Tianmei has quietly opened its own meta universe project.
Roblox, which is closest to the meta universe
Roblox Corporation (roblox) is an American video game developer based in San Mateo, California. The company was founded in 2004 by David baszucki and Erik Cassel. As of June 30, 2021, roblox has 1234 employees.
Roblox is a platform that combines games and social media. There are millions of games for players to explore, chat and interact with their friends. Roblox is unique in that it does not engage in the business of making games. It only provides children with tools and platforms to make their own unique works. Developers can charge virtual currency robux for various items and game experiences, and they can exchange the earned robux for real money. 100 robux can cash 35 cents; Players can buy 100 robux for $1.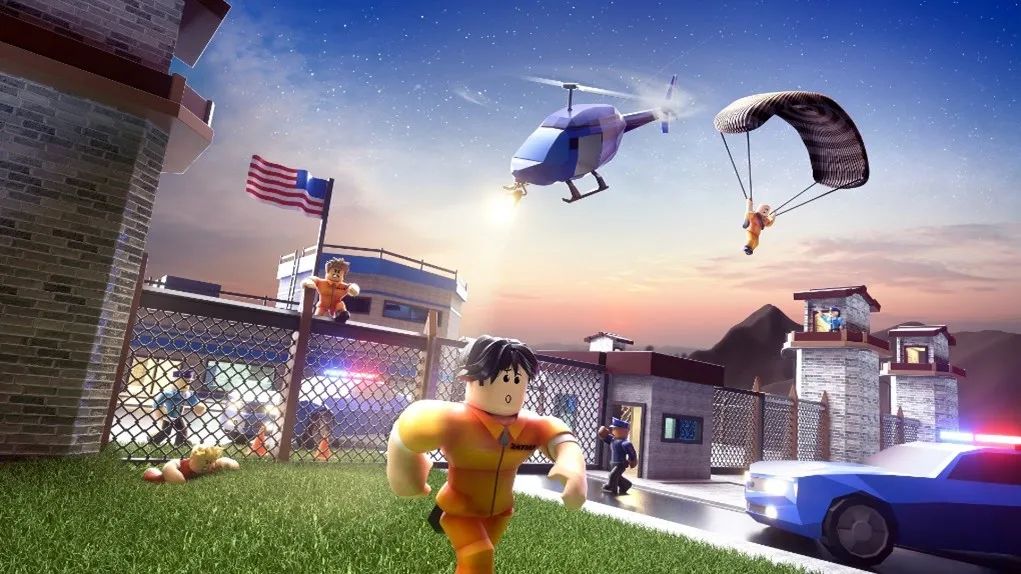 Roblox games
Dave baszucki, co-founder and CEO of roblox, said: "many developers on roblox grew up on this platform, and many of them are now making a living on the platform." facts have proved that users, especially children, are very good at making games that attract other users. Globally, roblox has more than 70 million visitors per month. According to comScore, children aged 6 to 12 spend more time on roblox than any other website on the Internet. It ranks second among teenagers, second only to Google's YouTube.
Time spent by children and teenagers on various websites